WEATHER UPDATE Published at 7 p.m. on Tuesday, Jan. 31: Due to inclement weather conditions, classes for Wednesday, Feb. 1, will start with a two-hour delay. Debido a las inclemencias del tiempo, las clases del miércoles, 1 de febrero, comenzarán con un retraso de dos horas. High School: 10:00 a.m.  Junior High: 10:00 a.m.   Kissam Intermediate: 9:50 a.m.  Wise Elementary: 9:45 a.m. Jackson Elementary: 9:45 a.m.  Click on our CHISD News article to read more:
https://www.chapelhillisd.org/article/982668

WEATHER UPDATE: Tuesday, Jan. 31 at 7:10 a.m.: CHISD is operating on a regular class schedule. Our staff and Transportation team are taking all necessary precautions to ensure the safety of our students. Thank you for your cooperation. Monday, Jan. 30 at 4:55 p.m.: Classes will proceed as normal as current weather reports in our area show no adverse conditions tomorrow, Jan. 31. However, District officials will continue to monitor the weather. Stay updated by visiting chapelhillisd.org/weather Monday, Jan. 30 at 1:50 p.m.: CHISD officials are aware of the winter storm warning until Wednesday morning and are attentively monitoring the situation.At this time, all campuses are operating on a normal schedule. Any updates or changes will be released via Skyward email, the chapelhillisd.org website, and our social media platforms.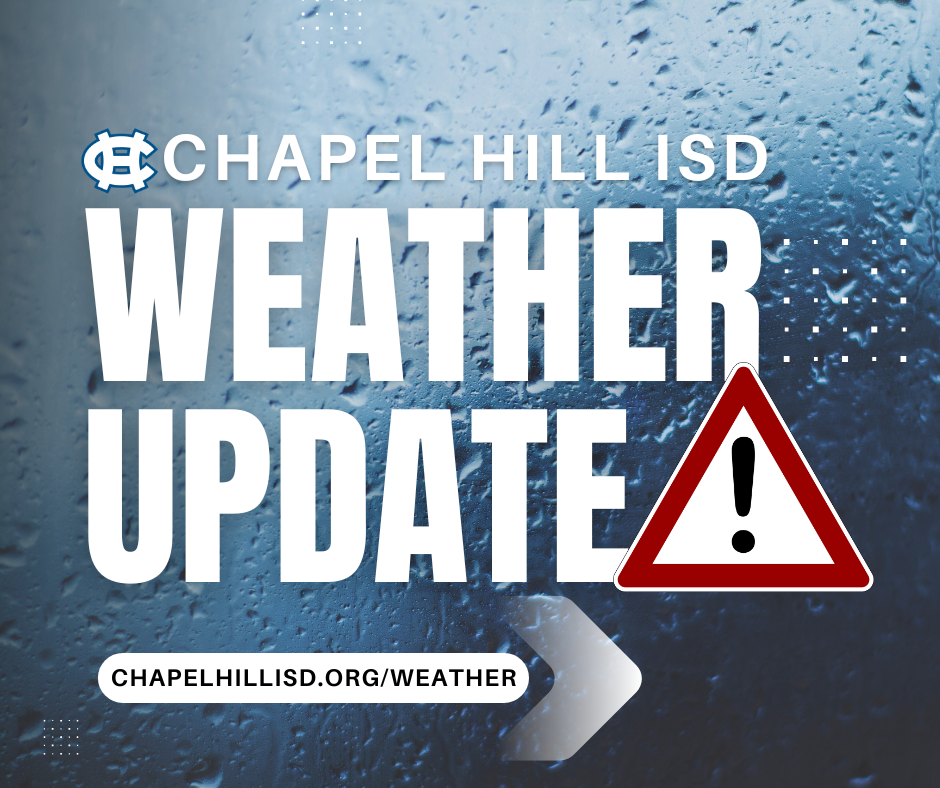 This week #DownWithDean traveled to the High School Auditorium for a sneak peek of Friday's musical - The Aristocats led by @jackson_chisd's third-grade class. YouTube:
https://youtu.be/aFUc1_oEzA0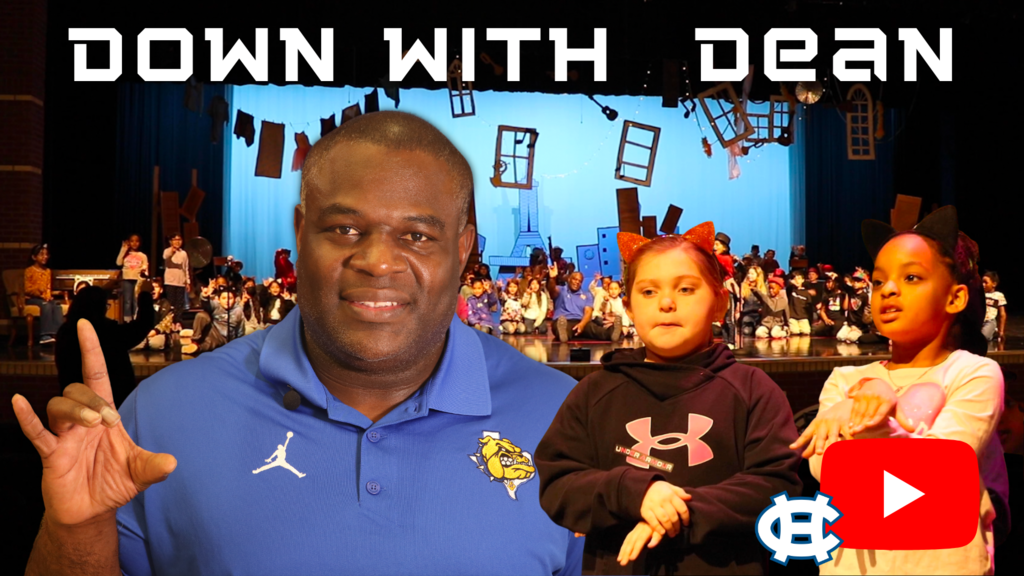 We are in awe of the transformative impact our dedicated teachers have had on our students, thanks to the innovative teaching grants provided by Chapel Hill ISD Education Foundation. Watch video:
https://youtu.be/Itby67MPt2Q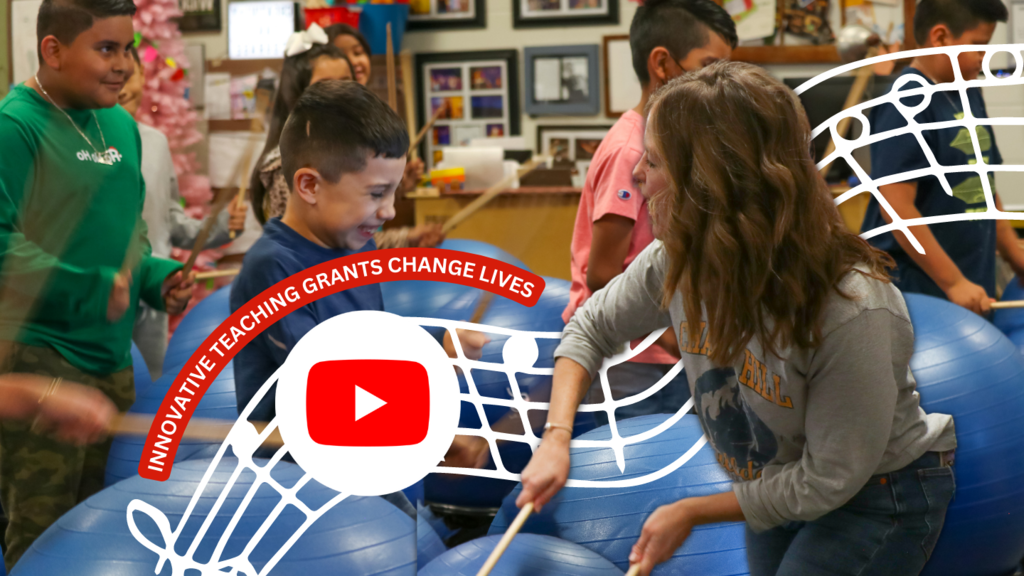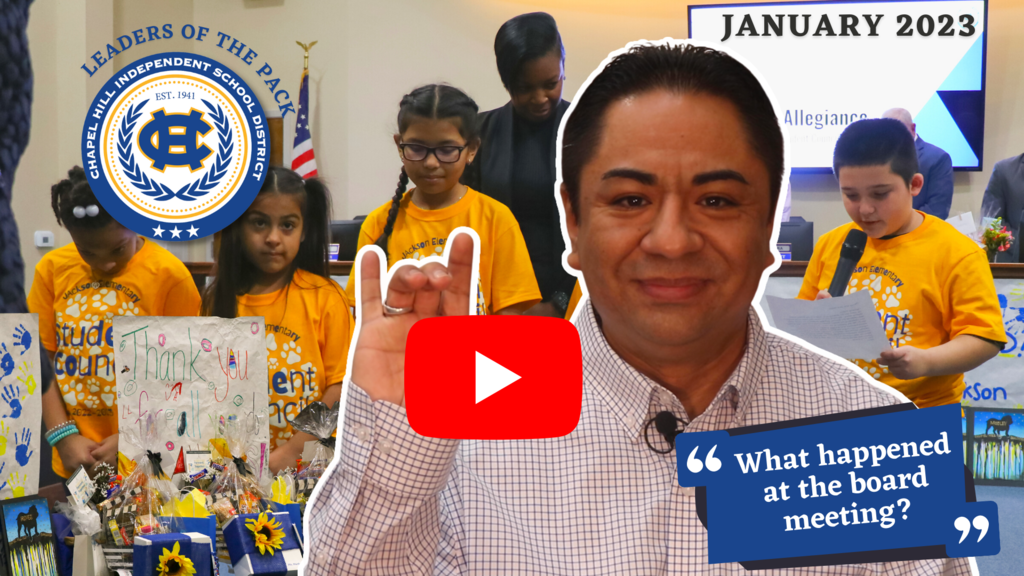 👩🏾‍🍳TODAY: Third graders from Jackson Elementary received an interactive learning experience during their tour of the Career and Technology Education Center led by seniors. Students explored a diverse range of career paths offered within the Academies of Chapel Hill ISD.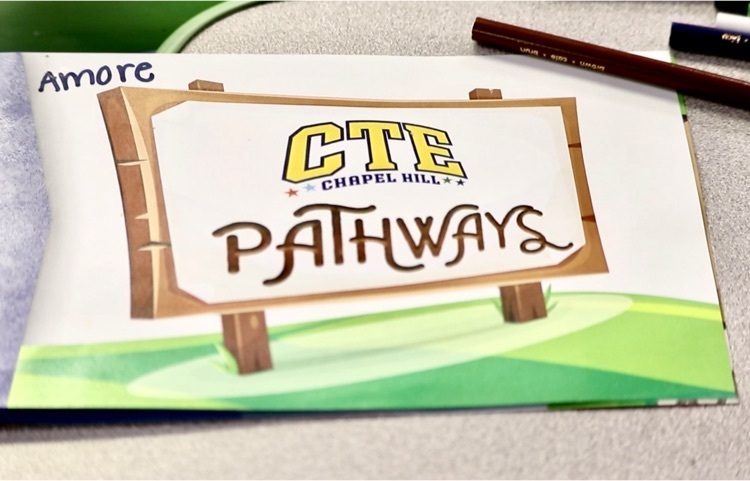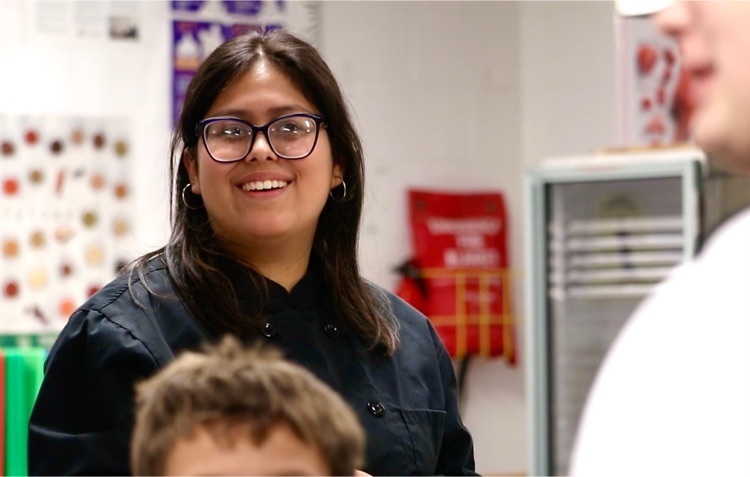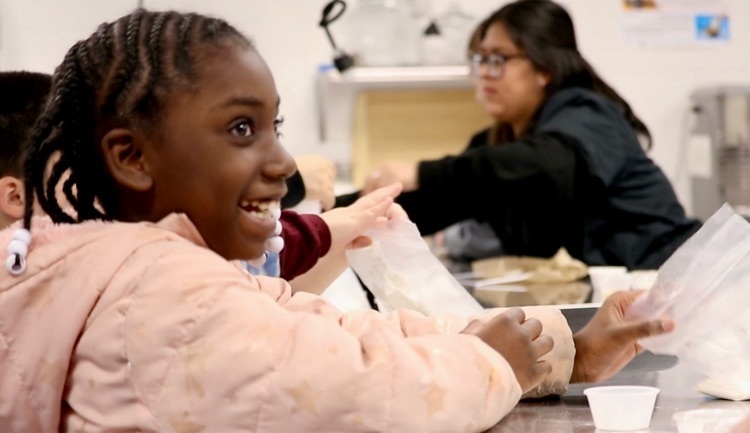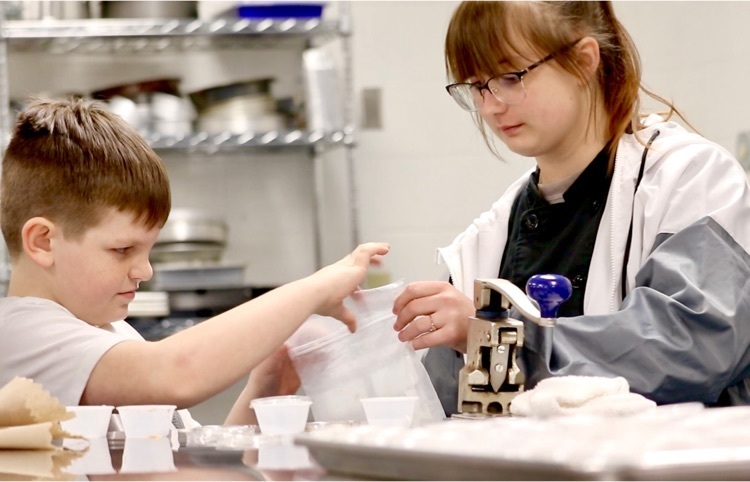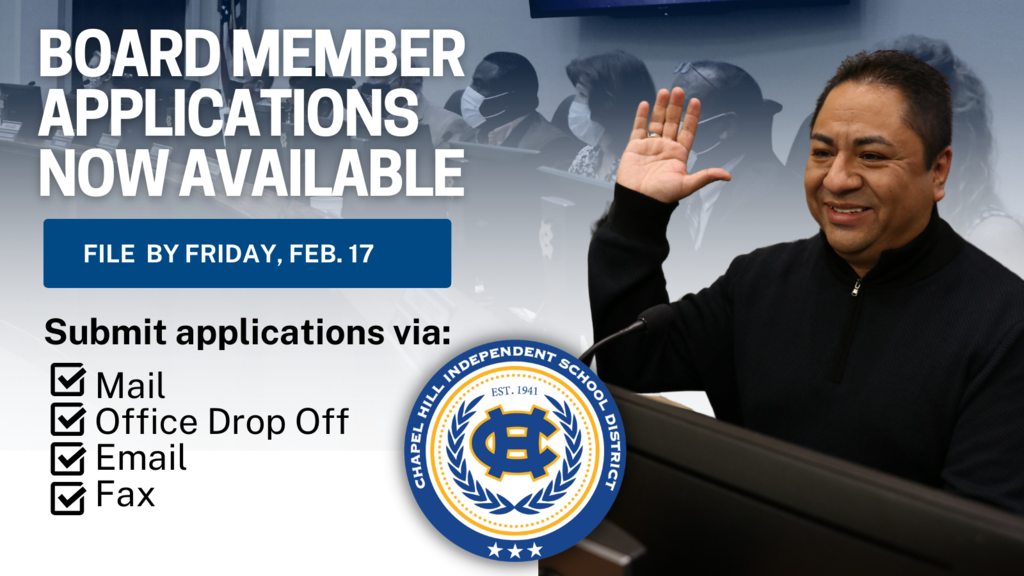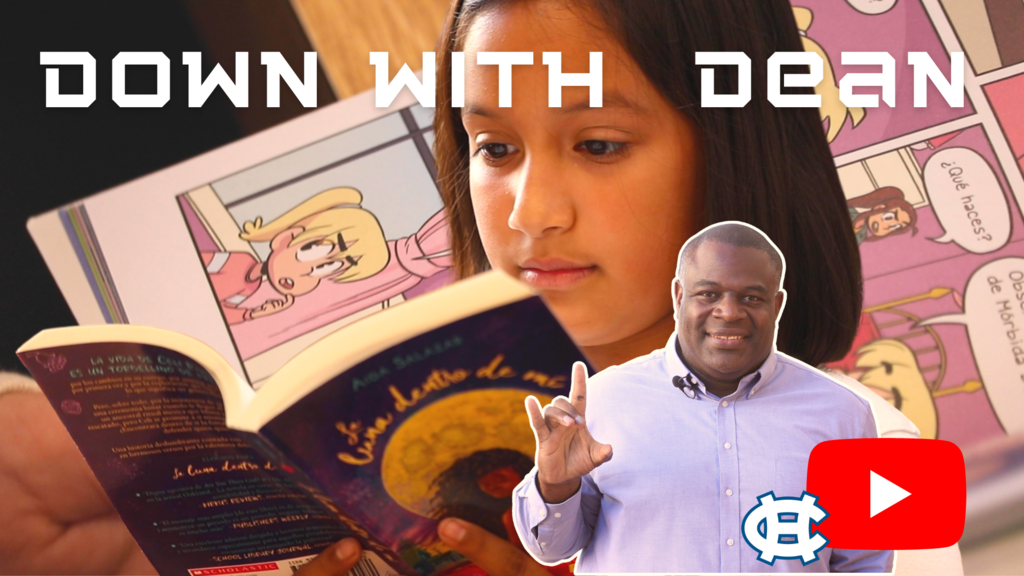 📺Watch:
https://youtu.be/HYDAfjHbx_I
Bulldogs across the district had a special message for our School Board of Trustees. #SchoolBoardAppreciation #ForwardTogether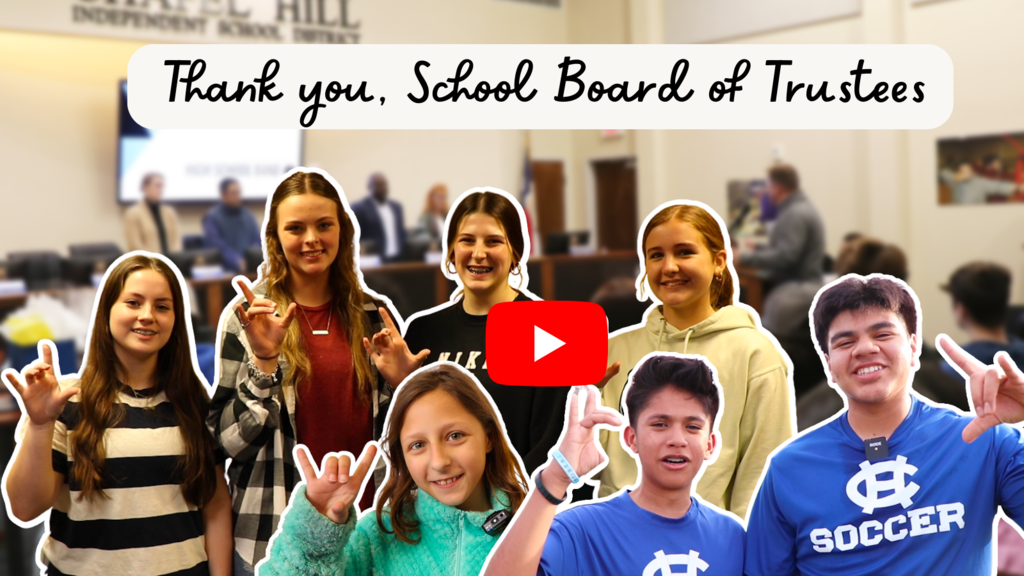 Just a reminder that Monday, Jan. 16, is Martin Luther King Jr. Day and a district-wide holiday for all students and staff. Classes resume Tuesday, Jan. 17.  Este es un recordatorio de que el lunes, 16 de enero es el Día de Martin Luther King Jr. y un día festivo en todo el distrito para todos los estudiantes y el personal. Las clases se reanudan el martes 17 de enero.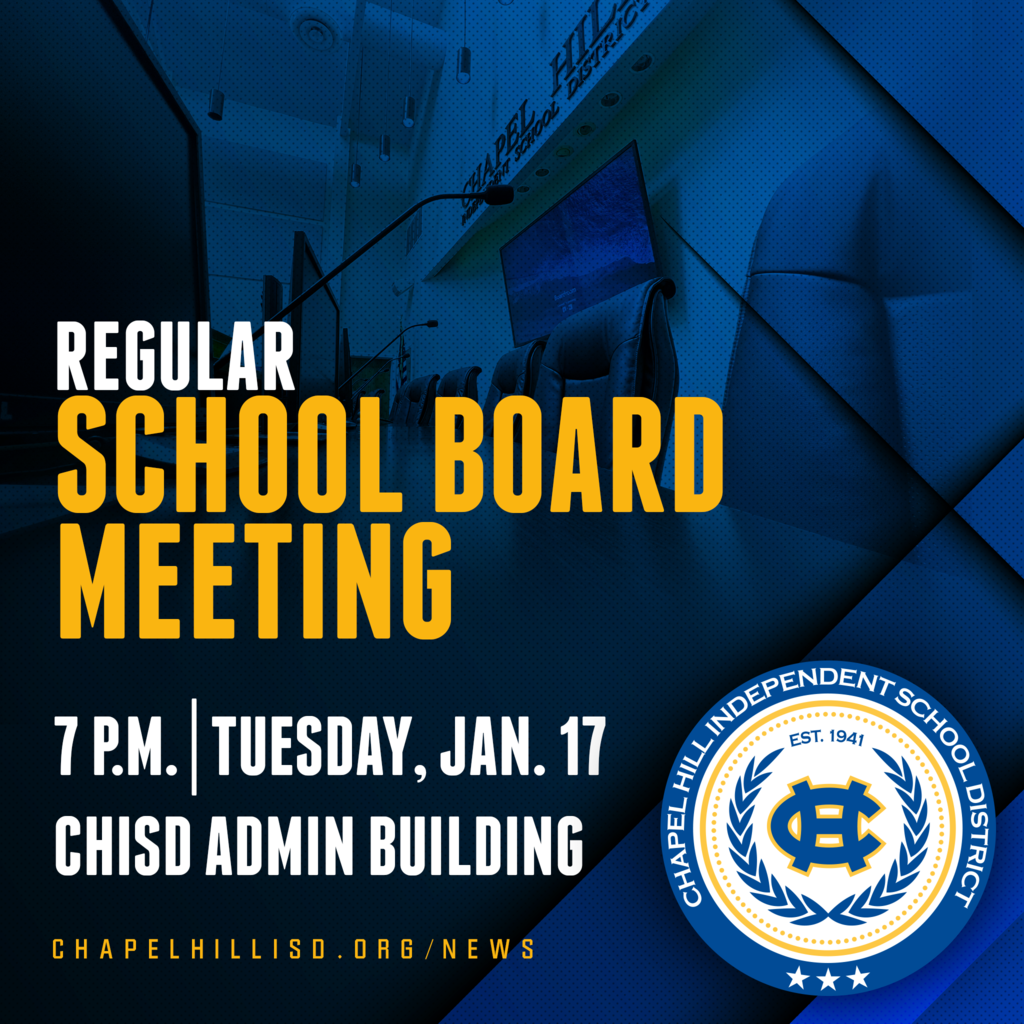 We're thrilled to have Mrs. Kathy Harris on board and we look forward to the leadership and guidance she will provide at Wise Elementary. "It is my pleasure to introduce myself as the Interim Principal. We are all sad to lose Ms. Reagan. I bring to this position many years of elementary teaching experience as well as consulting with many schools all over Texas. I am confident that together, working as a team of students, parents, teachers, staff and administration we can build on the excellent foundation that is Wise Elementary School."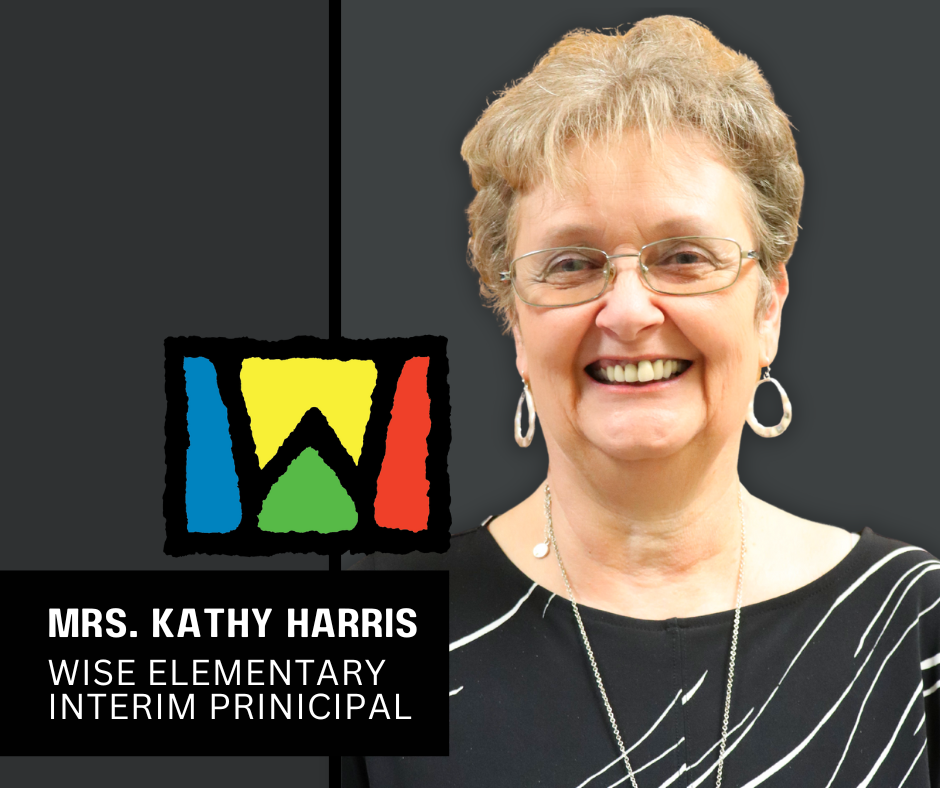 Our Open Interviews event led by the Facilities and Operations Department will be conducting walk-in interviews at 9 a.m until 11 a.m. today, Jan. 11. at the CHISD Administration Building.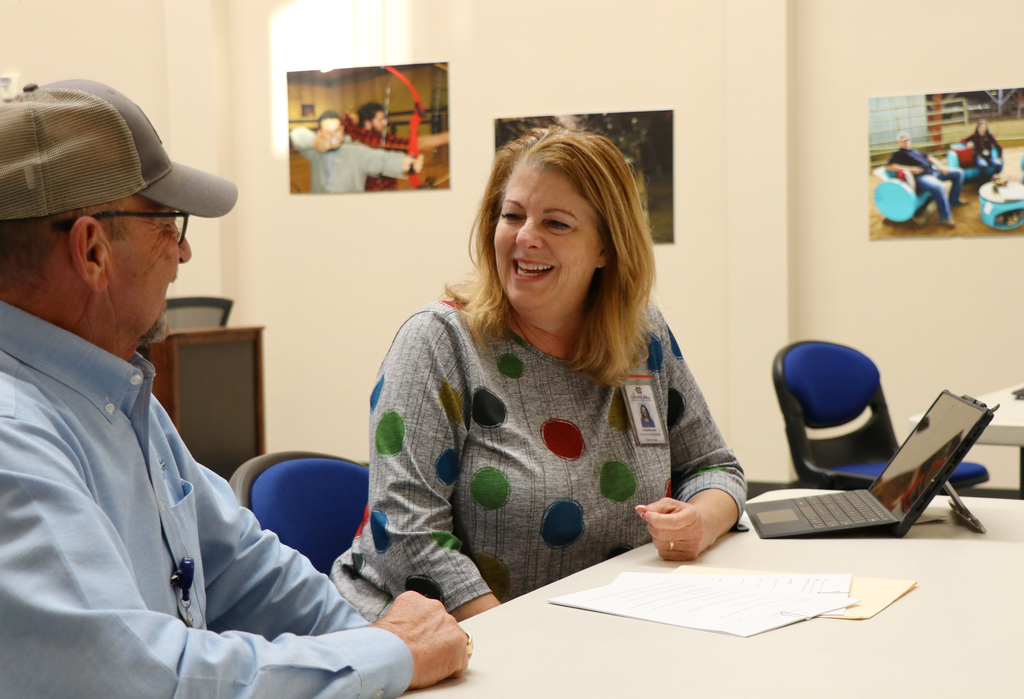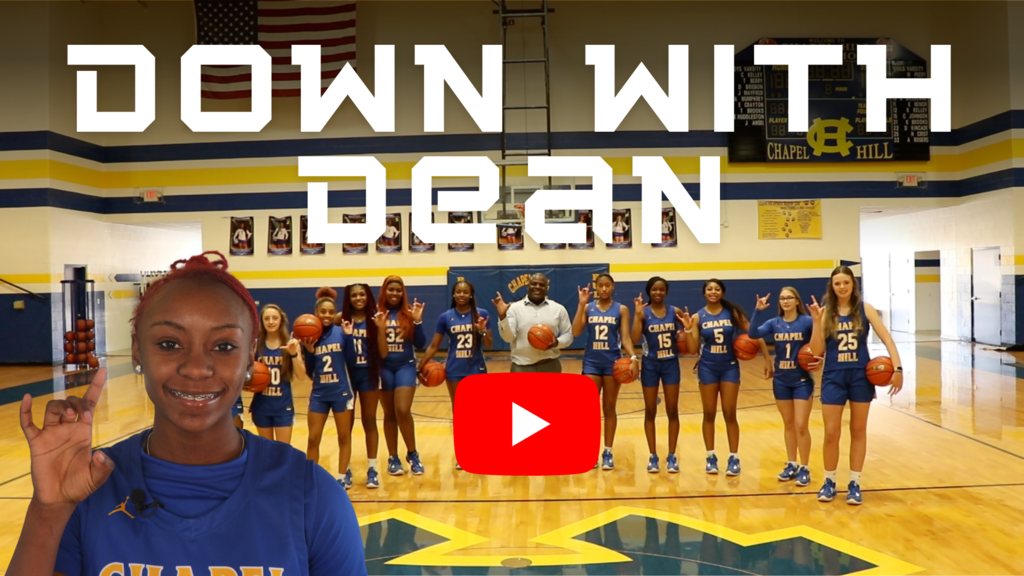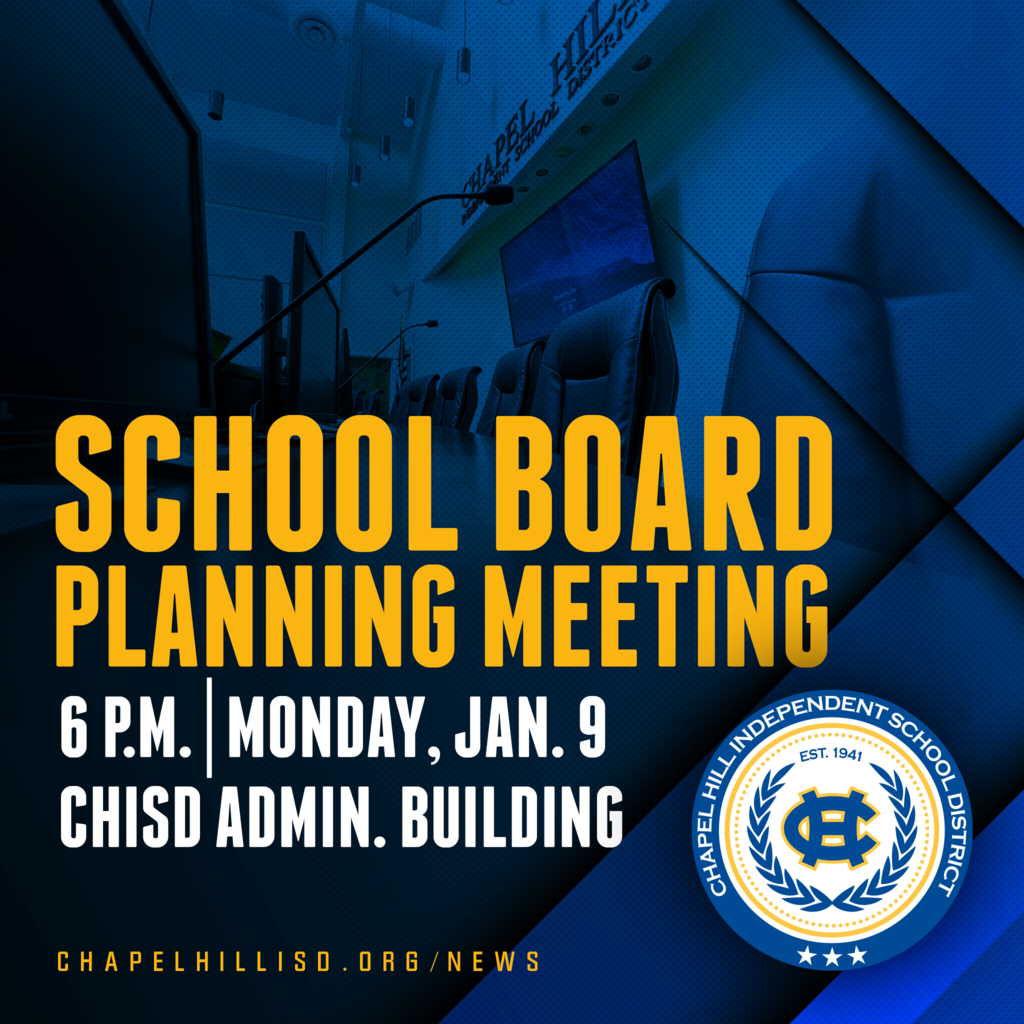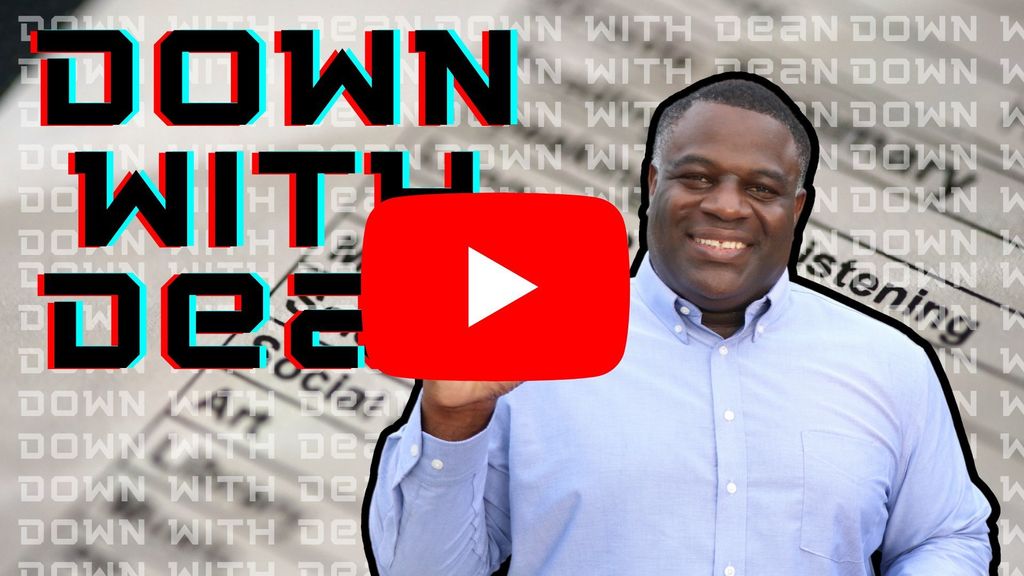 📚Classes resume tomorrow, Jan. 4. Let's work together to continue a successful school year!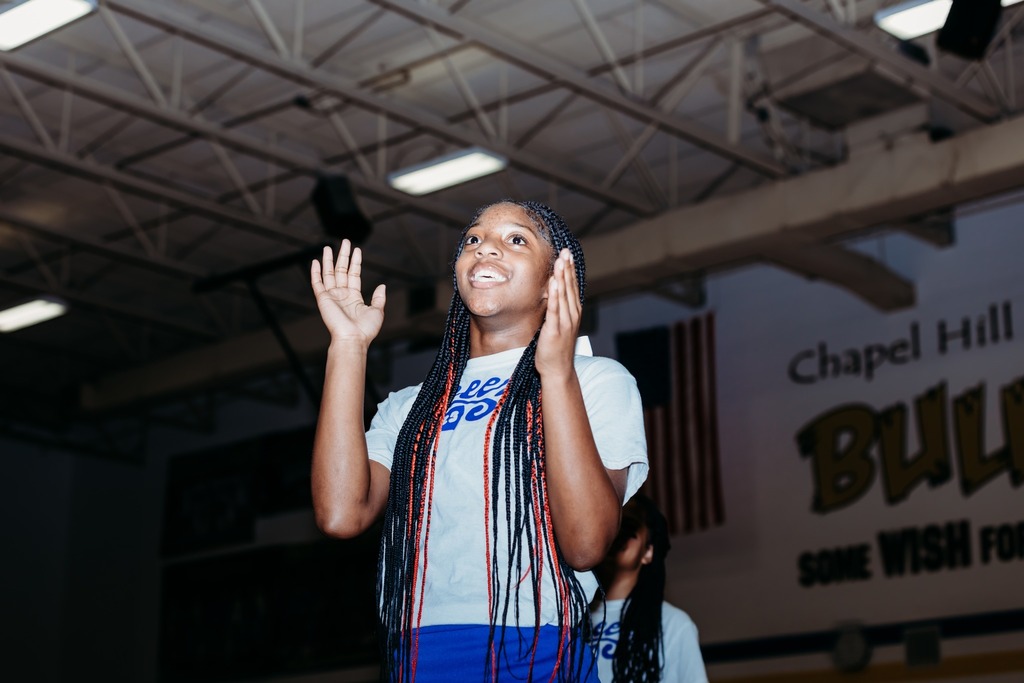 Happy New Year, dear school community! ✨We are grateful for all that you do to support our students and our district, and we look forward to working with you to make this an exceptional year.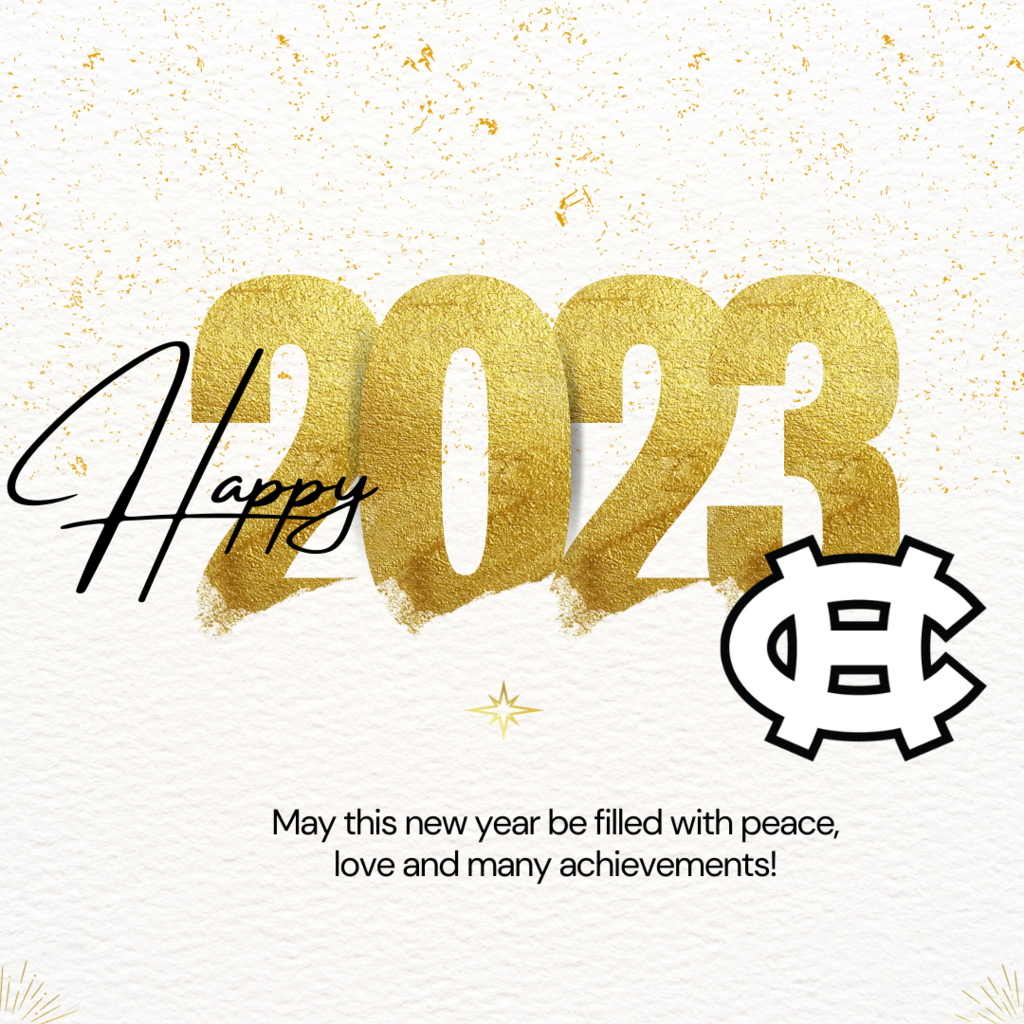 🎁32 Chapel Hill angels will receive special presents under the Christmas tree thanks to our Chapel Hill students, staff and community. Watch video:
https://youtu.be/DxVW1F2IYec