Engage, Educate, and Empower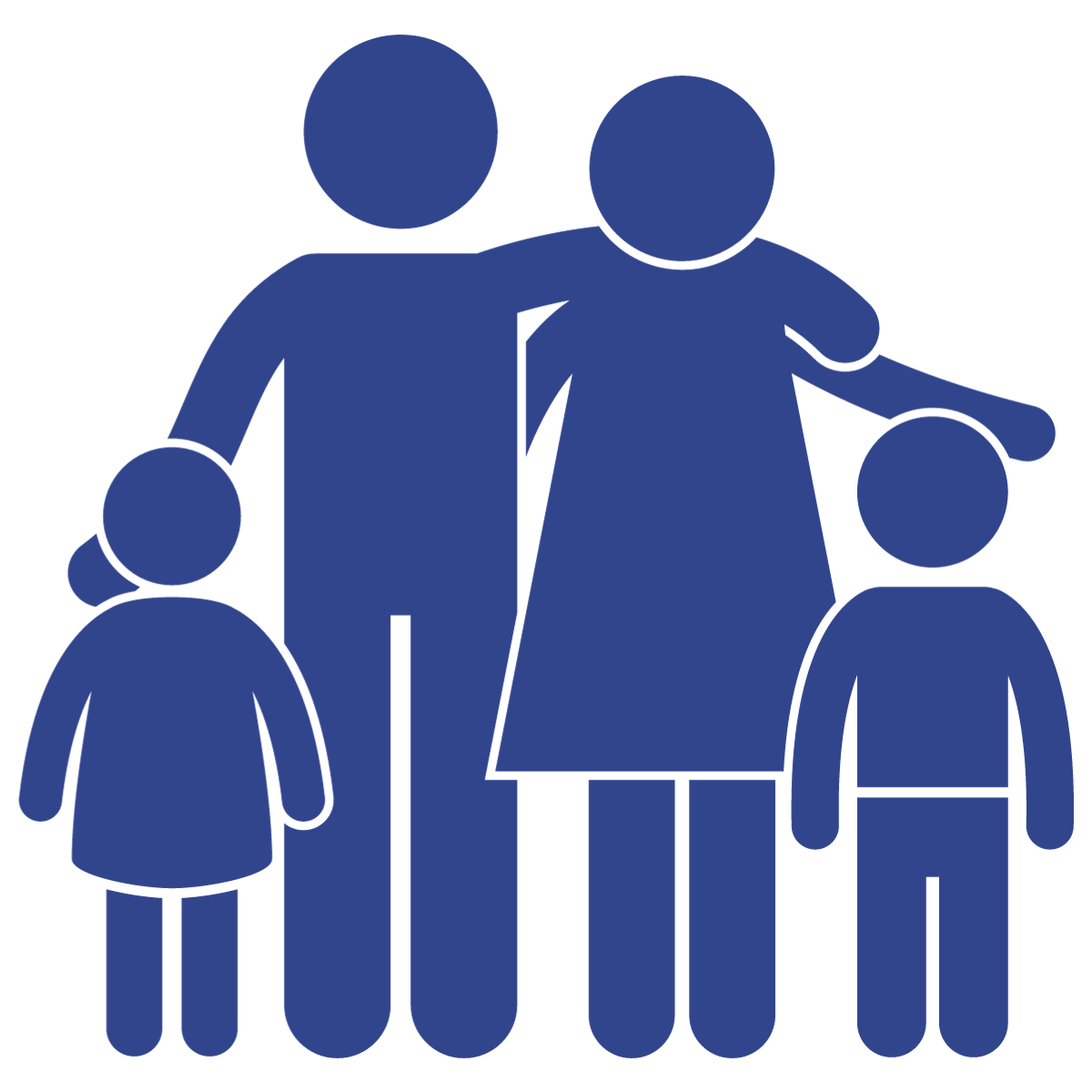 The mission of the CHISD Parent and Family Engagement Team is to engage, educate, and empower families, the community, and school staff with resources and partnerships that foster the academic and personal growth of ALL students.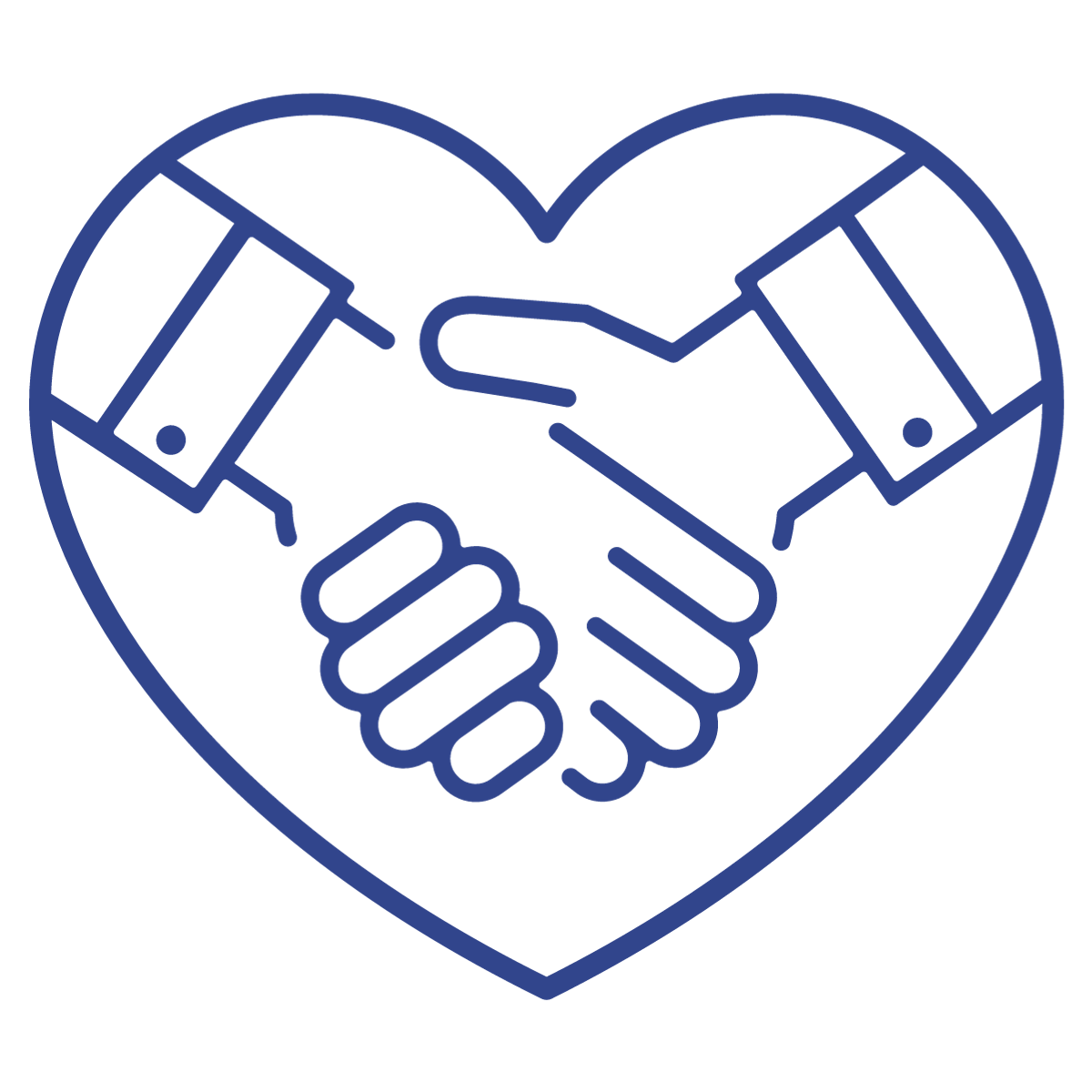 Our vision is to cultivate a dynamic partnership among parents, families, the community, and school staff within CHISD to create a supportive network that champions the academic and personal growth of every student.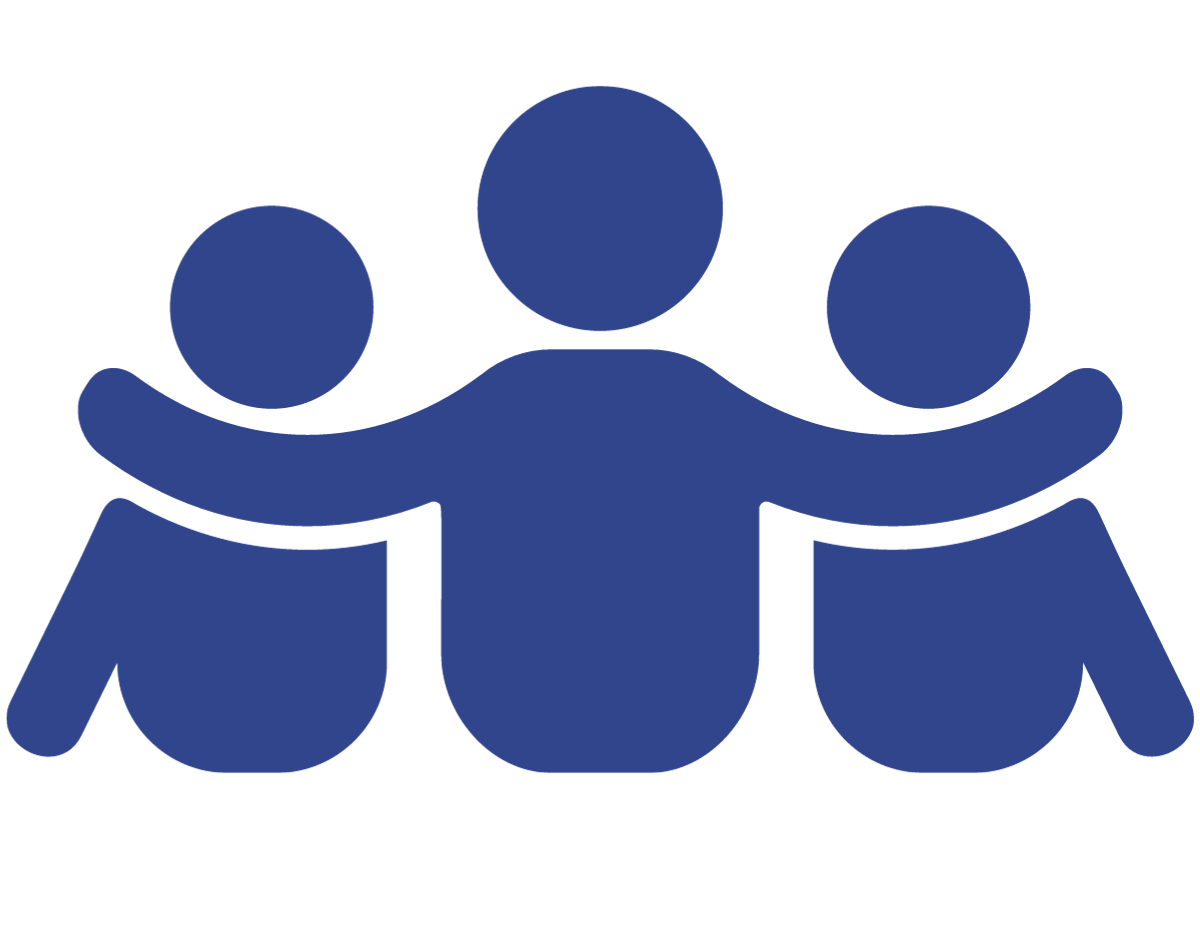 Our Parent and Family Engagement Program aims to:
Strengthen Family-School Collaboration

Foster a Supportive Network for Student Success

Cultivate Inclusive Community Partnerships
Parent and Family Engagement Connection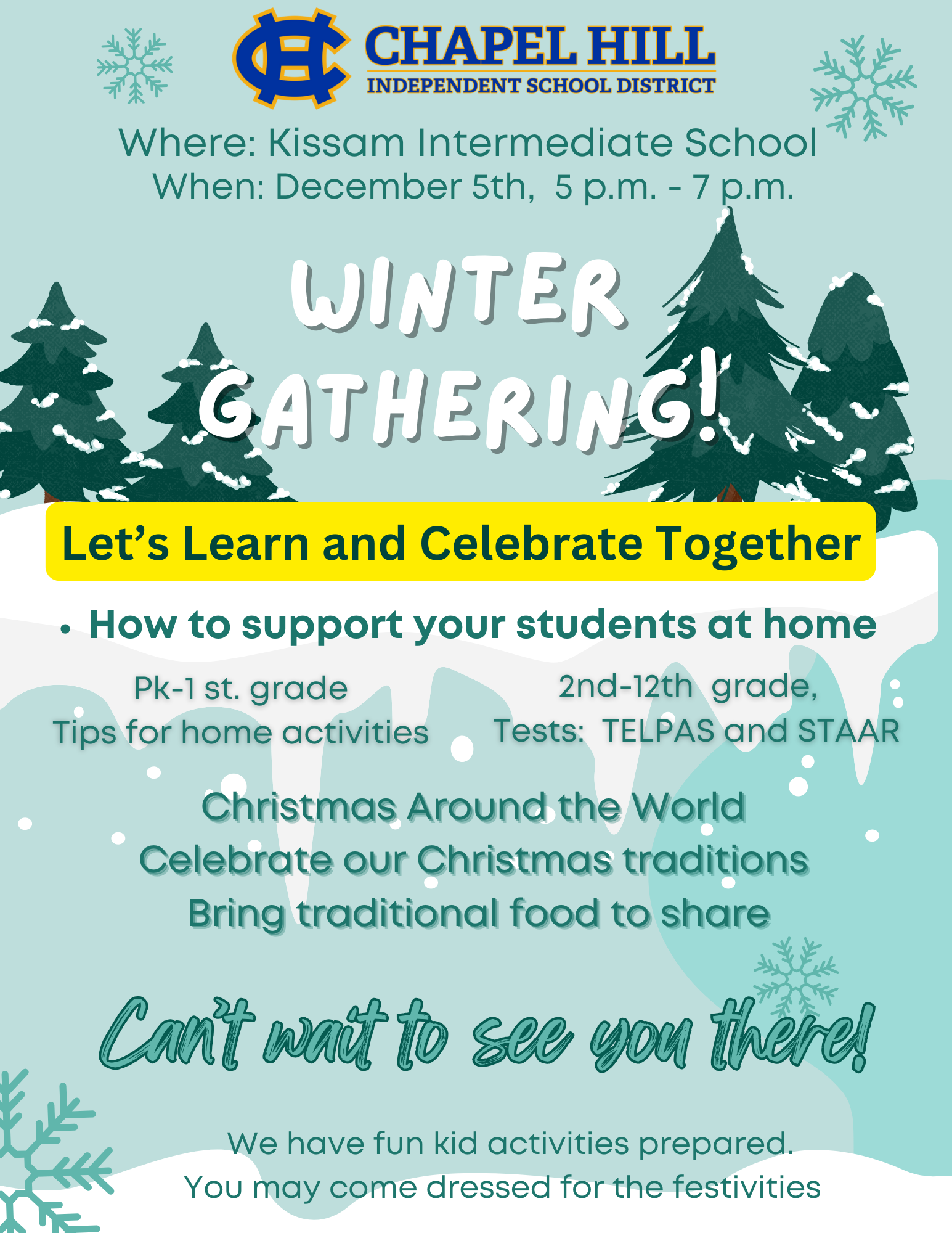 We are pleased to invite you to join us at a special event where we will learn together how to support your students at home and celebrate our Christmas traditions! It will be a unique opportunity to strengthen our community and share special moments.
During this event, we will have two informative sessions to cater to the needs of all our students. If your student is in 2nd to 12th grade, we invite you to learn more about the TELPAS and STAAR exams, and how you can support your children in their preparation. If your student is in PreK through 1st grade, we will provide practical tips on how you can support them at home.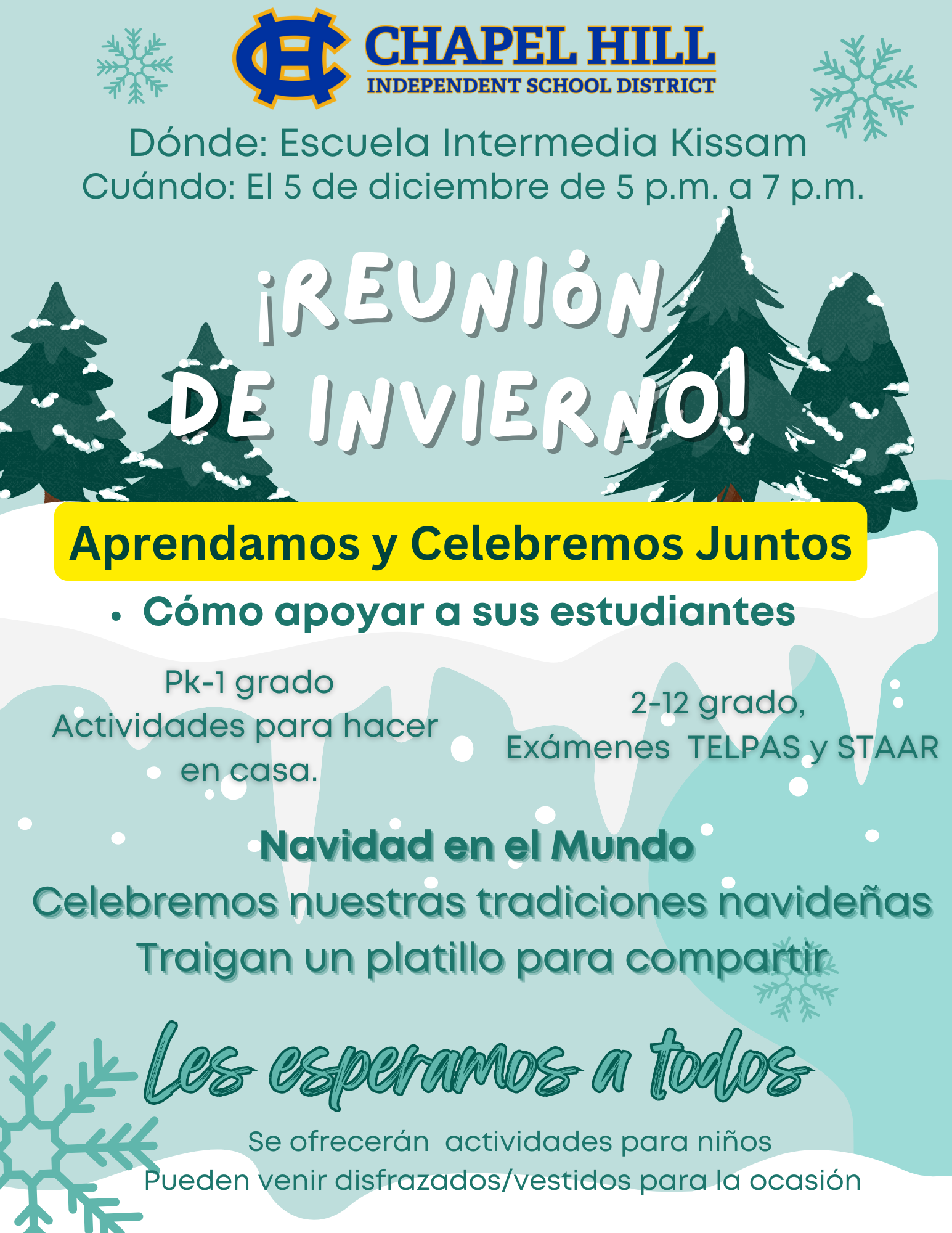 ¡Nos complace invitarlos a unirse a nosotros en un evento especial donde aprenderemos juntos cómo apoyar a sus estudiantes en casa y celebrar nuestras tradiciones navideñas! Será una oportunidad única para fortalecer nuestra comunidad y compartir momentos especiales.
Durante este evento, tendremos dos sesiones informativas para adaptarnos a las necesidades de todos nuestros estudiantes. Si su estudiante está en 2do a 12 grado, los invitamos a aprender más sobre los exámenes de TELPAS y STAAR, y cómo pueden apoyar a sus hijos en su preparación. Si su estudiante está en PreK a primero, les brindaremos consejos prácticos sobre cómo pueden ayudarles en casa.
CHJH and CHHS Parents:
Join our Campus HEROES today!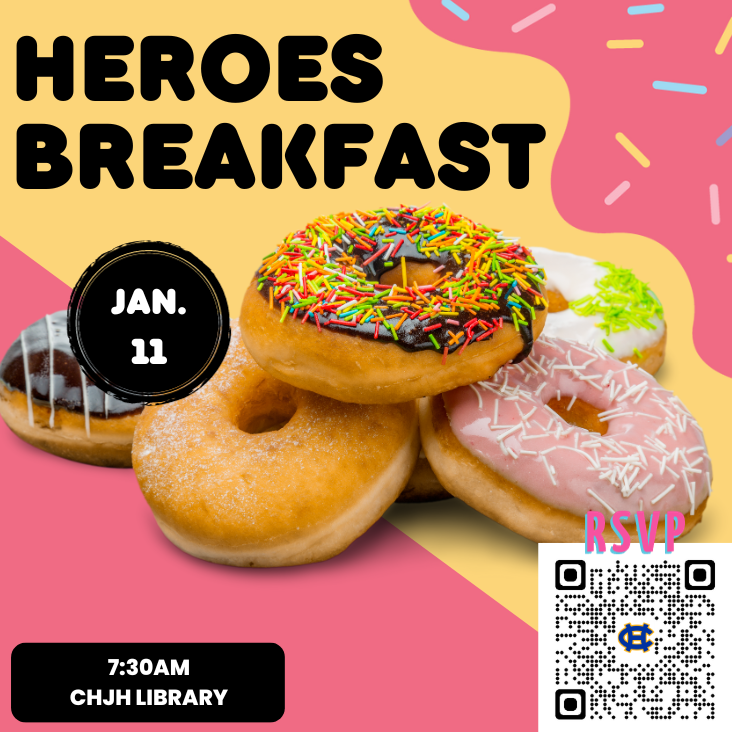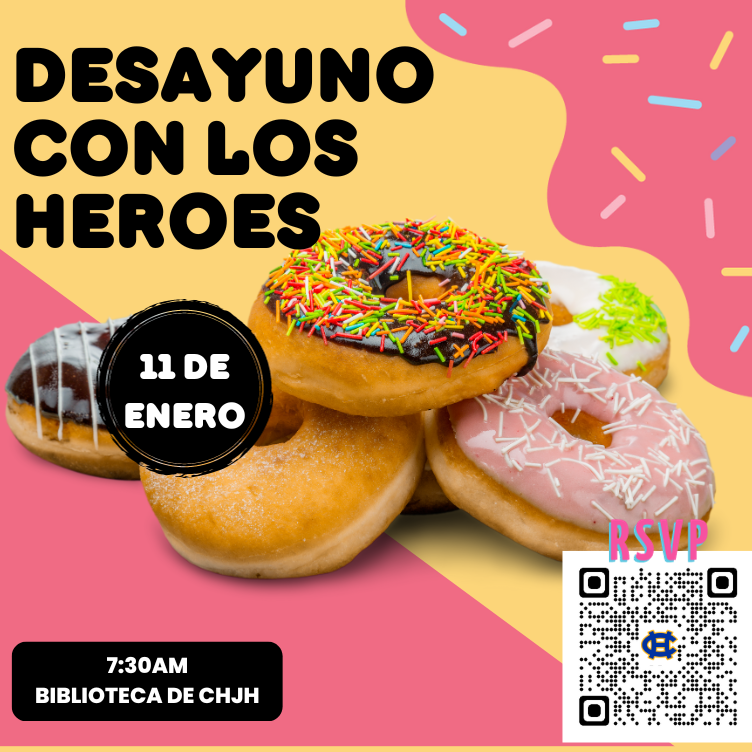 Jackson, Wise, and Kissam Parents:
Become a Watch DOGS Parent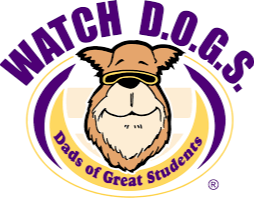 Jackson, Wise, and Kissam parents, we invite you to join us as a Watch DOG Parent! Click here for more information on how to join our village and become a Watch DOG parent!
Partnering for Our Children
Are you interested in volunteering on campus and supporting our children?
Join us by first completing our district Volunteer at CHISD application.
Parent , Family, and Staff Resources
CHISD Family Engagement Resources
Parent and Family Engagement Newsletters
Family & Community Resources