Parent and Family Engagement Connection
Parent and Family Engagement Connection
Parent and Family Engagement Newsletters
Family & Community Resources
The mission of Chapel Hill ISD is to educate ALL children so they can successfully compete in an ever-changing world.
The mission of the CHISD Parent and Family Engagement Team is to engage, educate and empower families, the community, and school staff with resources and partnerships that foster the academic and personal growth of ALL students.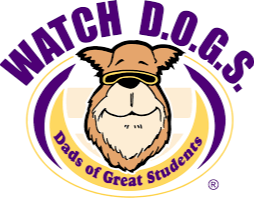 Monday - Friday
7:30AM - 4:30PM
11134 County Road 2249
Tyler, Texas 75707-5304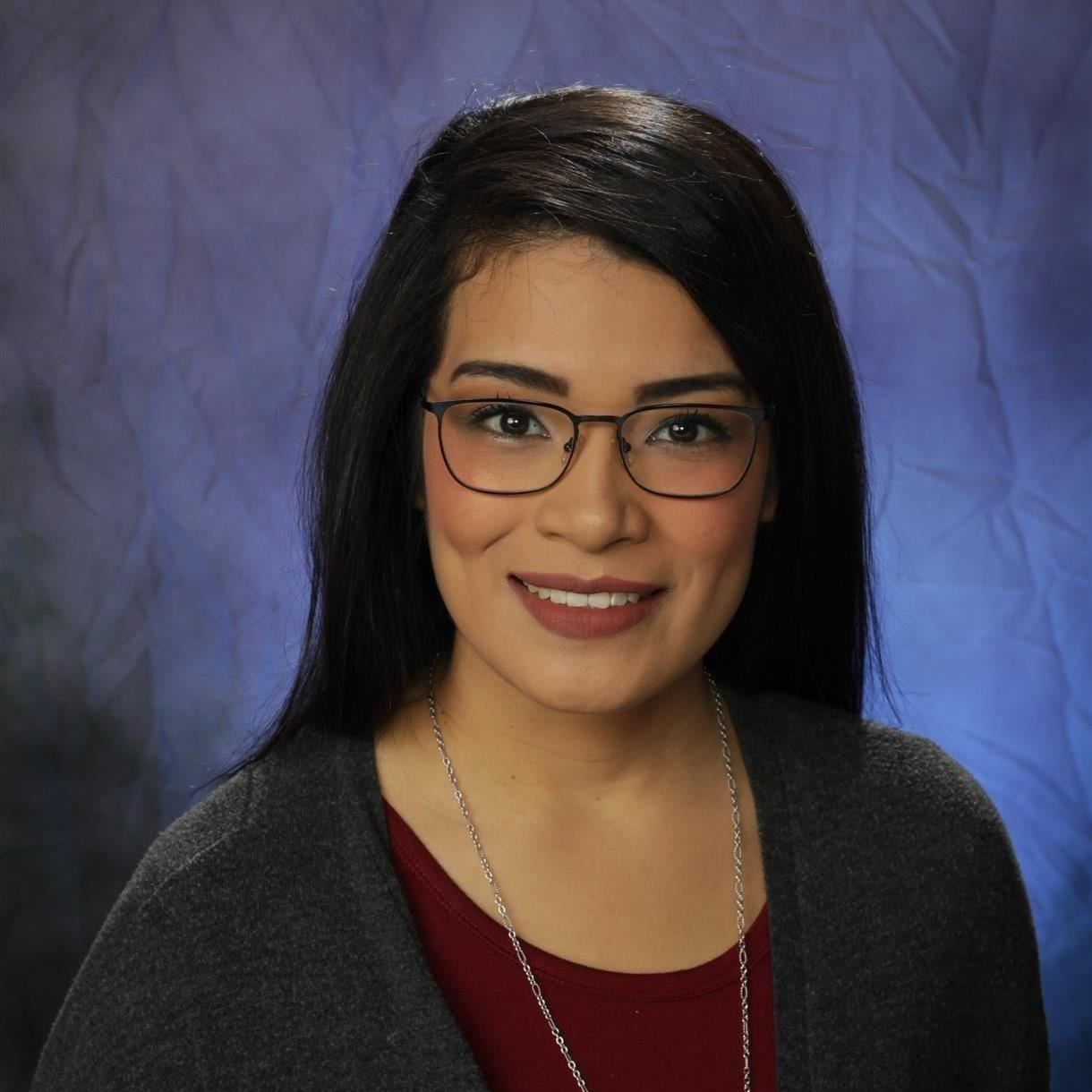 Eileen Perez, M.Ed.
Parent and Family Engagement Coordinator
(903)566-2441