Parent and Family Engagement Connection
The mission of Chapel Hill ISD is to educate ALL children so they can successfully compete in an ever-changing world.
The mission of the CHISD Parent and Family Engagement Team is to engage, educate and empower families, the community, and school staff with resources and partnerships that foster the academic and personal growth of ALL students.
Parental Involvement Guidelines Evaluation Survey
Your perspective and input are crucial in building a strong foundation for our school district and fostering effective parent-school partnerships.
We invite you to participate in our survey and share your valuable feedback on parent and family engagement within our district.
Su perspectiva y aporte son cruciales para construir una base sólida para nuestro distrito escolar y fomentar asociaciones efectivas entre padres y escuelas.
Los invitamos a participar en nuestra encuesta y compartir tus valiosos comentarios sobre la participación de los padres y familias en nuestro distrito.
Survey URL/Enlace:
https://chapelhill.schoolobjects.com//forms/public/welcome.aspx?sid=56b2185d-c516-4b1d-9b70-01a7f4d7a061&orgid=f40e3981-652d-4cfb-8ad5-ad54742a37cb
Our 2023 Back2School Expo will take place at 3 p.m. on Saturday, August 5, at Chapel Hill High School.
The three-hour exposition will offer parents and families the opportunity to enroll their students in the new school year and showcase programs and services the district and community organizations offer to Chapel Hill families. Along with community resources, family games, and door prizes.
This event is an annual event where students, families, and community members join together to help start a new school year.
If you would like to join us as a vendor in our Family Resource Zone, click here for more information.
For more information or for media requests, contact Communications Office at (903) 566-2441.
Partnering for Our Children
Are you interested in volunteering on campus and supporting our children?
Join us by first completing our district Volunteer at CHISD application. Then, join one of our parent volunteer organizations!
CHJH and CHHS Parents:
Become an All Pro Parent

Jackson, Wise, and Kissam Parents:
Become a Watch DOGS Parent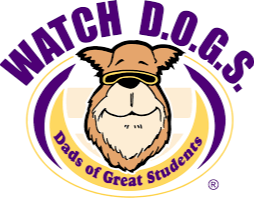 Jackson, Wise, and Kissam parents, we invite you to join us as a Watch DOG Parent!
Click here for more information on how to join our village and become a Watch DOG dad!
Monday - Friday
7:30AM - 4:30PM
11134 County Road 2249
Tyler, Texas 75707-5304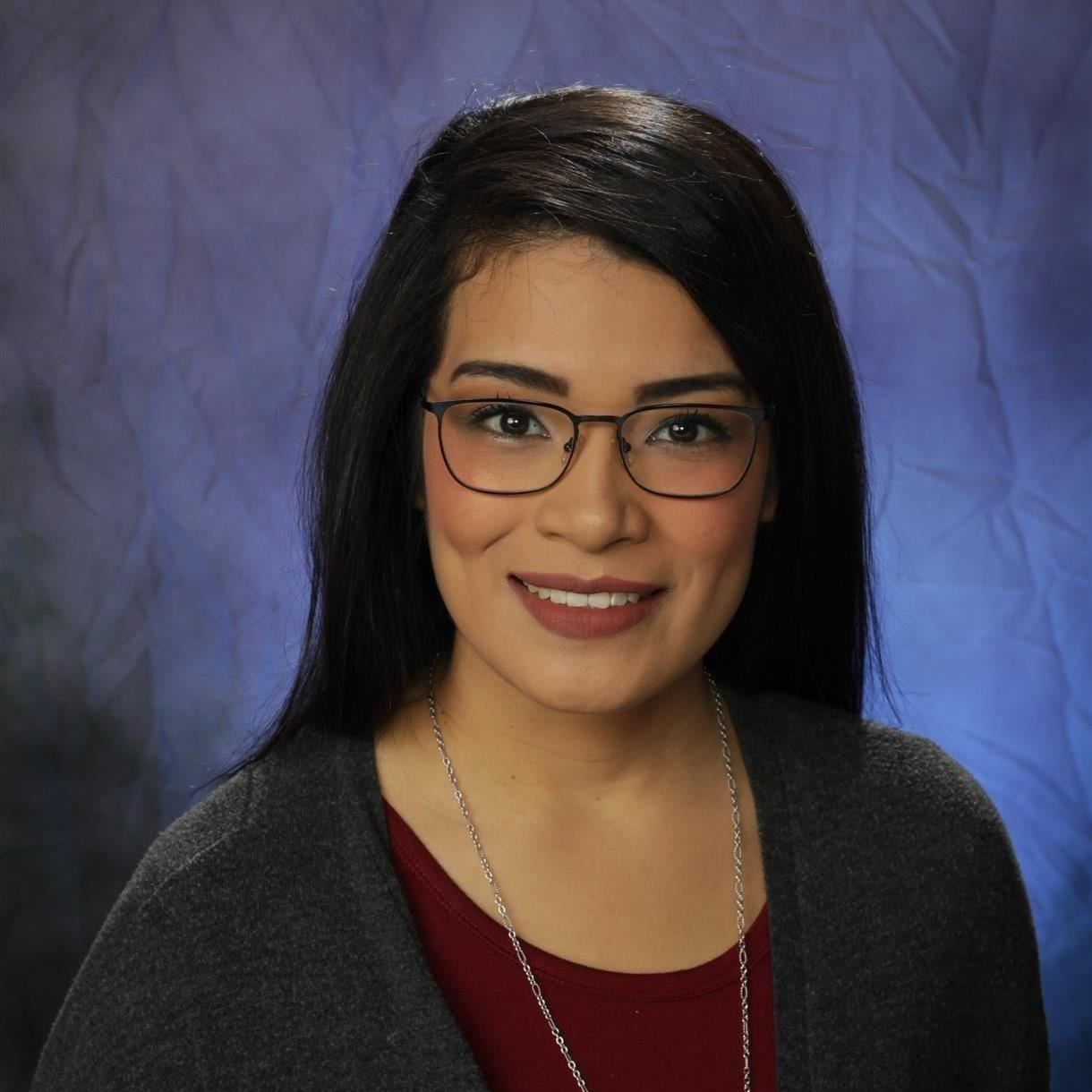 Eileen Perez, M.Ed.
Parent and Family Engagement Coordinator
(903)566-2441