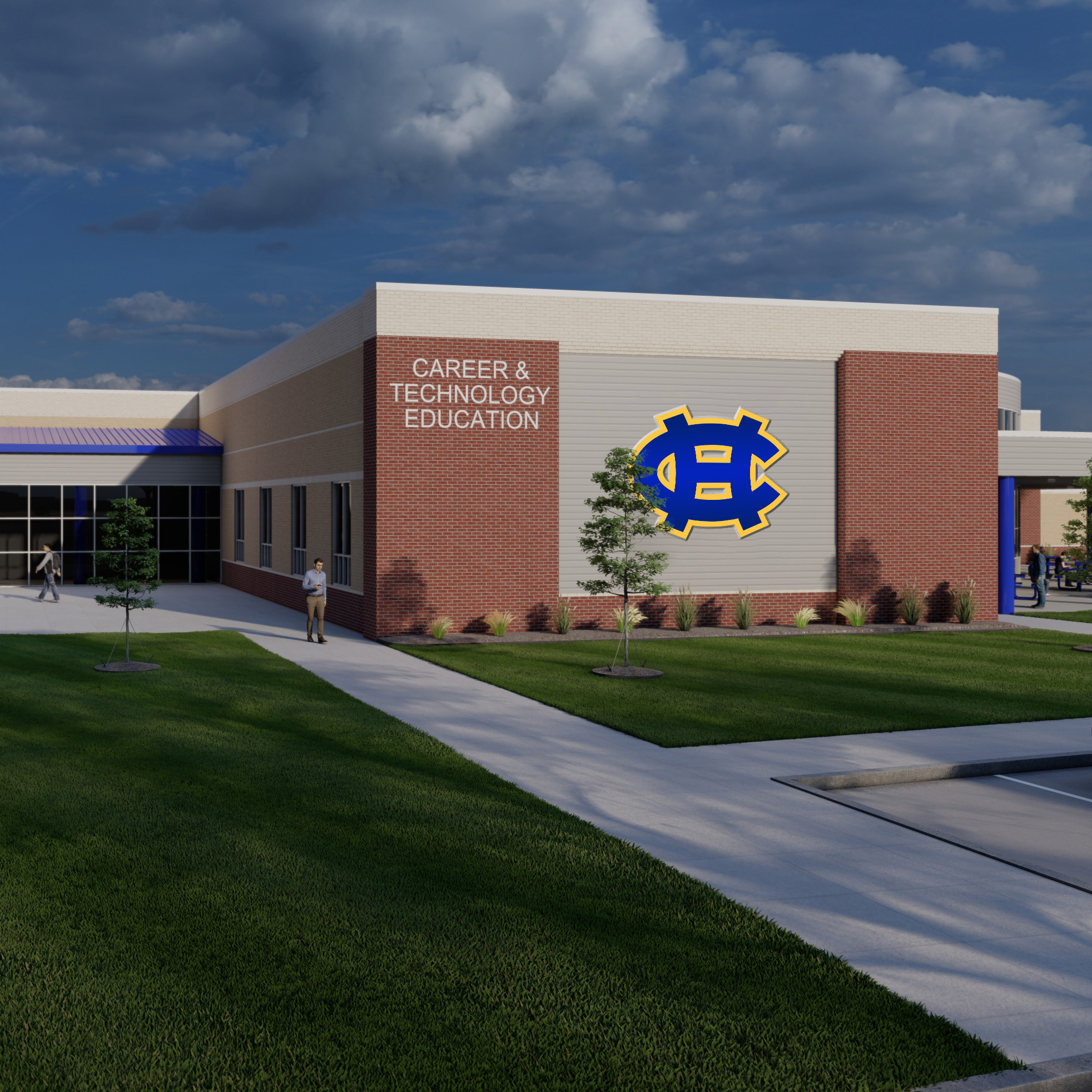 Proposition A includes the construction of a new CTE facility connected to the main building and is designed to improve safety for High School students and provide adaptability for the new education model, the Academies of Chapel Hill.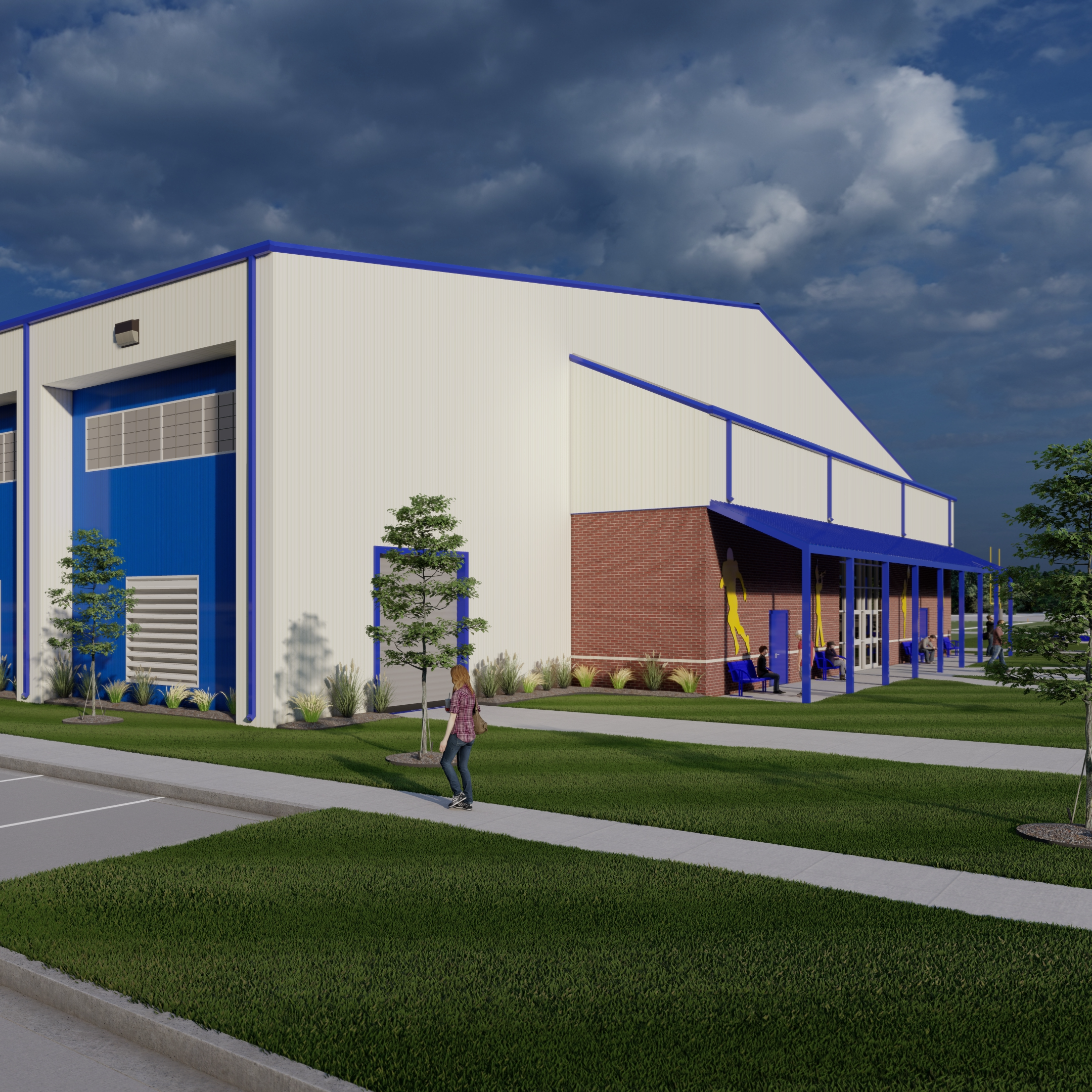 Proposition B proposes the construction of a Multi-purpose Activity Center. The Center is designed to provide a safe environment for physical wellness, allowing students to participate in a variety of activities including 19 UIL organizations in the district.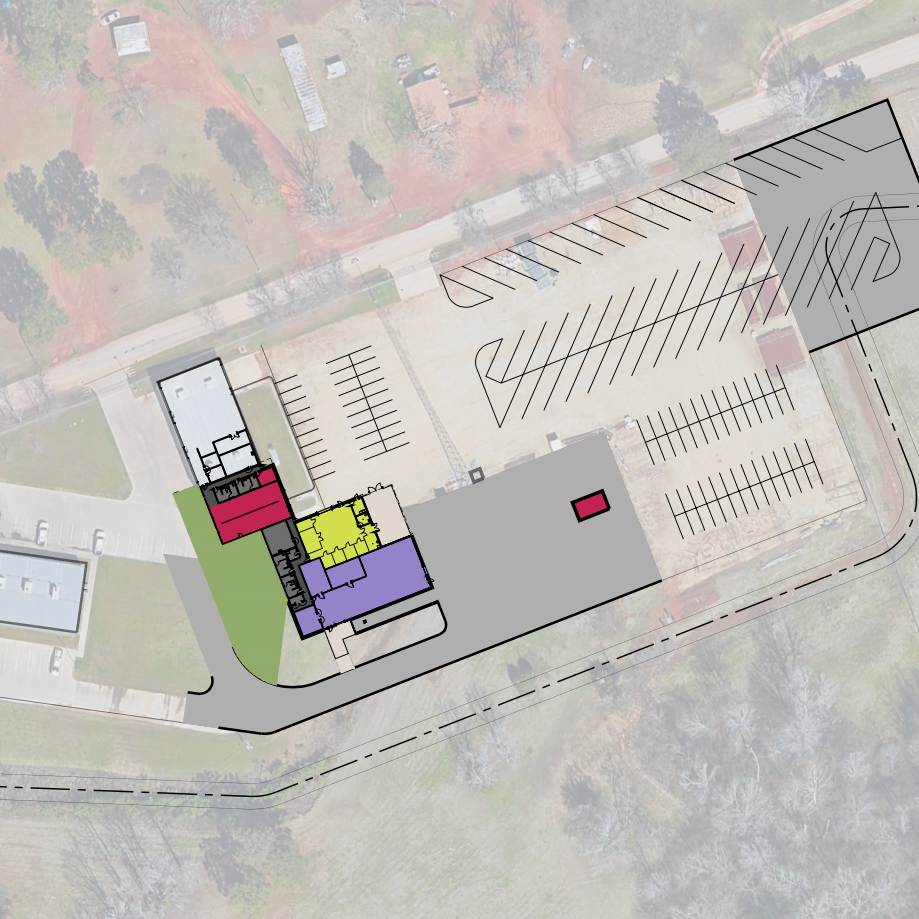 Proposition C proposes the construction of a new Operations Facility designed to provide employees with safe and adequate facilities, including the Transportation, Child Nutrition, Maintenance, Shipping and Receiving Departments.