Keeping our students and staff safe, every day.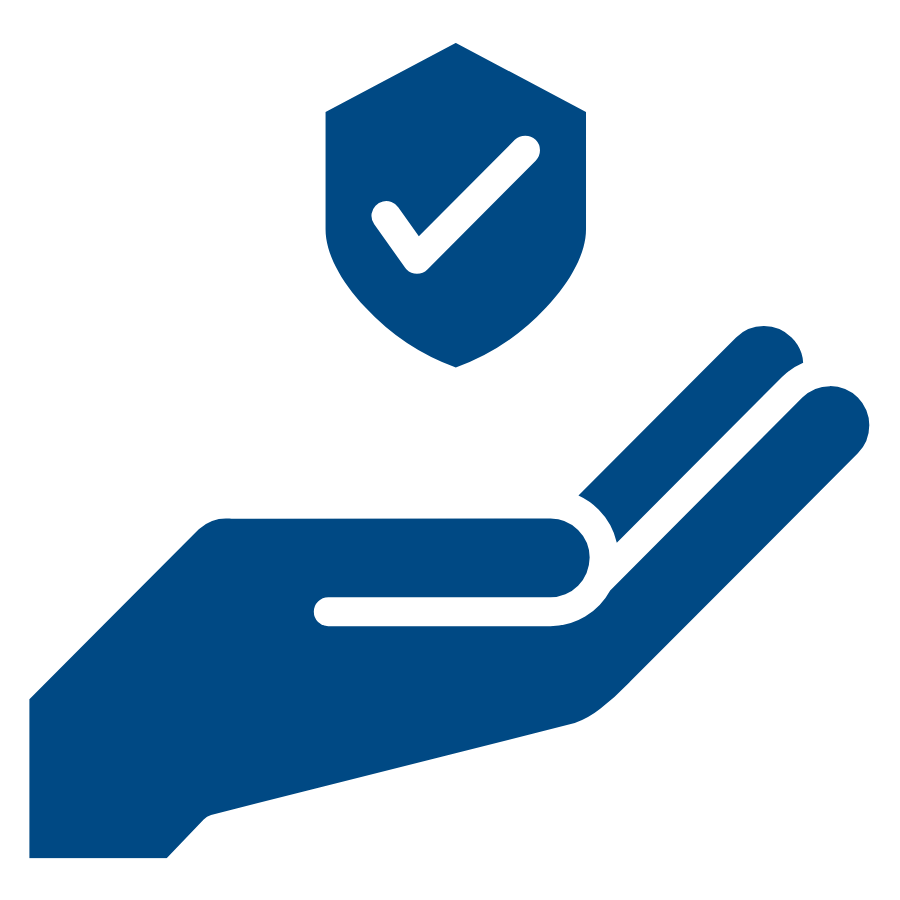 Our Mission
Provide a safe and secure environment conducive to pursuing exemplary achievement for students, faculty and the school district we serve.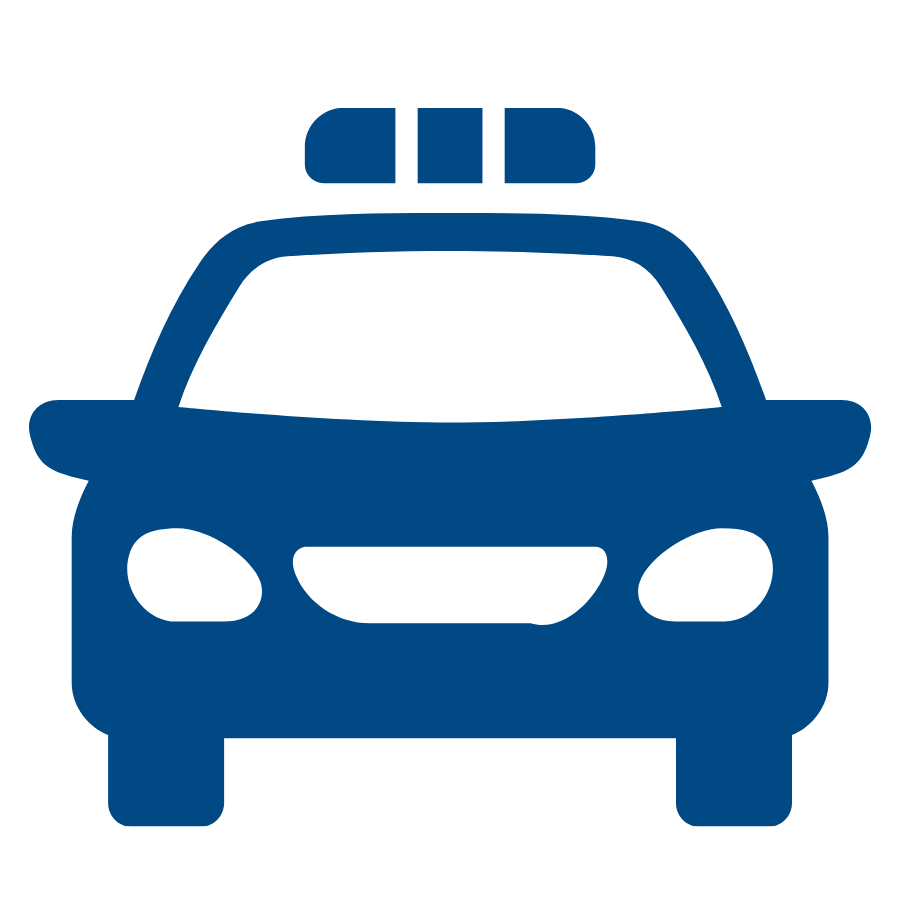 Our Vision
We strive to be recognized as a premier law enforcement agency consistently adapting to the most efficient and effective methods of accomplishing the mission of our office. We engage and collaborate within our district, adhering to our core values, while promoting a safe and secure environment.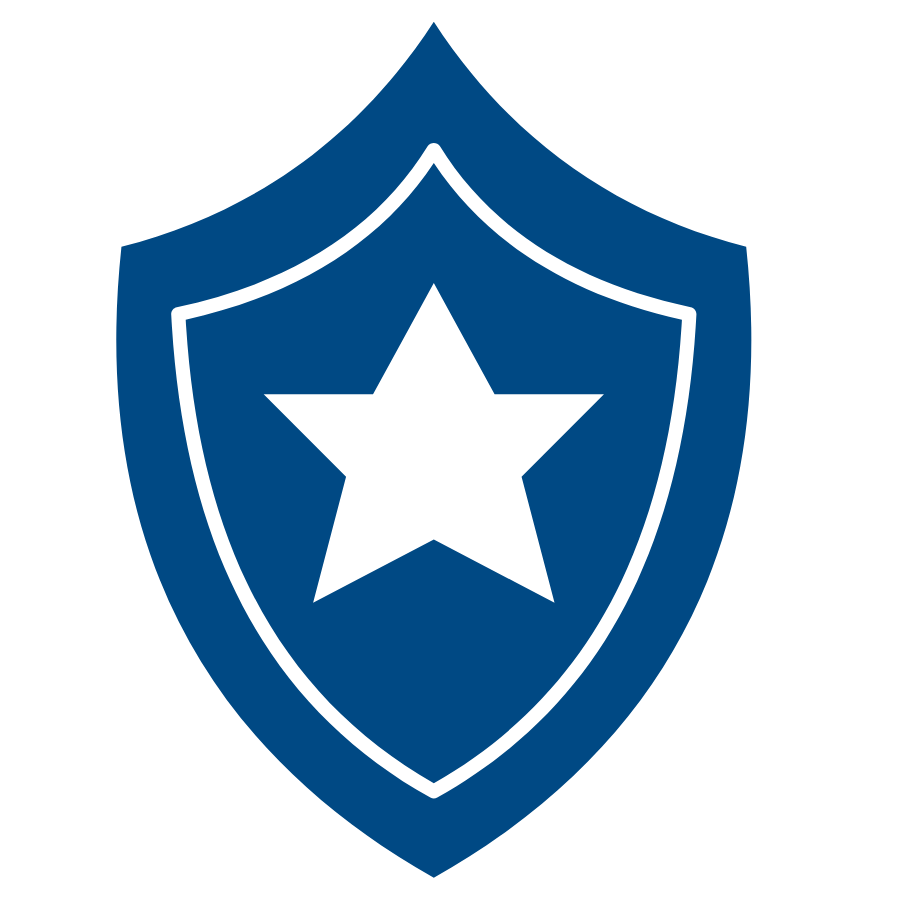 Our Values
We operate upon the foundation of ethical and professional conduct.
✓Integrity
✓Accountability
✓Empathy
✓Servant Leadership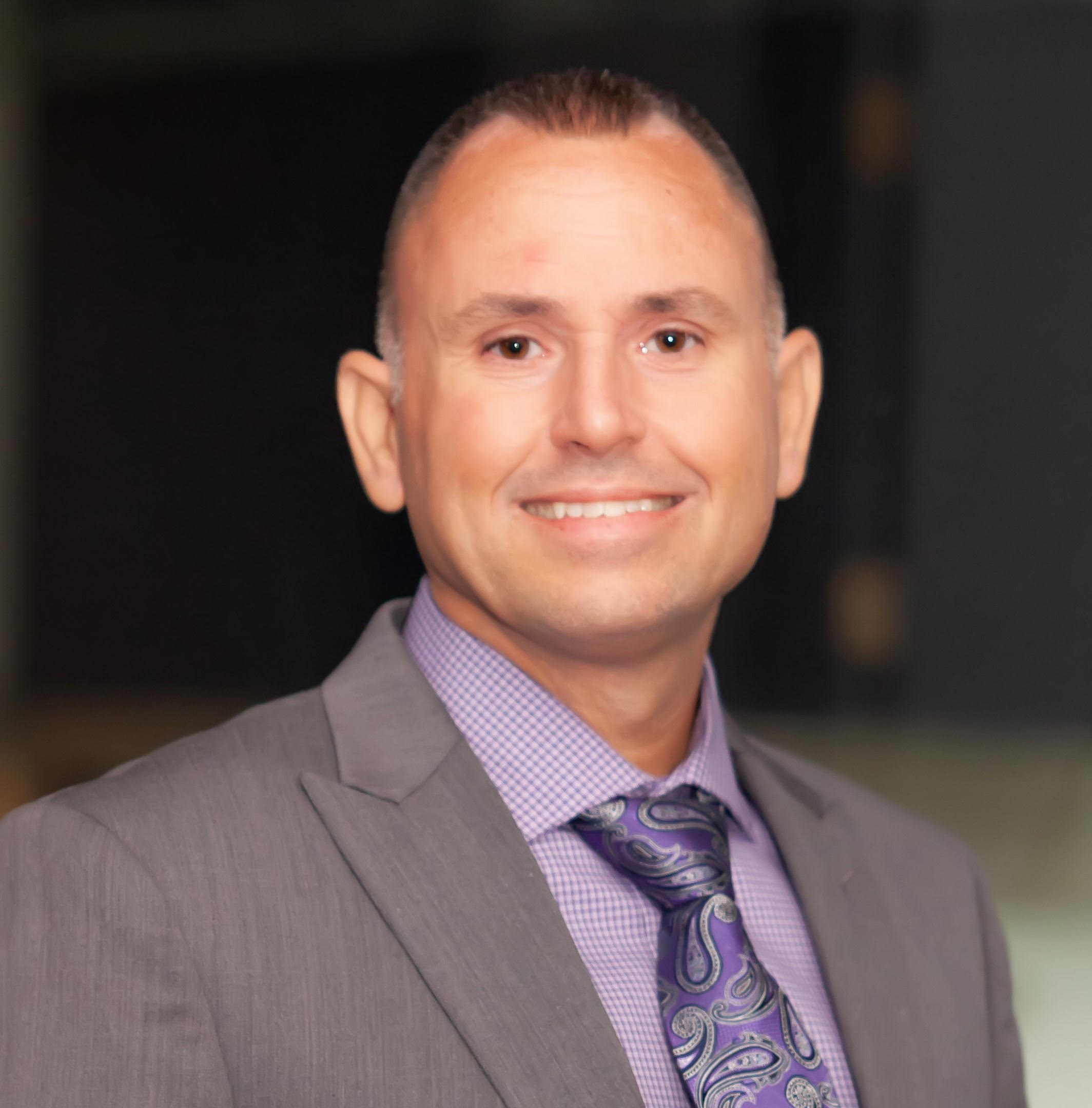 How are incidents handled by school police?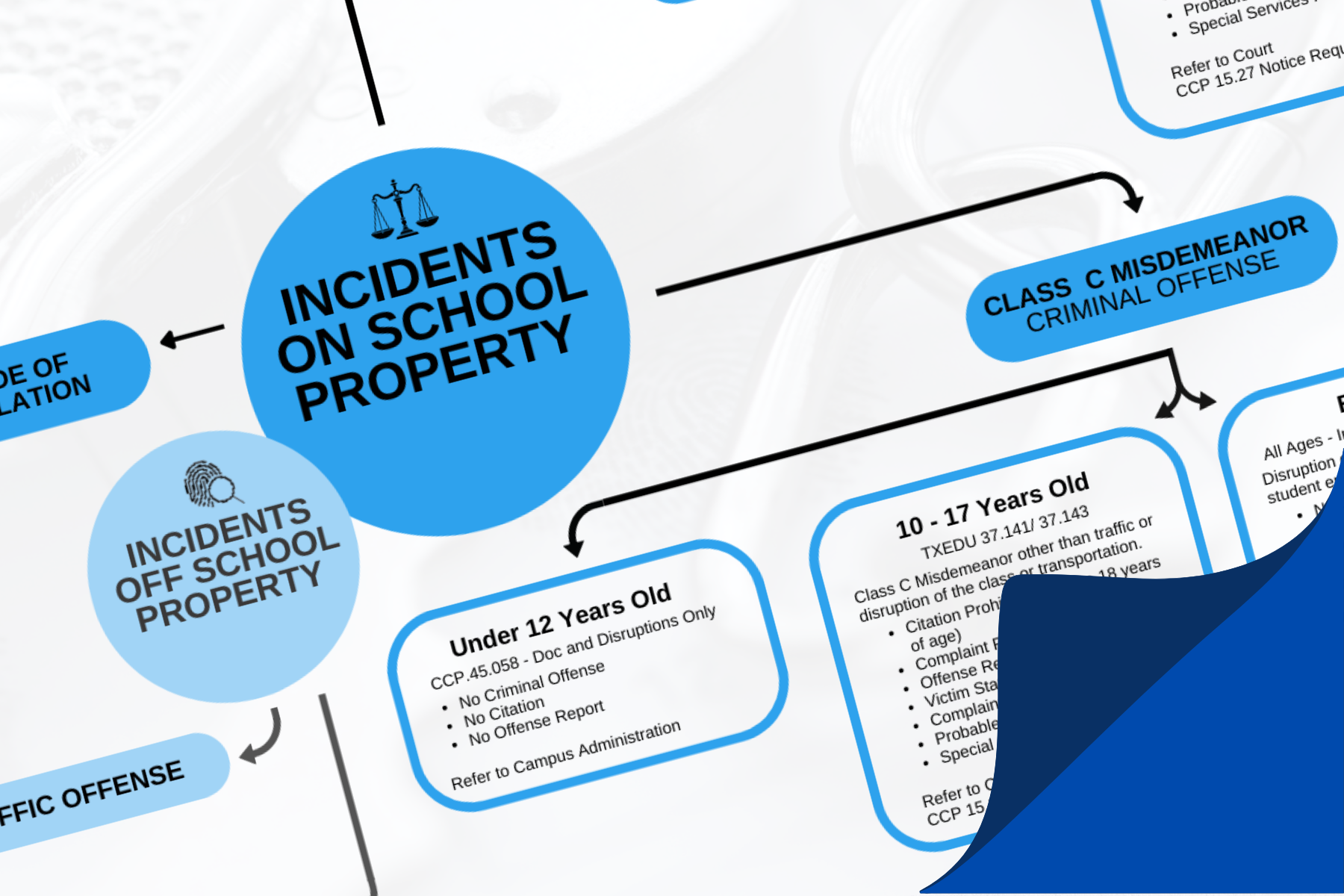 What laws affect Chapel Hill ISD students?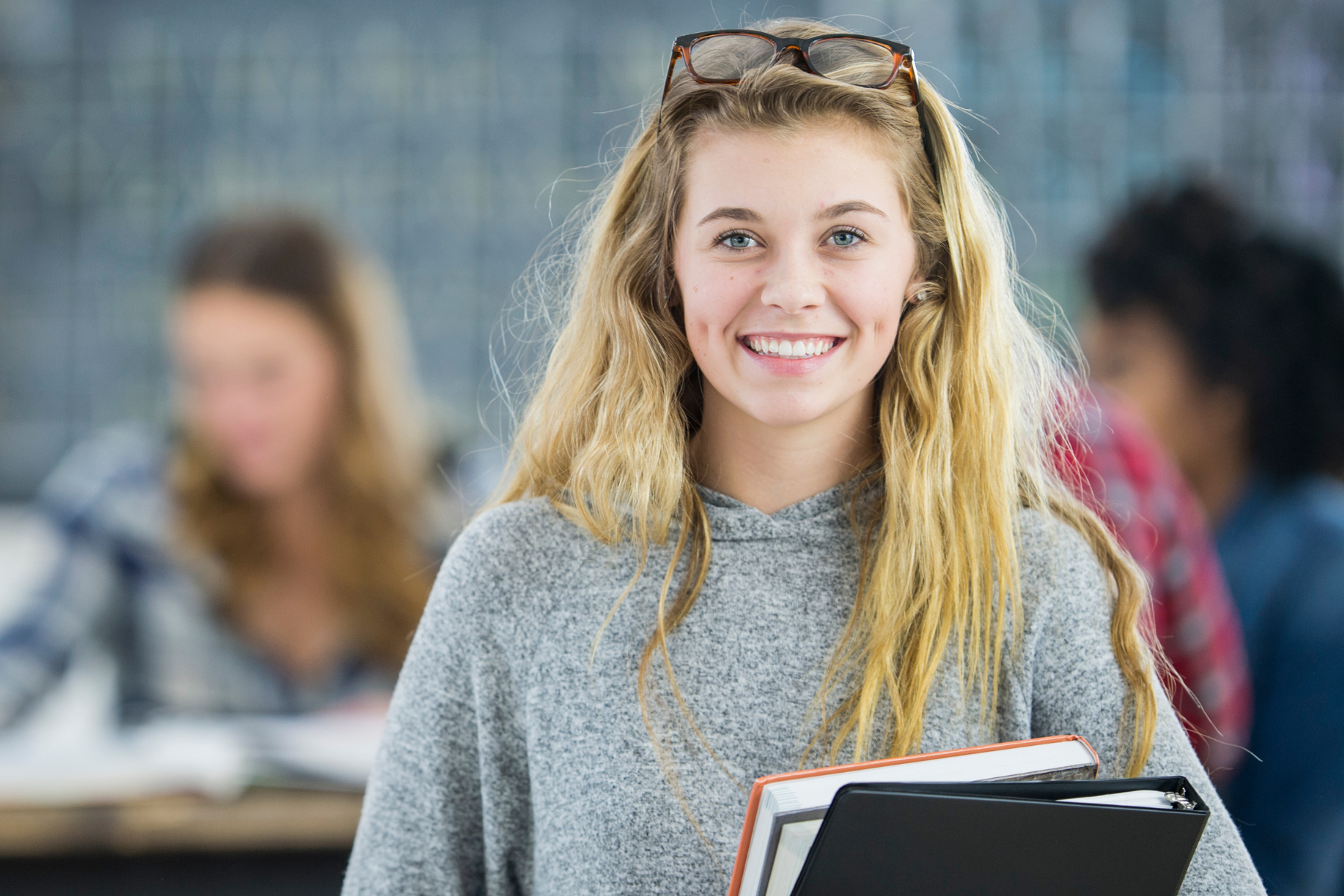 What's the school zone lights schedule?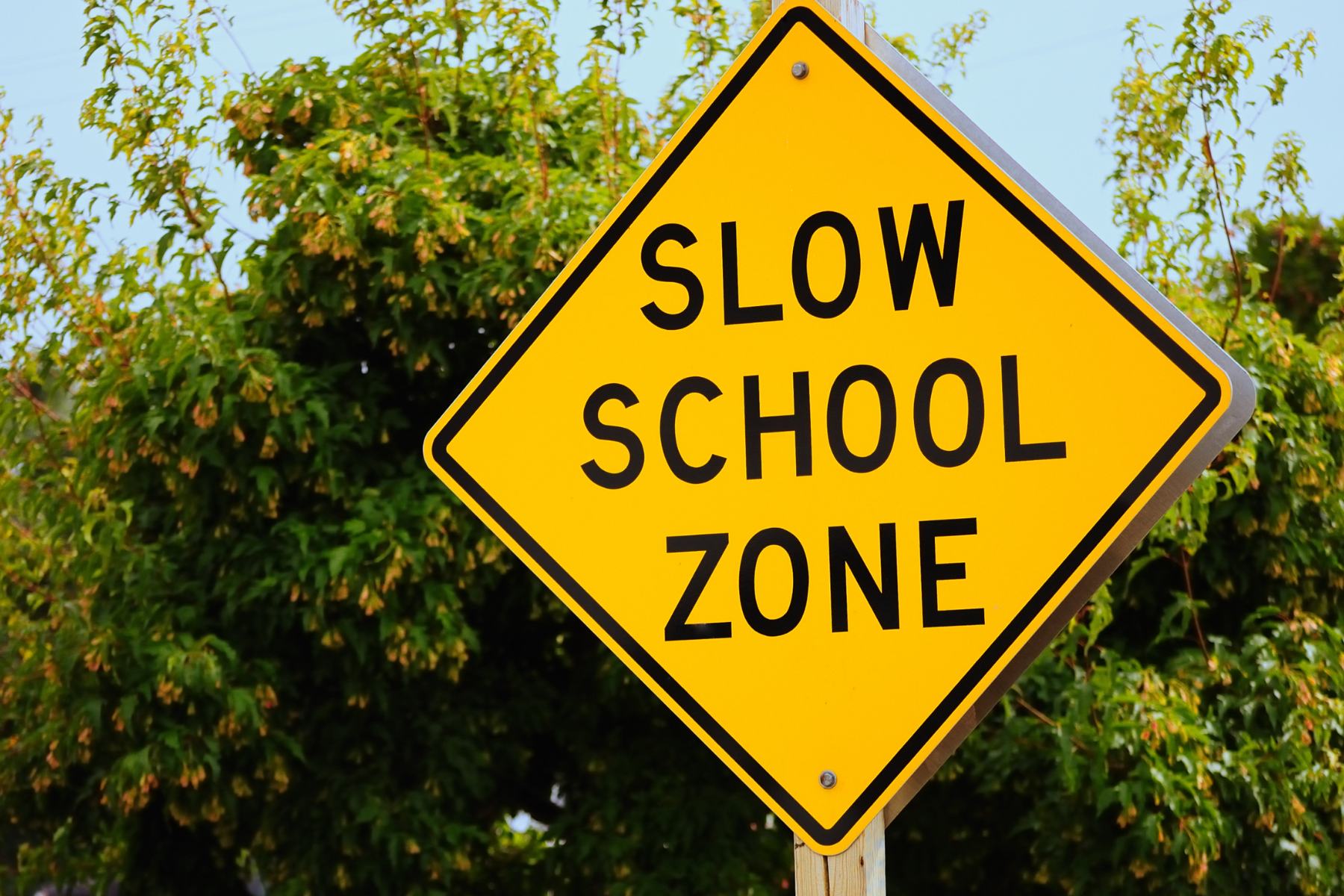 What are the school zone traffic infractions?