Down With Dean - Kids Edition: What's happening at #ChapelHillISD this week? 📽️Video: youtu.be/7zWL206uJTc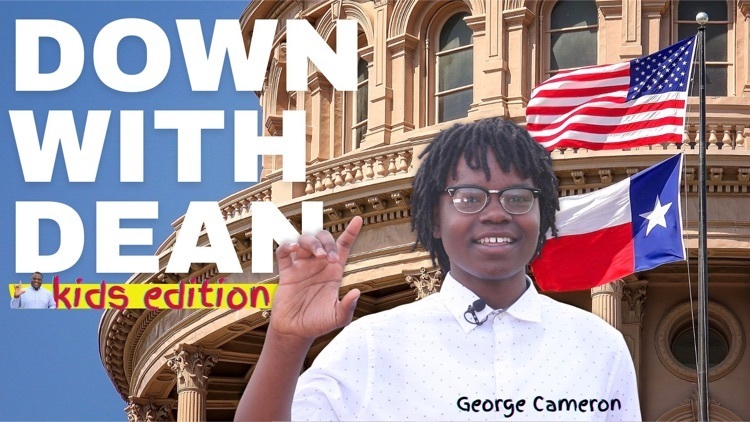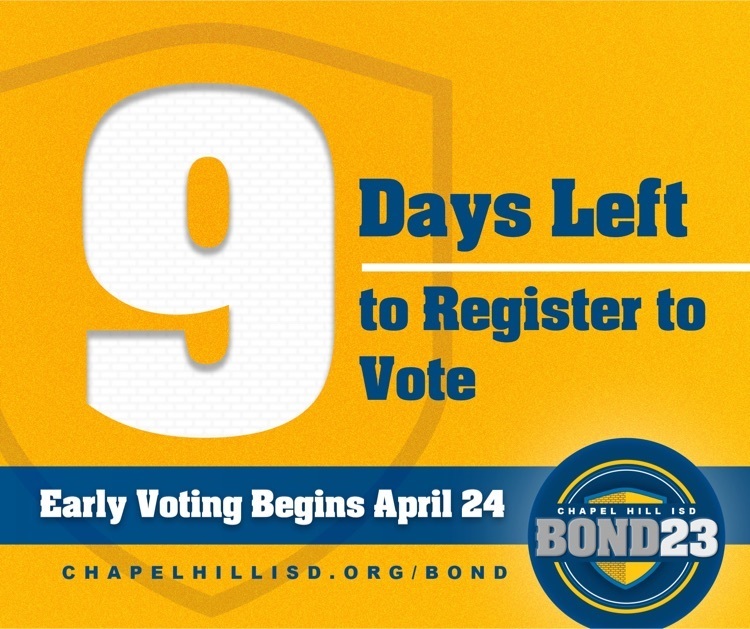 Hope you had a wonderful Spring Break! Classes will be back in session starting Monday, March 20. Let's get ready to tackle the rest of the semester together📚🏫 ¡Esperamos que hayas tenido unas excelentes vacaciones de primavera! Las clases se reanudan el lunes 20 de marzo.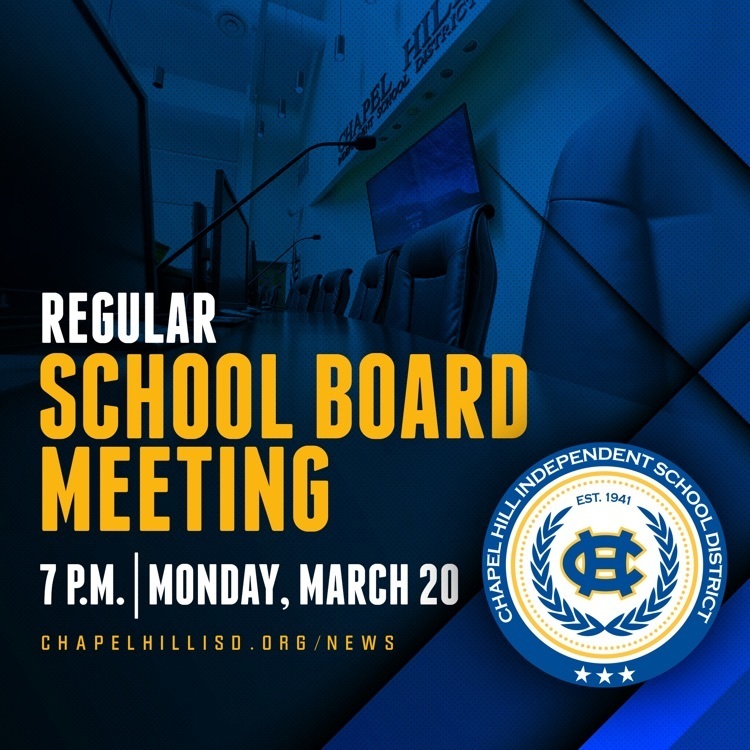 Tune in to this week's exciting episode of #DownWithDean, where we catch up with two of our outstanding #chapelhillisd track team members and share upcoming event information. 📺YouTube:
https://youtu.be/Y9PHIyBCKpc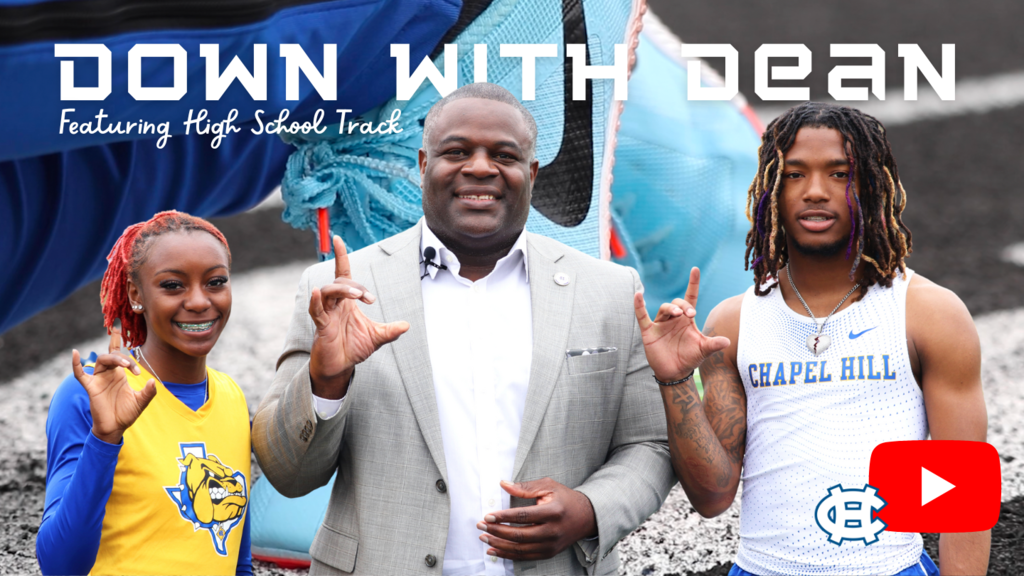 🗳️Chapel Hill residents, get ready to vote! Our partnership with Smith County Elections Office brings you all the vital information you need for the May 6th elections. Watch:
https://youtu.be/ehUXbcMvd9o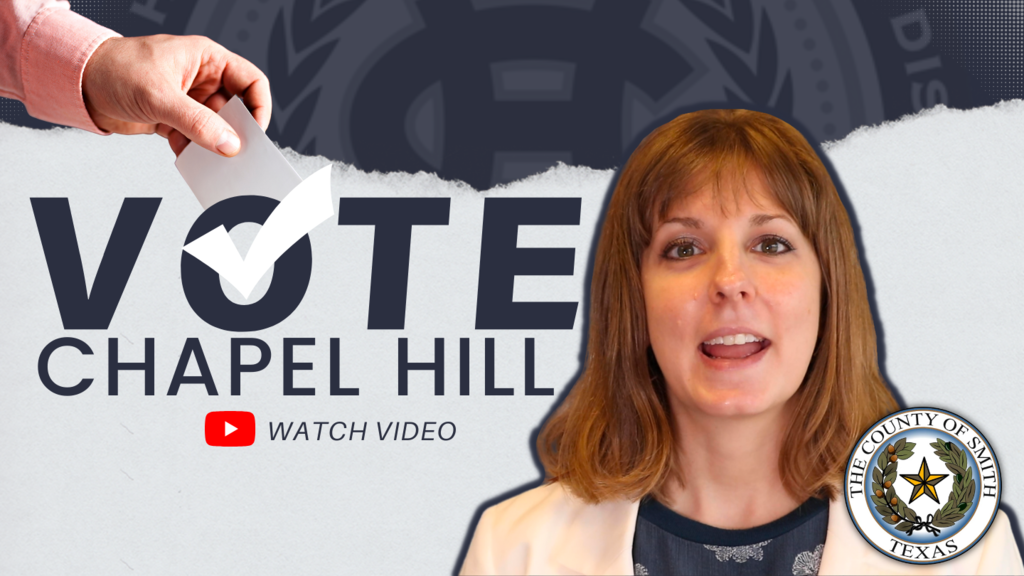 Our Free Health Fair happening today until 2 p.m. at the CHHS Varsity Gym. Meet local health and wellness organizations that will be offering services, including TheraPet, WIC, and the ETX Crisis Center. chapelhillisd.org/article/1007454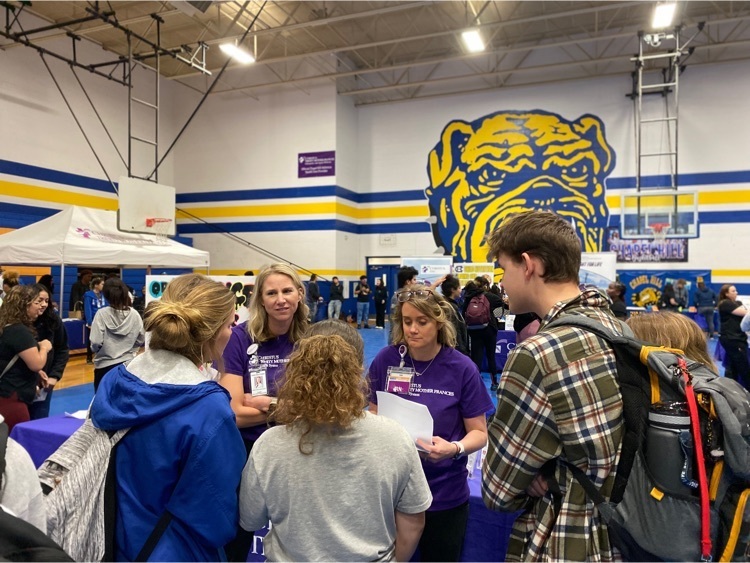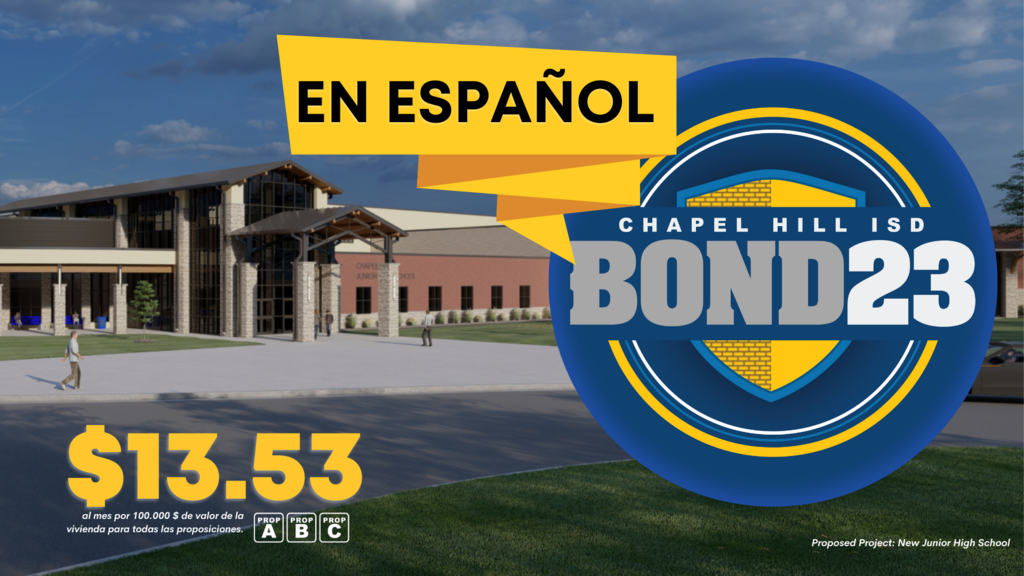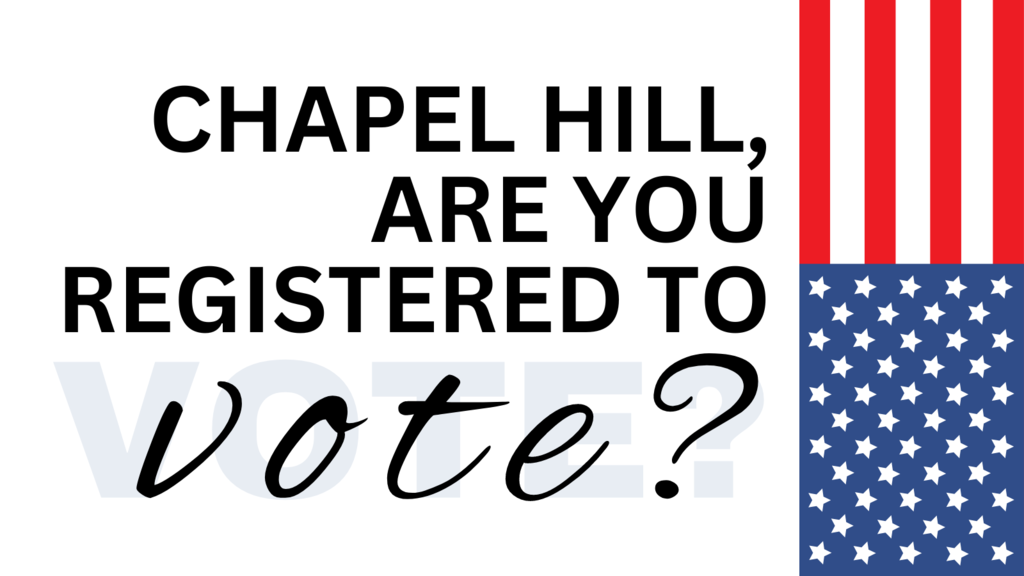 Calling All Great Dads! Join us for our first All Pro Dad event, Donuts with Dads on Friday, March 3, 2023 at Chapel Hill High School's Little Theater Room 103 from 7:30am to 8:15am. Check-in at our Front Office located in our Fine Arts Building. Scan the QR code to RSVP or use this link:
https://allprodadchapters.com/chapters/13634
¡Llamando a todos los padres excelentes! Acompáñanos en nuestro primer evento All Pro Dad, Donuts with Dads el viernes 3 de marzo de 2023 en el Little Theater Room 103 de Chapel Hill High School a las 7:30am a 8:15am. Regístrese en nuestra oficina ubicada en el edificio de Bellas Artes. Escanee el código QR para confirmar su asistencia o utilice este enlace:
https://allprodadchapters.com/chapters/13634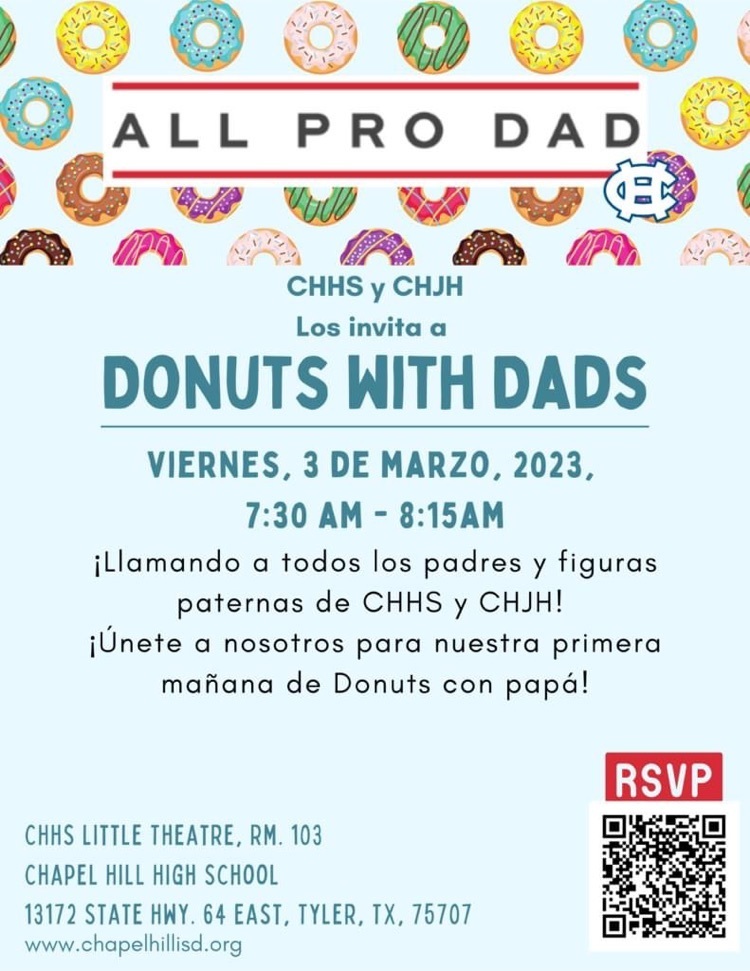 This week on #DownWithDean we featured our talented Lady Bulldogs Varsity Softball team. 📺Watch and learn what's happening at Chapel Hill ISD:
https://youtu.be/4-4whfcqx5U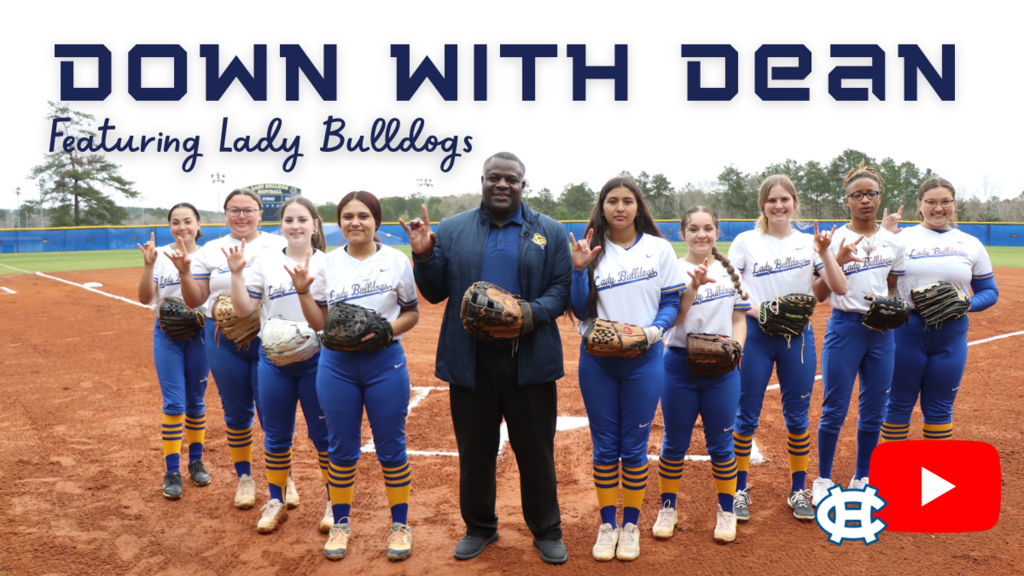 🎉Congratulations to the following individuals on their recognition during Monday's School Board meeting: 🔹Student of the Month: Gigi Kissam 🔹Teacher of the Month: Susan Farmer 🔹Employee of the Month: Amanda Alfred 🔹District Employee of the Month: Charlotte Rimmer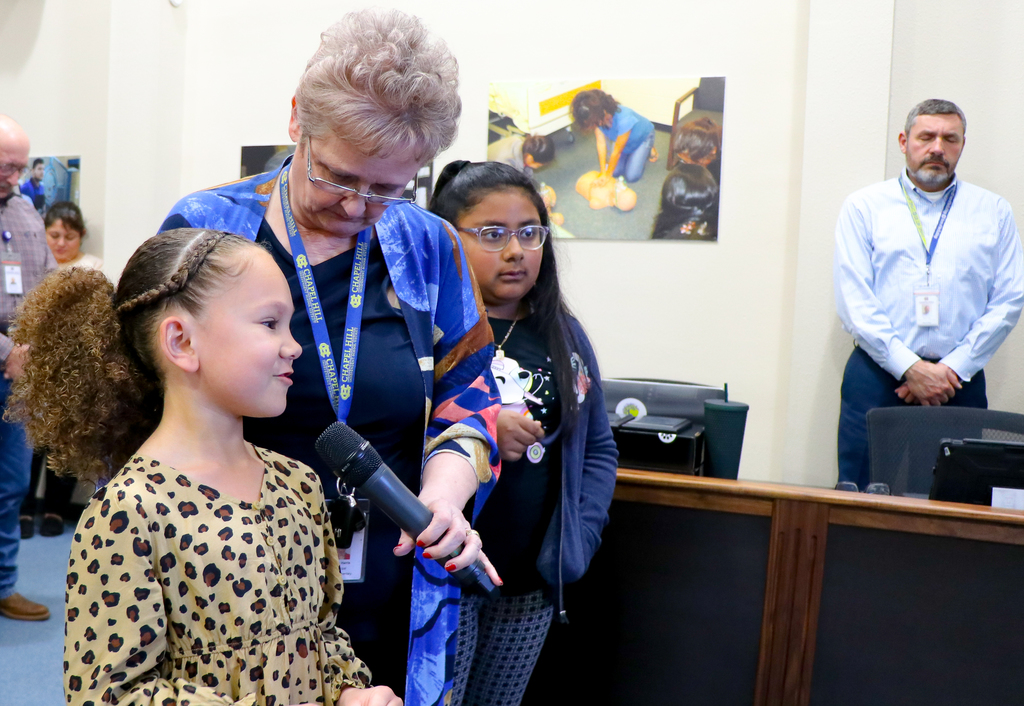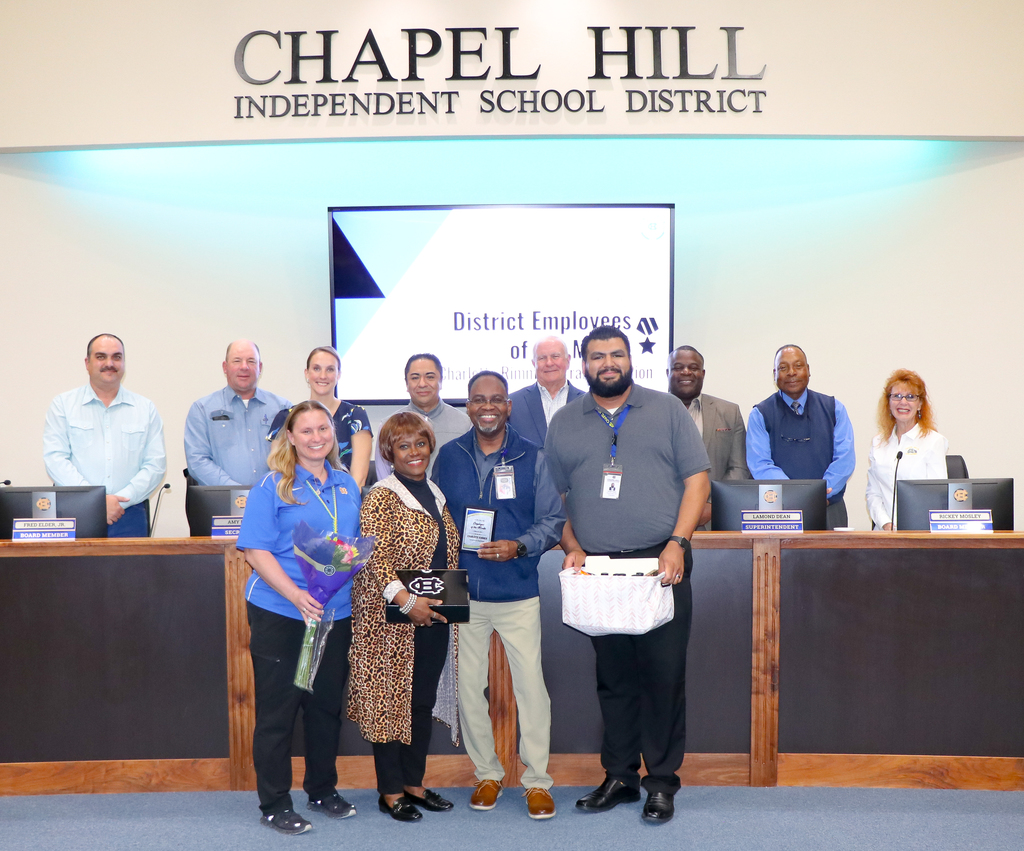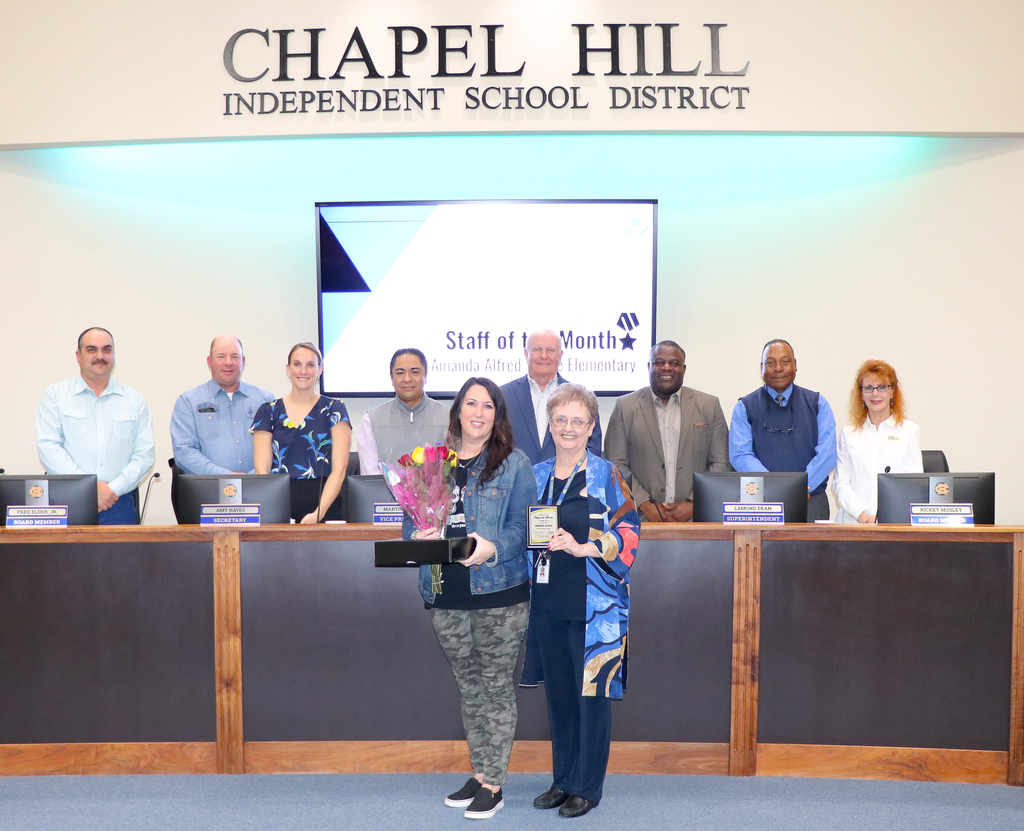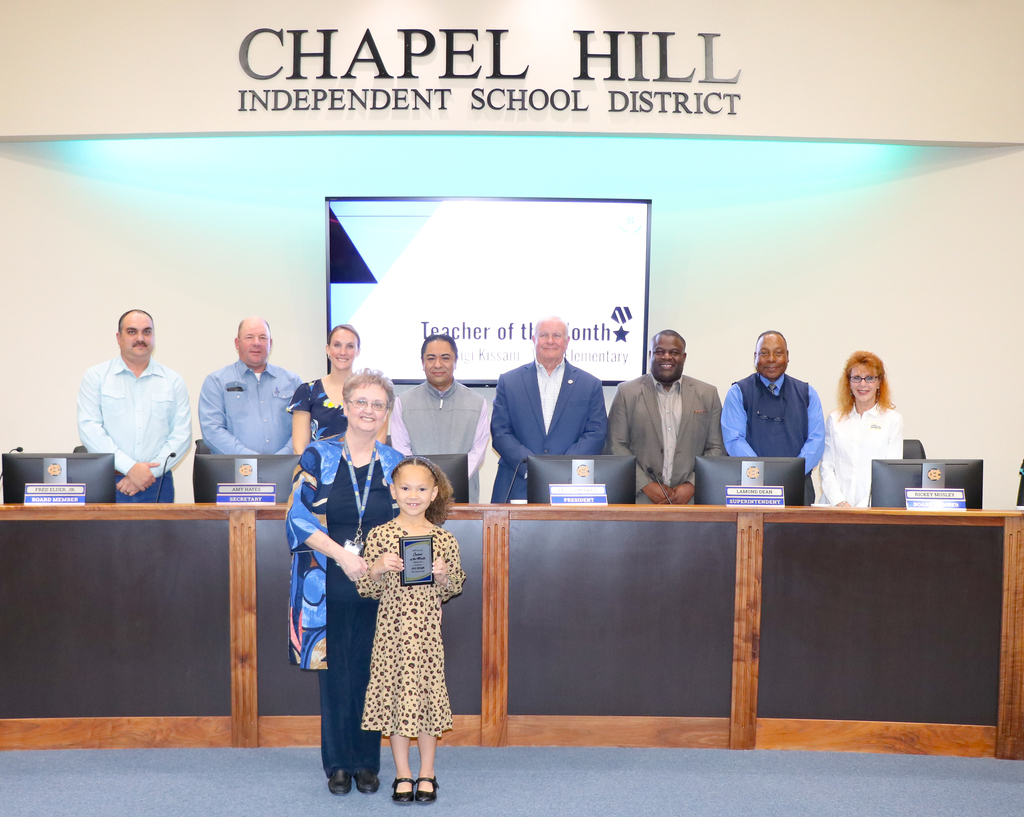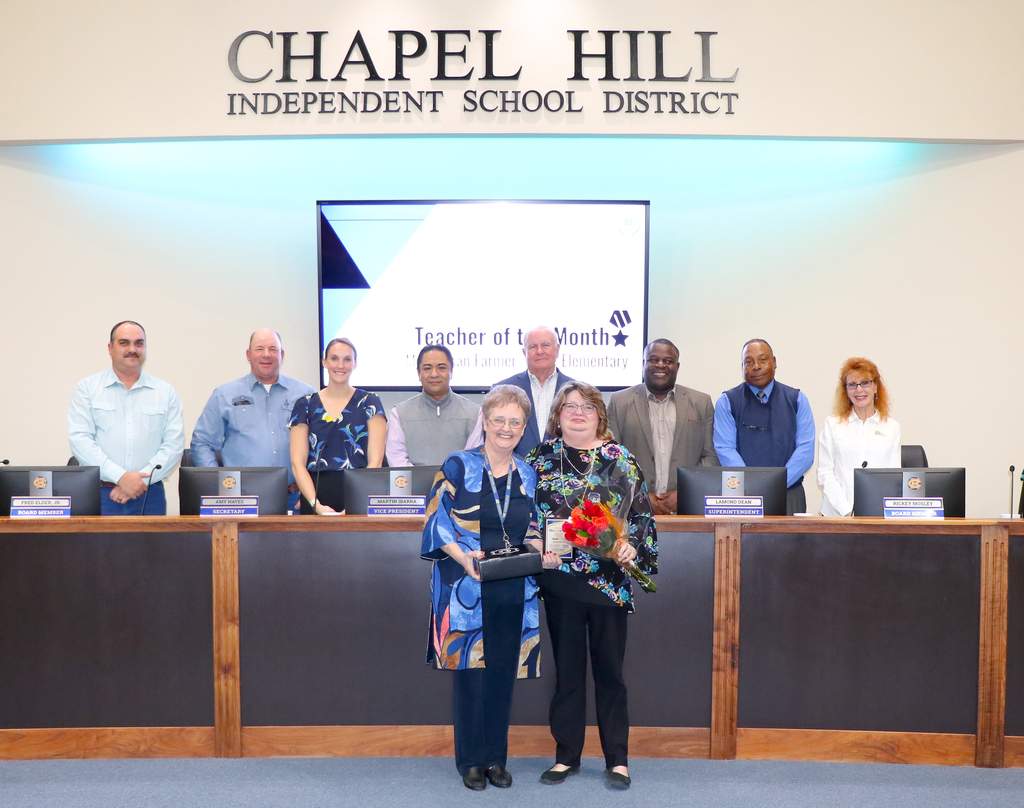 We are hosting a Social Media Safety Course for parents at 6 p.m. in the Junior High Library. Children will not be allowed, and translation will be available for Spanish speakers.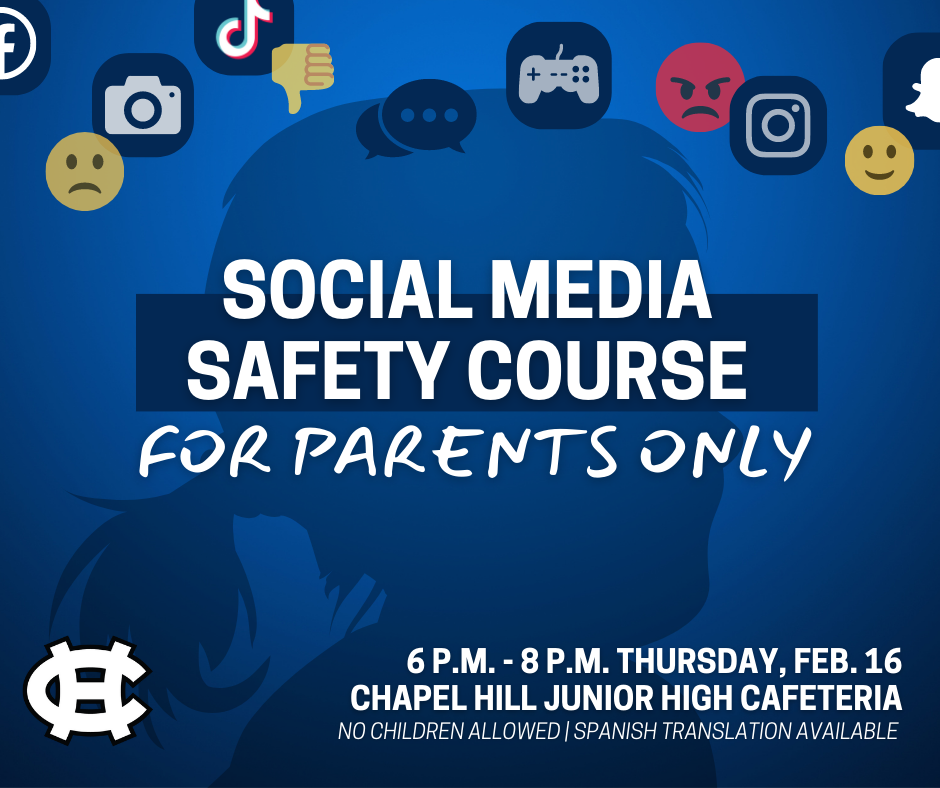 You're invited to join our School Board of Trustees at 7 p.m. on Monday, Feb. 13, for at Special Called Meeting at the CHISD Administration Building.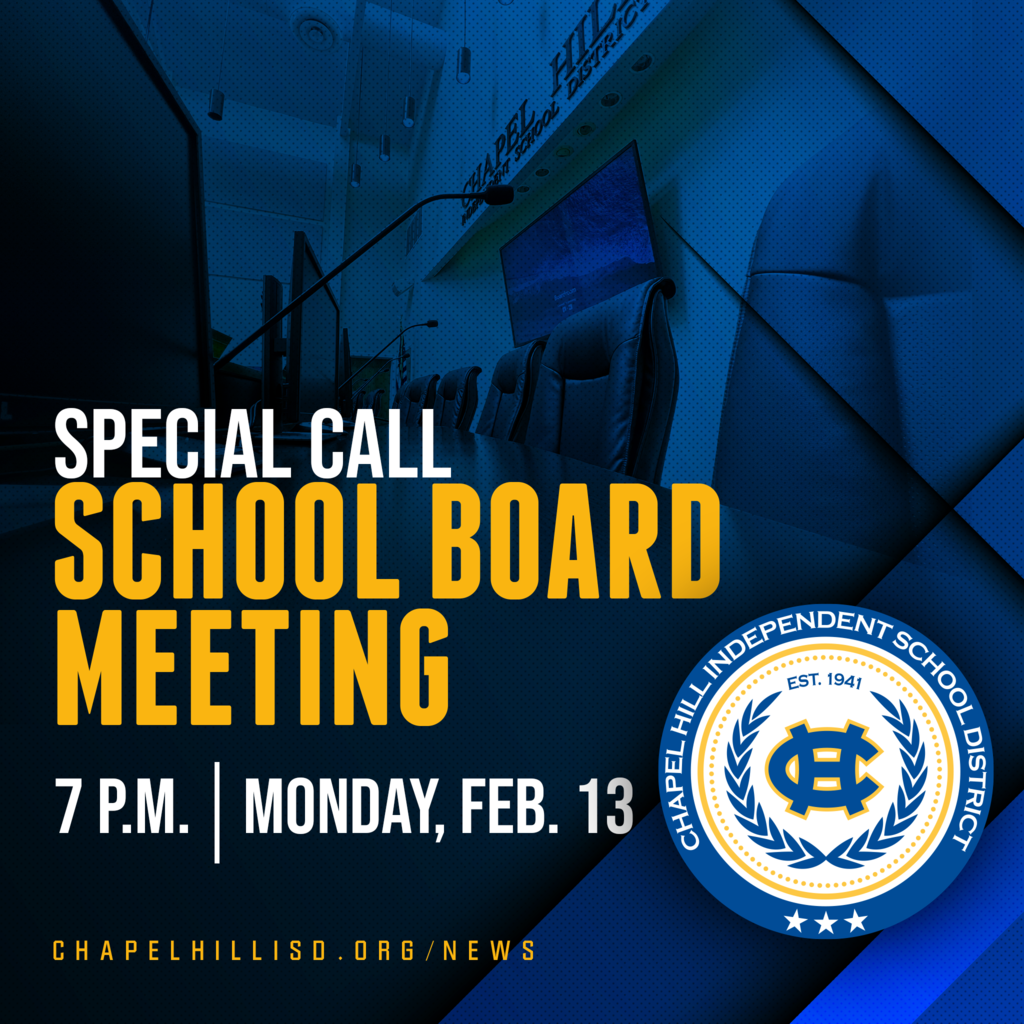 📺This week on #DownWithDean we featured Chapel Hill High School Student Senate member Taniya Crumpton who spoke to us about the importance of Black History Month. YouTube:
https://youtu.be/RyObLsnpGQg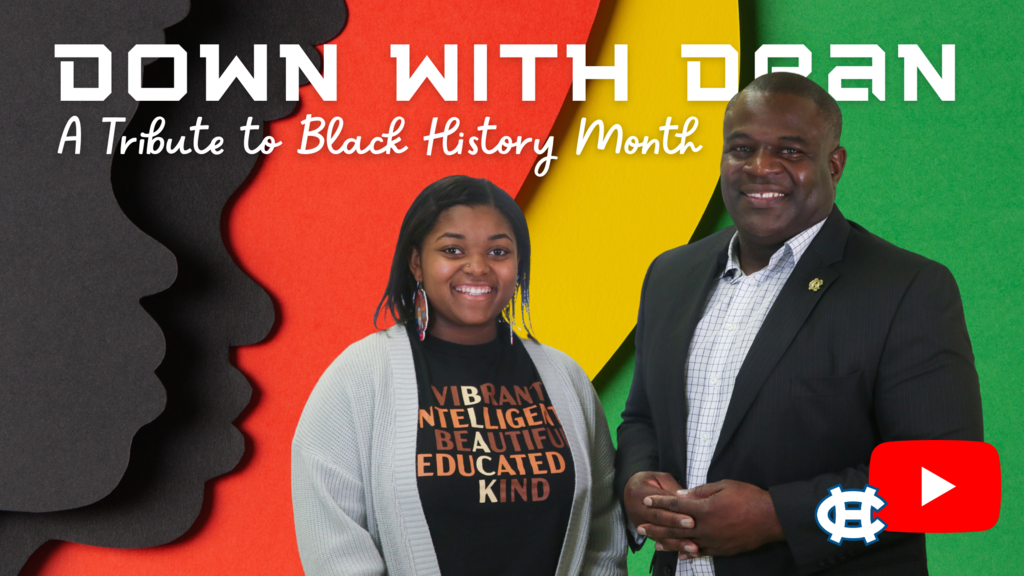 Good evening Kissam family, Saturday Camp 8:00-12:00! Please be at your bus stops by 7:15 a.m. Students are making incredible gains by consistently attending. It makes a difference. Thank you. Buenas noches, El campamento del sábado es mañana de 8:00 a 12:00. Esté en su parada de autobús a las 7:15 am. ¡Gracias!

Update: All schools now have electricity and classes are running at their normal schedule. We are pleased to be able to provide a safe and supportive environment for our students to learn and grow. CHSID News:
https://www.chapelhillisd.org/article/982668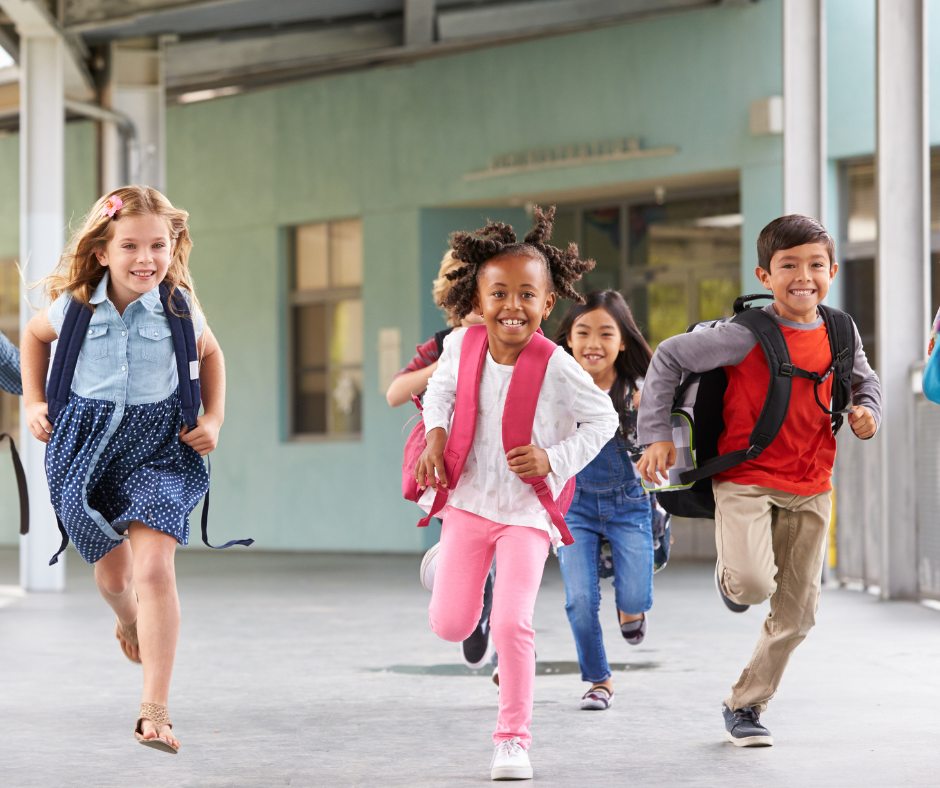 Classes at Wise Elementary have been canceled for today, Feb. 3, due to the ongoing power outage. All other CHISD campuses will remain open and classes will run at their normal times. CHISD News:
https://www.chapelhillisd.org/article/982668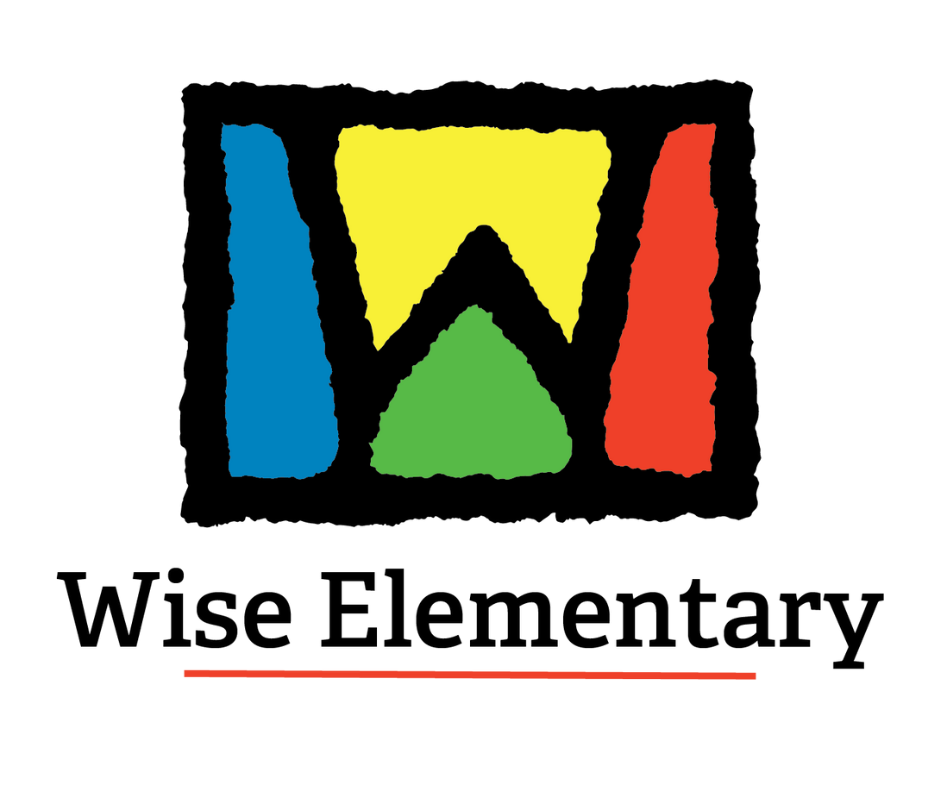 Classes and extracurricular activities for all campuses except Wise Elementary will resume on Friday, Feb. 3, as scheduled. Wise Elementary families will need to wait until 6 a.m. on Friday, Feb. 3, for an update on the status of their campus. CHSID News:
https://www.chapelhillisd.org/article/982668