Down With Dean - Kids Edition: What's happening at #ChapelHillISD this week? 📽️Video: youtu.be/7zWL206uJTc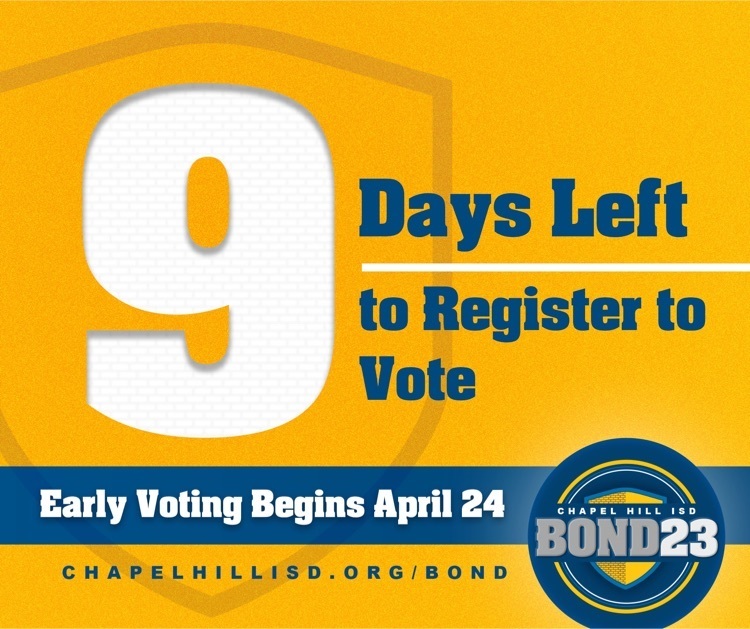 Huge CONGRATULATIONS to our CHJH Boys track team! DISTRICT CHAMPIONS!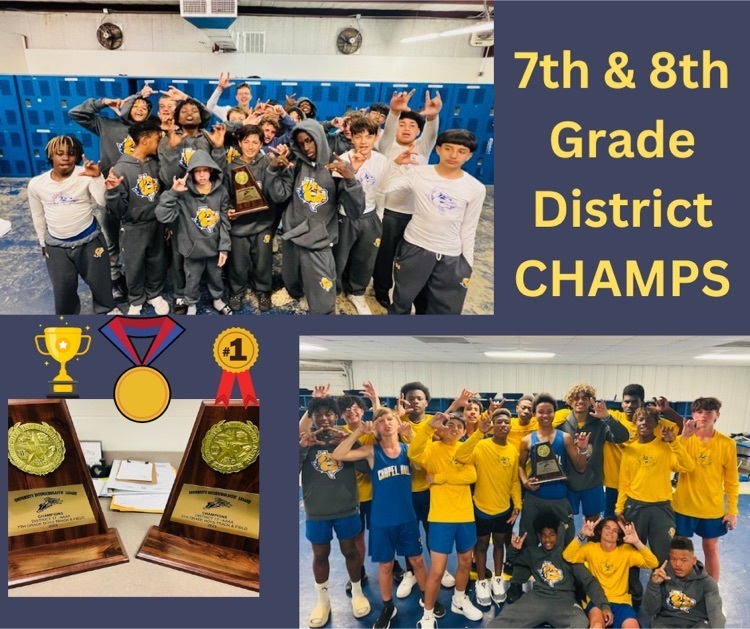 CHJH Parents: Please Join us tomorrow evening for our Health and Fitness discussion.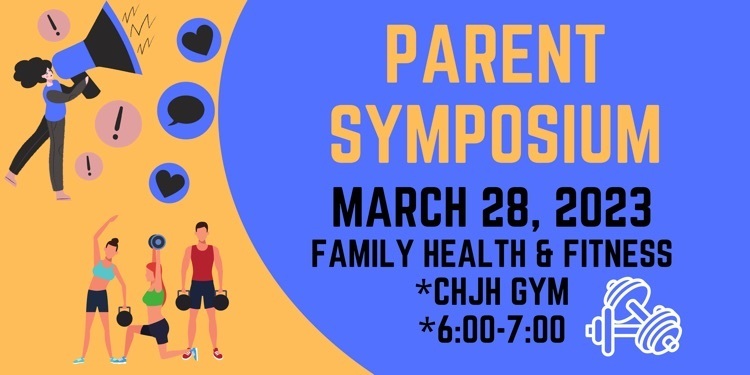 Hope you had a wonderful Spring Break! Classes will be back in session starting Monday, March 20. Let's get ready to tackle the rest of the semester together📚🏫 ¡Esperamos que hayas tenido unas excelentes vacaciones de primavera! Las clases se reanudan el lunes 20 de marzo.


Tune in to this week's exciting episode of #DownWithDean, where we catch up with two of our outstanding #chapelhillisd track team members and share upcoming event information. 📺YouTube:
https://youtu.be/Y9PHIyBCKpc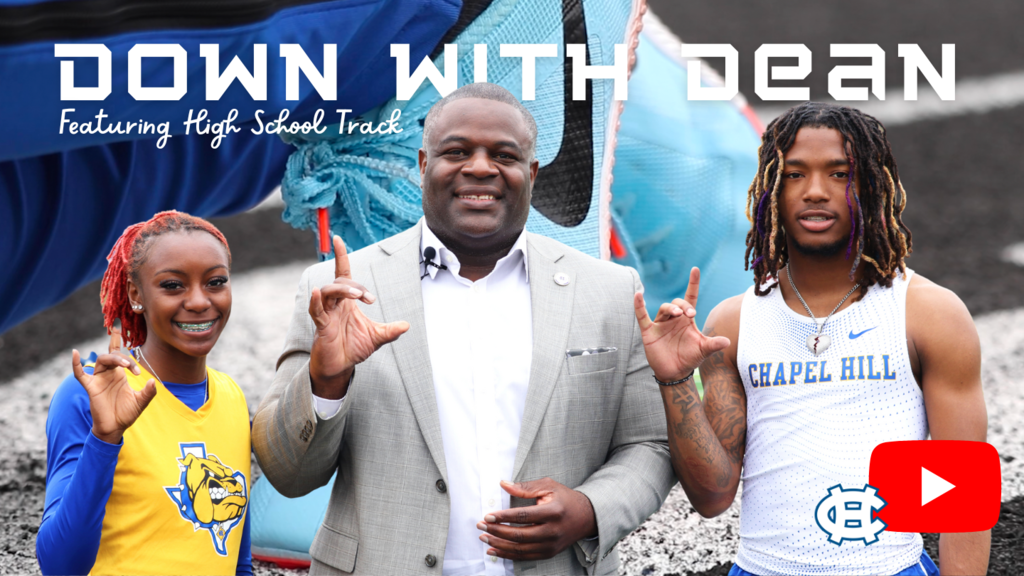 🗳️Chapel Hill residents, get ready to vote! Our partnership with Smith County Elections Office brings you all the vital information you need for the May 6th elections. Watch:
https://youtu.be/ehUXbcMvd9o

Our Free Health Fair happening today until 2 p.m. at the CHHS Varsity Gym. Meet local health and wellness organizations that will be offering services, including TheraPet, WIC, and the ETX Crisis Center. chapelhillisd.org/article/1007454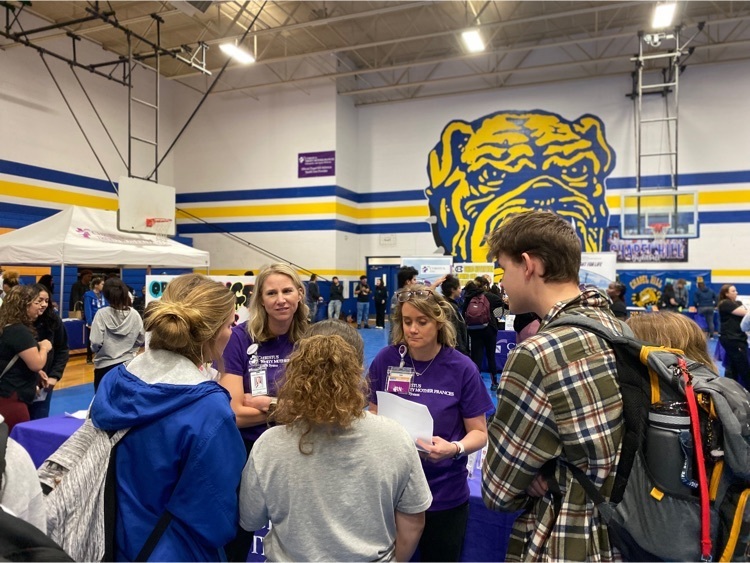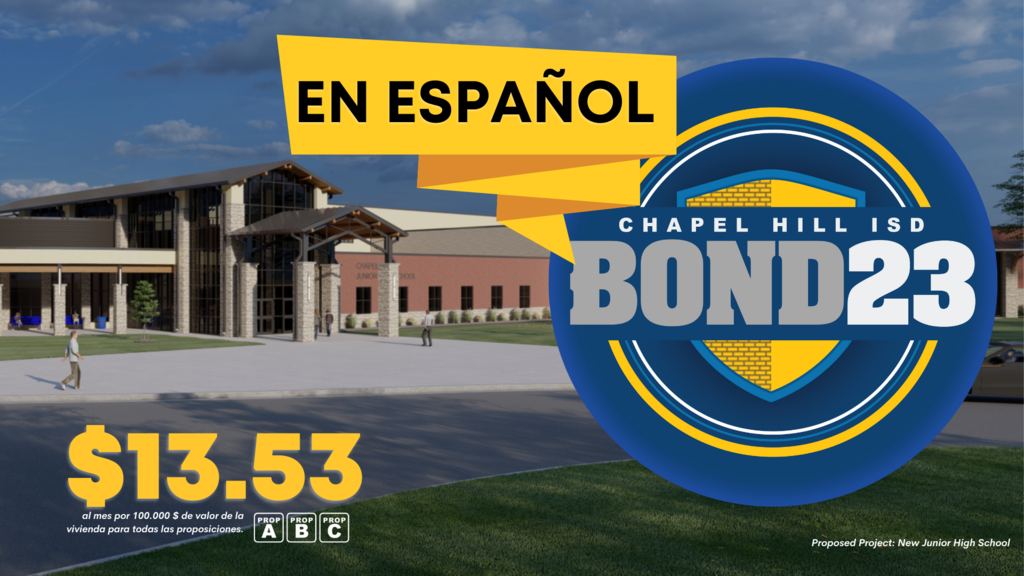 Congratulations to our 23-24 CHJH Cheerleaders!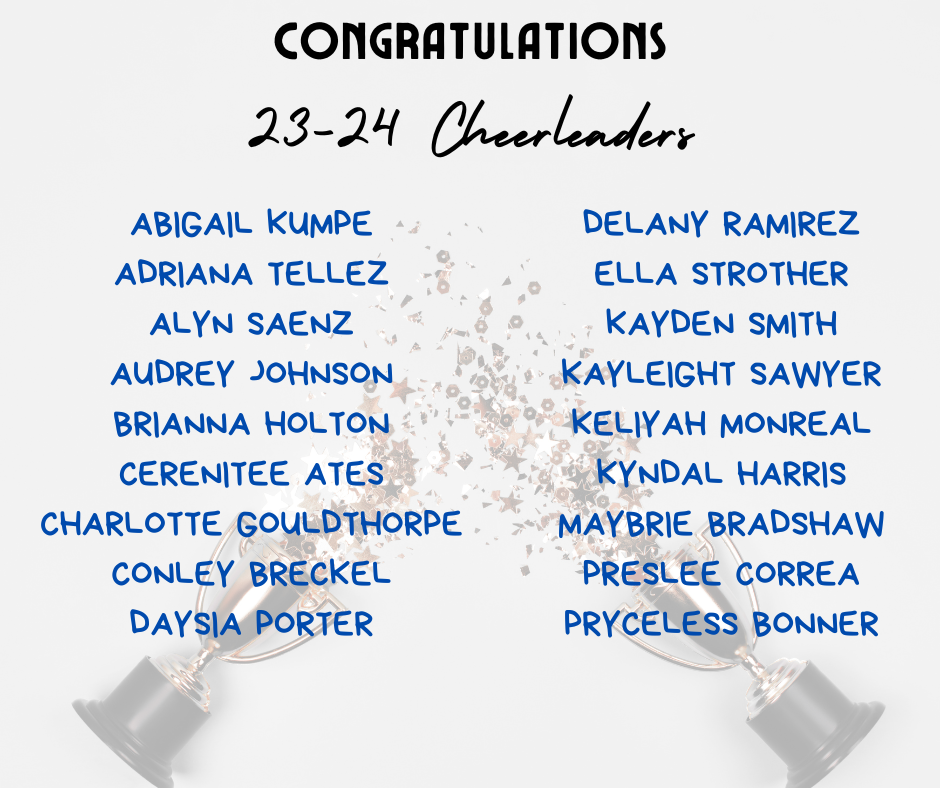 A big shoutout to all the Chapel Hill High School and Chapel Hill Junior High dads and male figures who joined us at the 'All Pro Dads' event. Your participation means the world to us and your children. 👨Join the volunteer group:
https://www.chapelhillisd.org/page/volunteer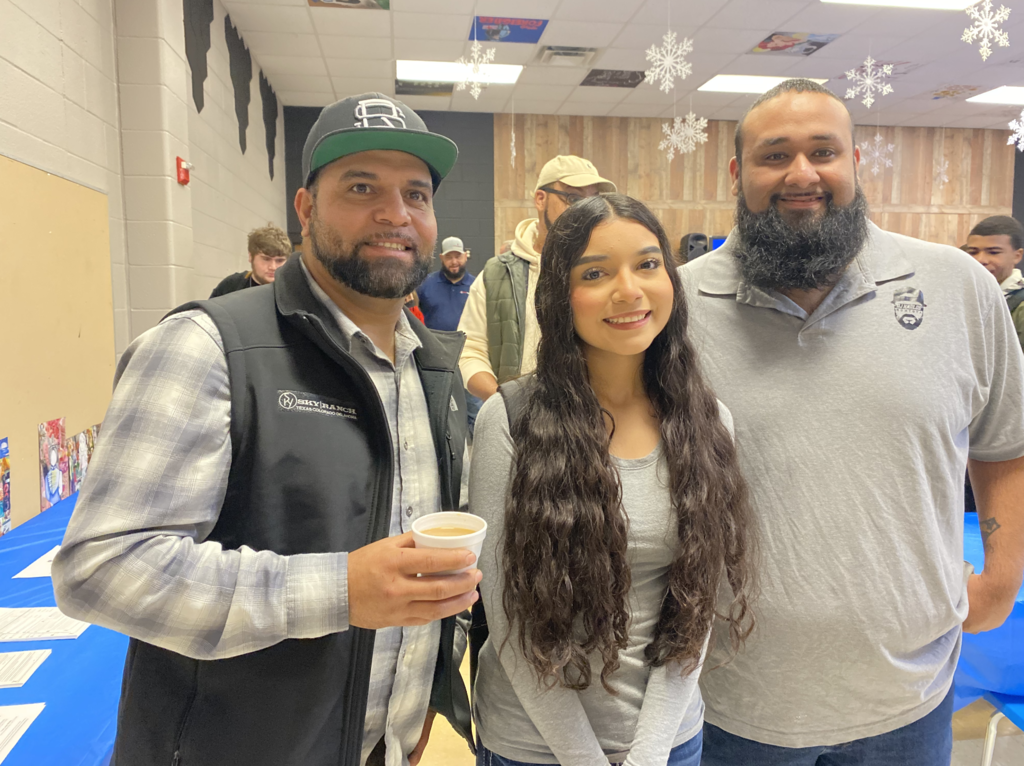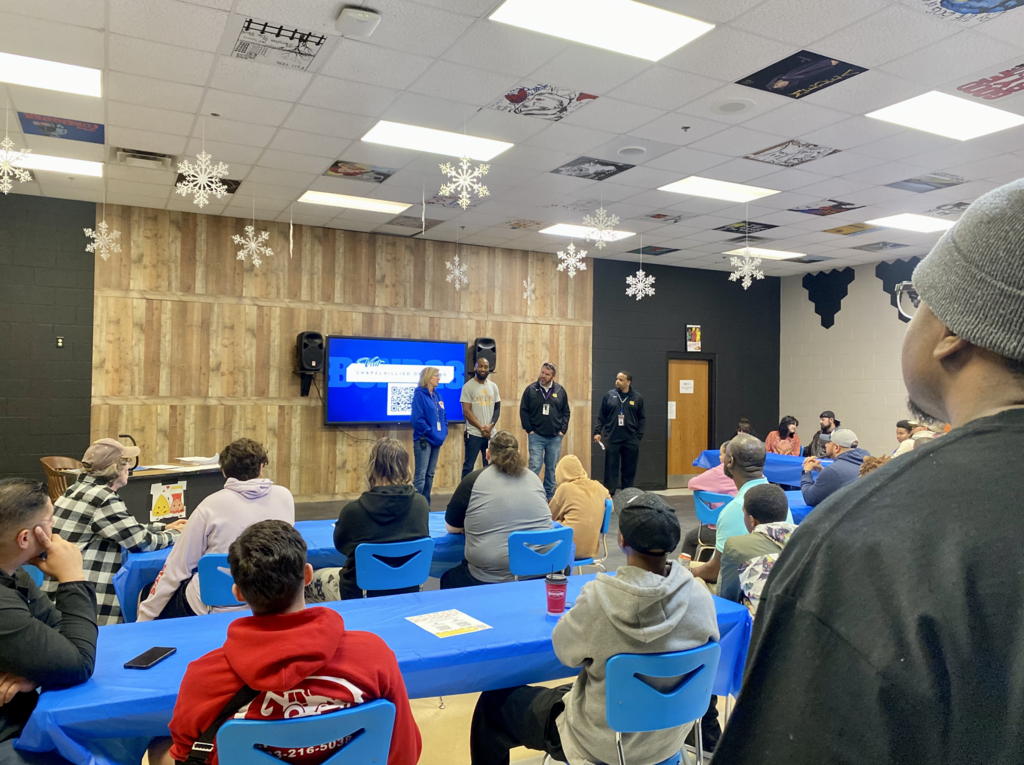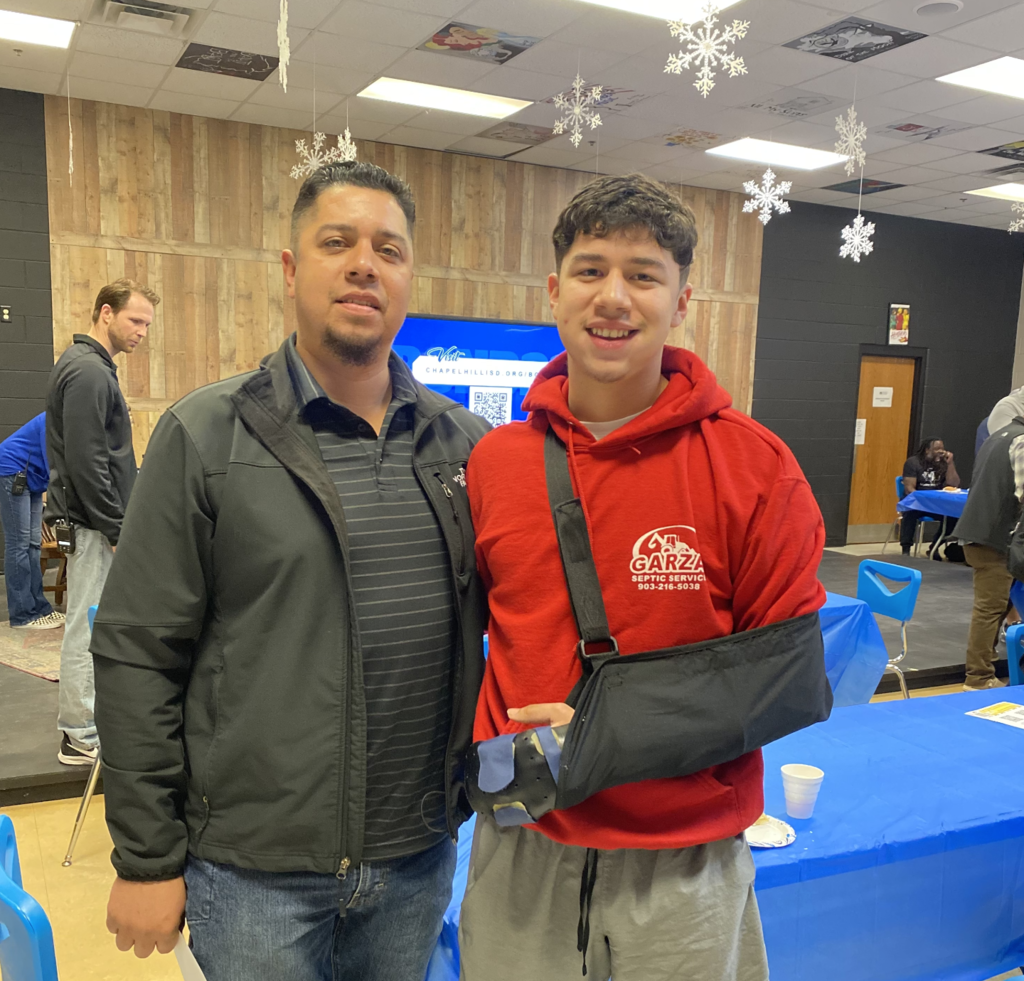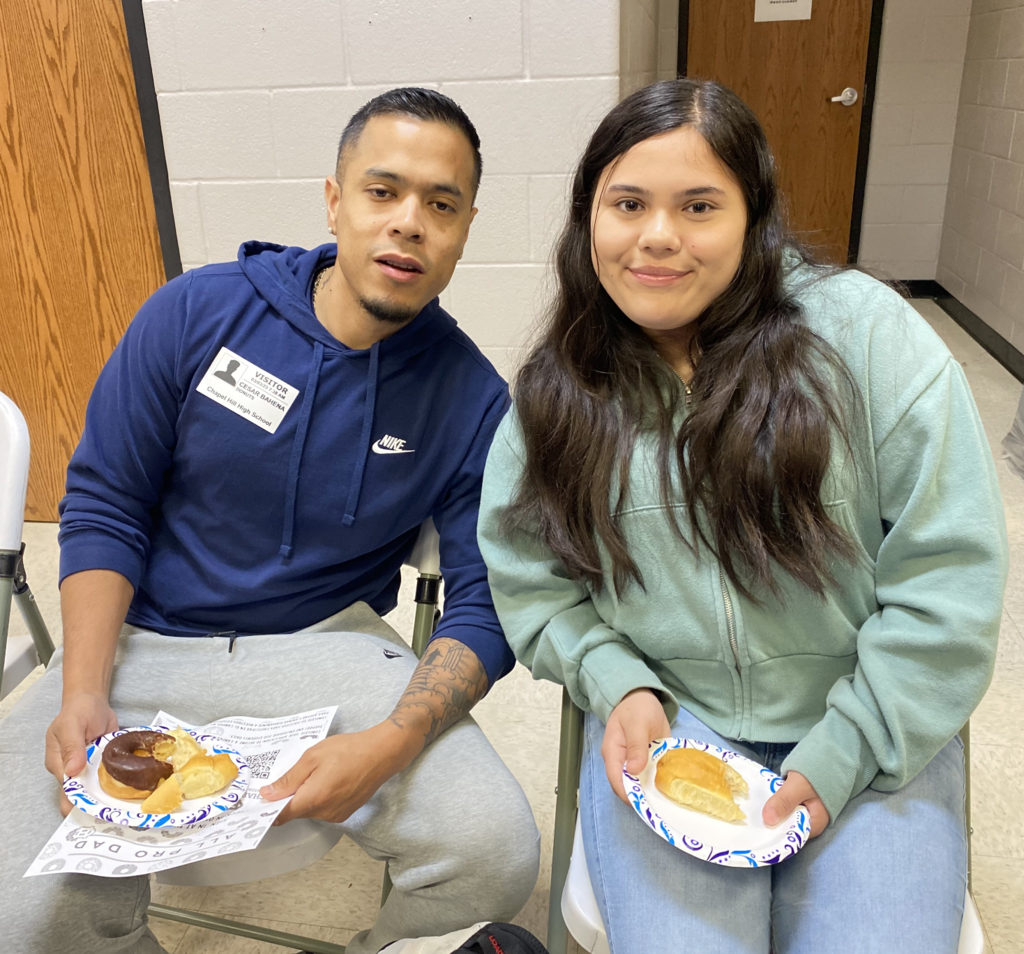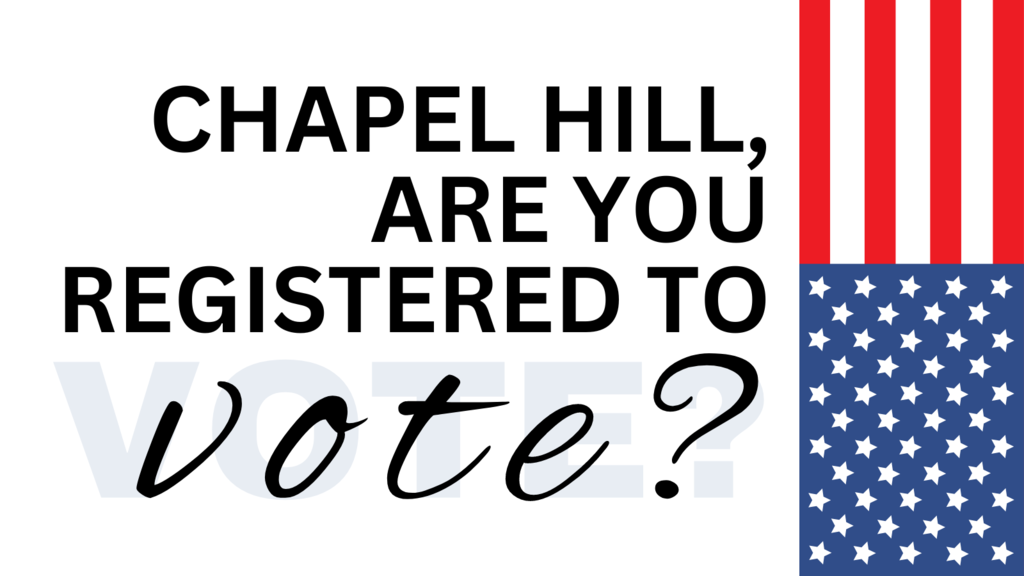 Congrats to our CHJH Students of the month!!!! Each one of you deserve it!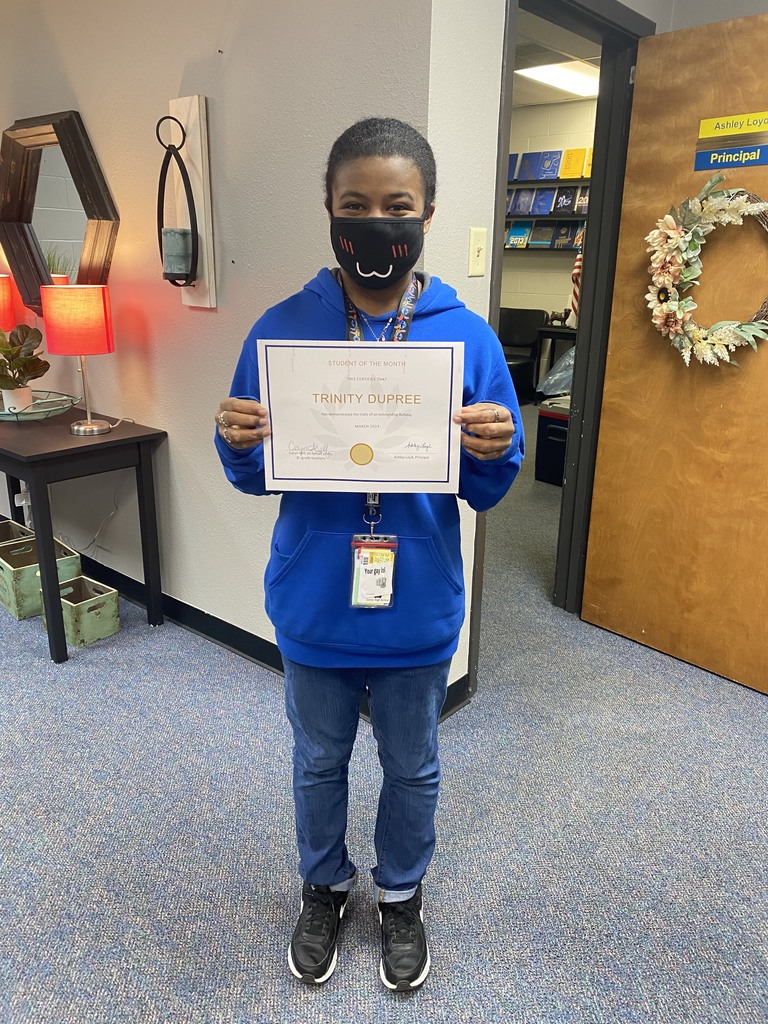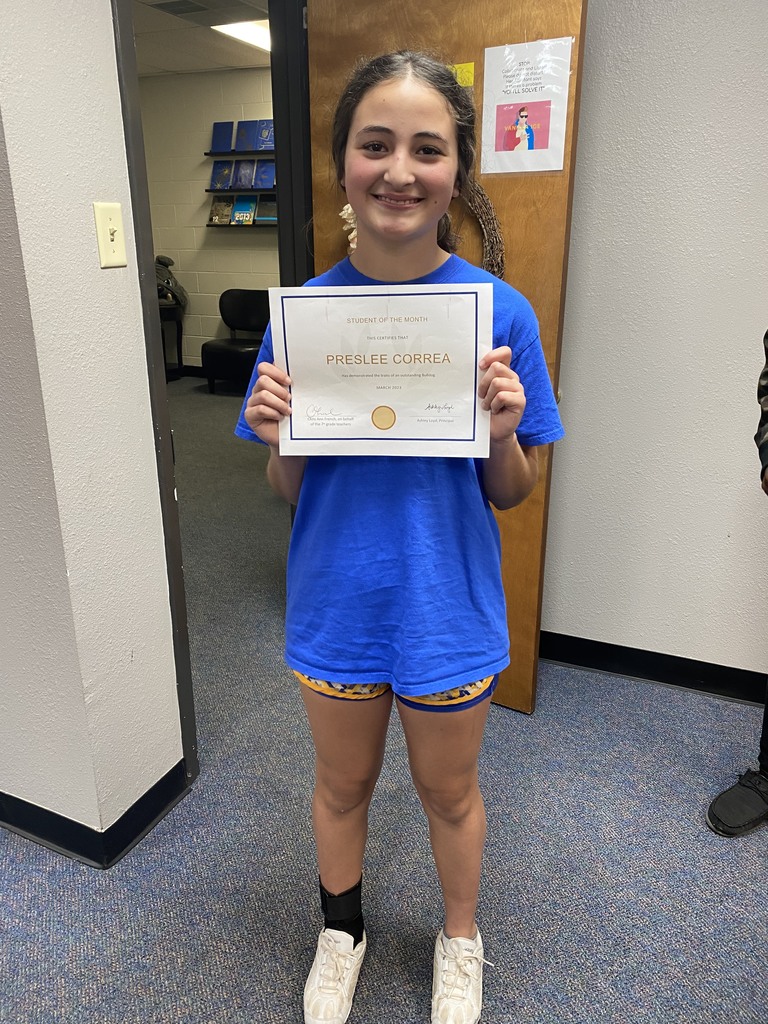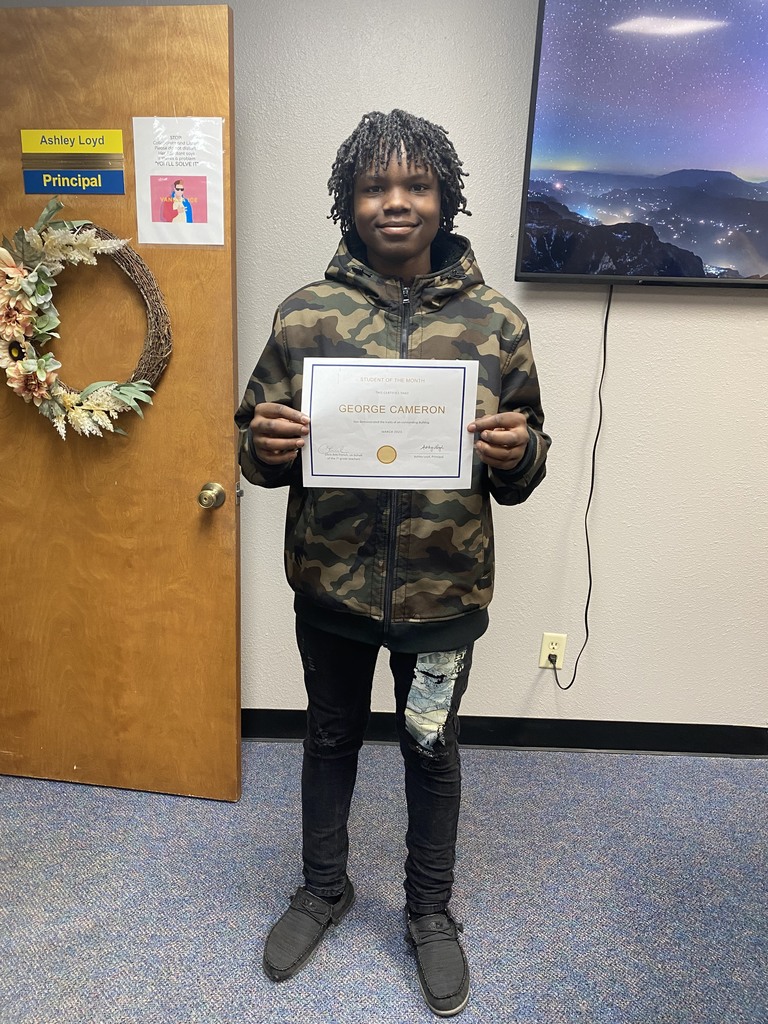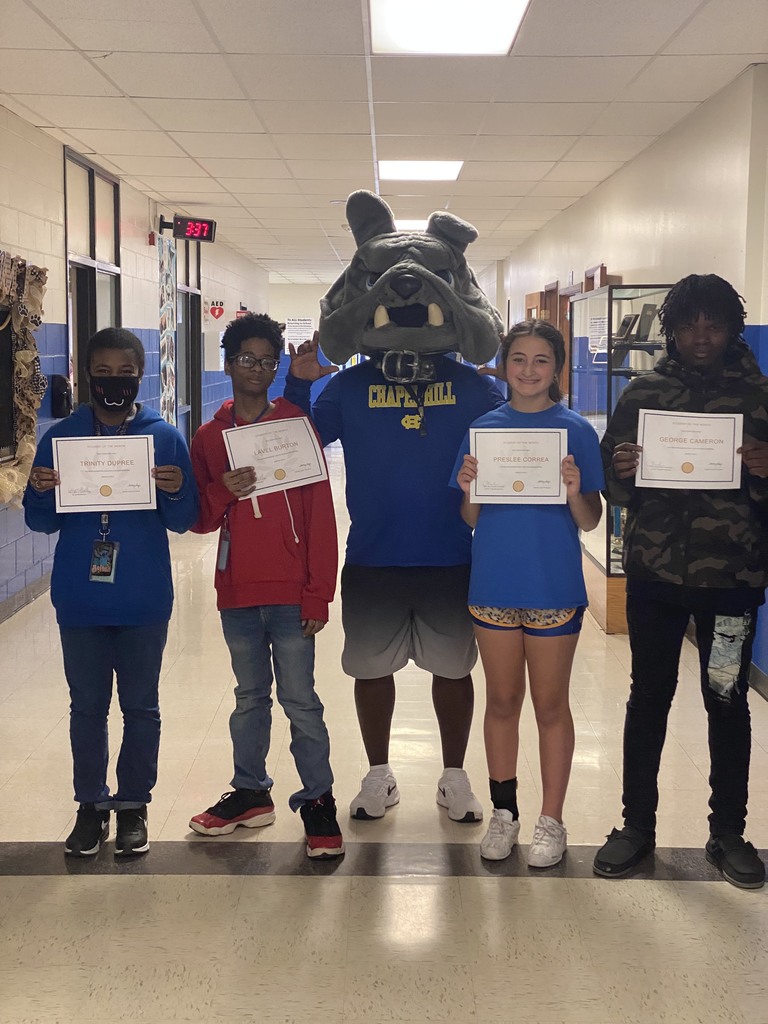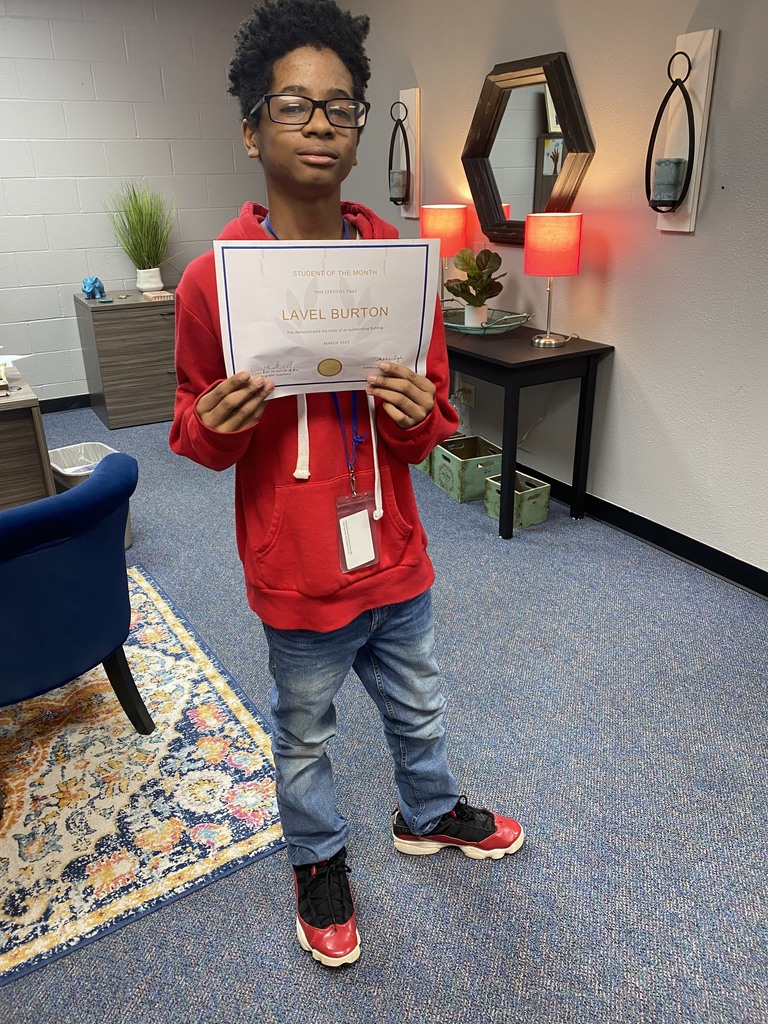 Please help CHJH recognize Mr. Pat! He is the man around our campus that holds it all together! We couldn't do it without YOU! WE APPRECIATE YOU!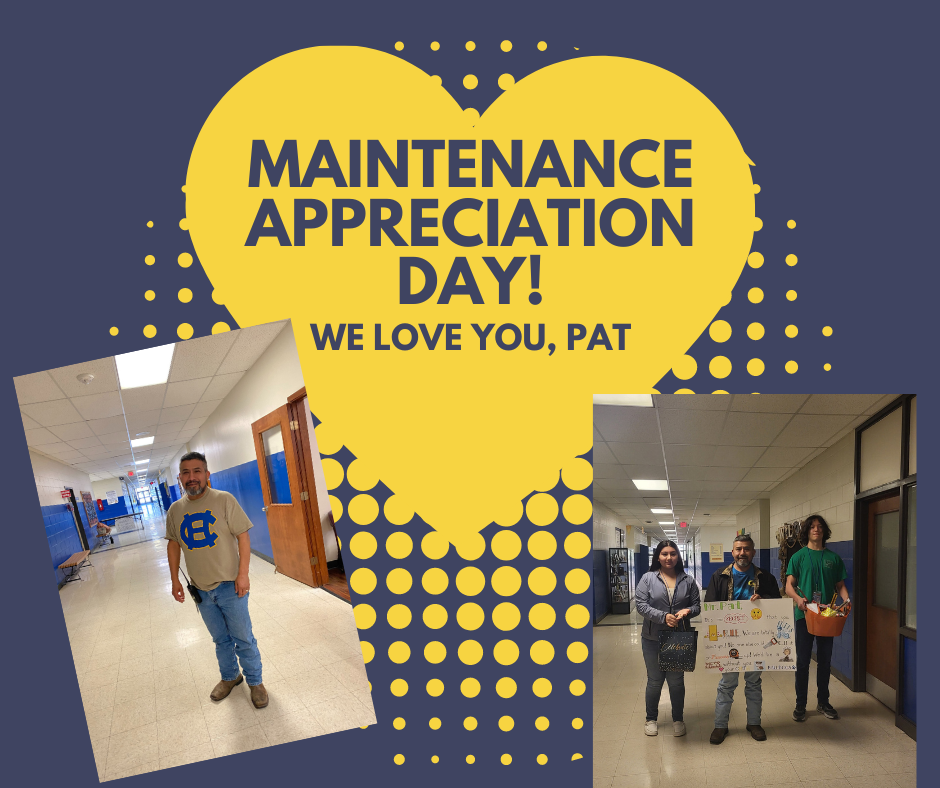 Chapel Hill Junior High had 14 students that competed in 15 events and we came away with 11 first place events, 1 second place event and 3 third place events. I am HAPPY to say that we will be competing in 14 events at TSA (Technology Student Association) State in Ft Worth in April. 3rd Place - MS Career Prep - Brooklyn Walton 1st place - MS Community Service Video - Kali Perkins, Lainey Enriquez, Brooklyn Walton, Sheena Franco, Jake Godbold 3rd place - MS Digital Photography - Scarlett Singer 1st place - MS Dragster - Johnnie Brown 2nd place - MS Dragster - Jack Dahlgren 1st place - MS Flight - Samuel Brown 1st place - MS Forensic Technology - Scarlett Singer, Ayanna McGill Gardner 1st place - MS Inventions and Innovations - Lainey Enriquez, Brooklyn Walton, Savannah Tucker 1st place - MS Junior Solar Sprint - Samuel Brown, Israel Santiago, Paloma Perez 1st place - MS Mass Production - Savannah Tucker, Sheena Franco, Paloma Perez 1st place - MS Mechanical Engineering - Jake Godbold, Israel Santiago, Samuel Brown 3rd place - MS Prepared Speech - Scarlett, Singer 1st place - MS Problem Solving - Kali Perkins, Jake Godbold 1st place - MS STEM Animation - Ayana Gardner, Nelly Olalde 1st place - MS Structural Engineering - Jack Dahlgren, Johnnie Brown
🏆💪Hard work pays off! Our award-winning Junior High Choir earned 1st Division in the Concert category under the leadership of Ms. Leah Brown at the UIL Concert & Sight Reading Contest on Tuesday. #TheChapelHillWay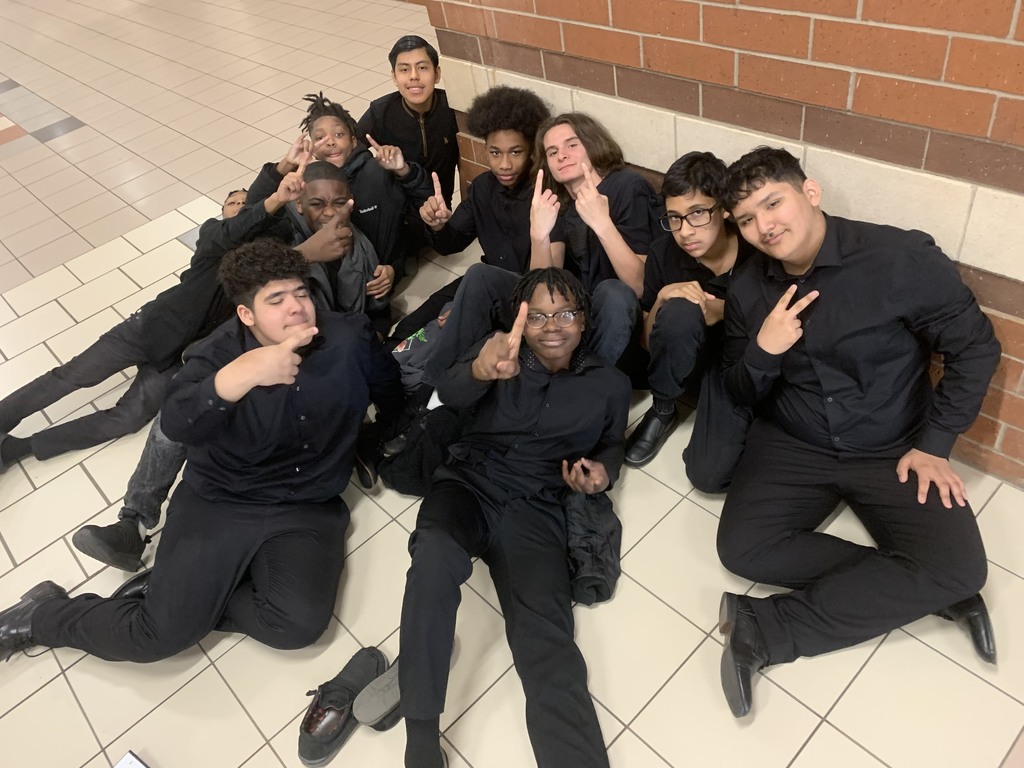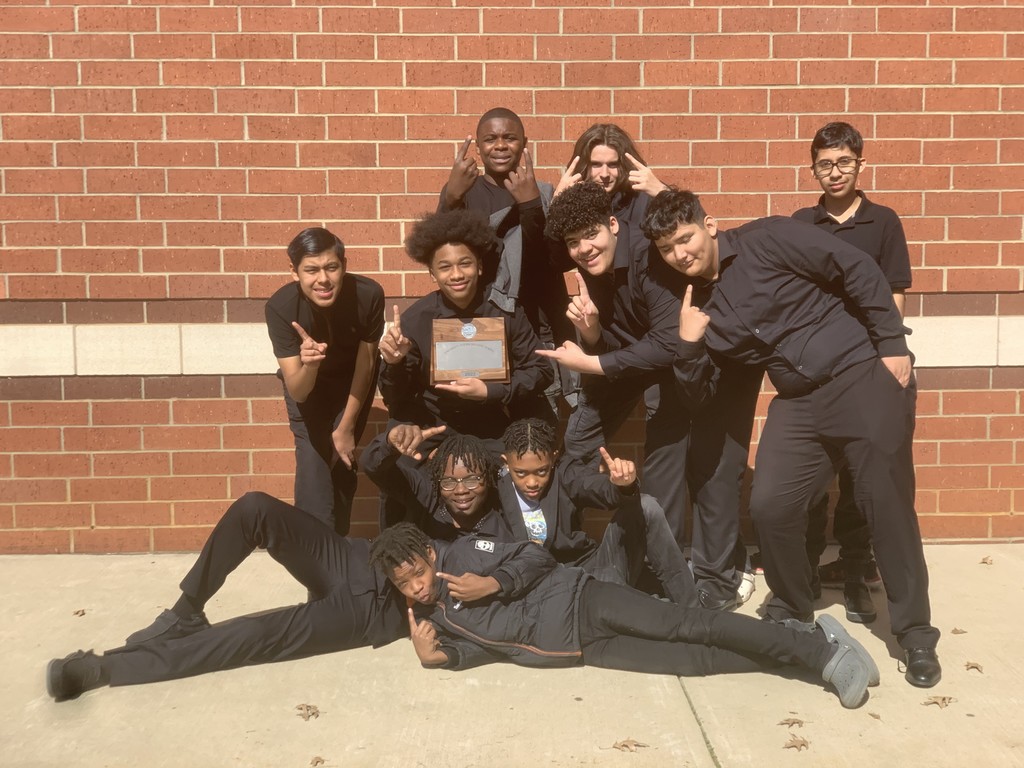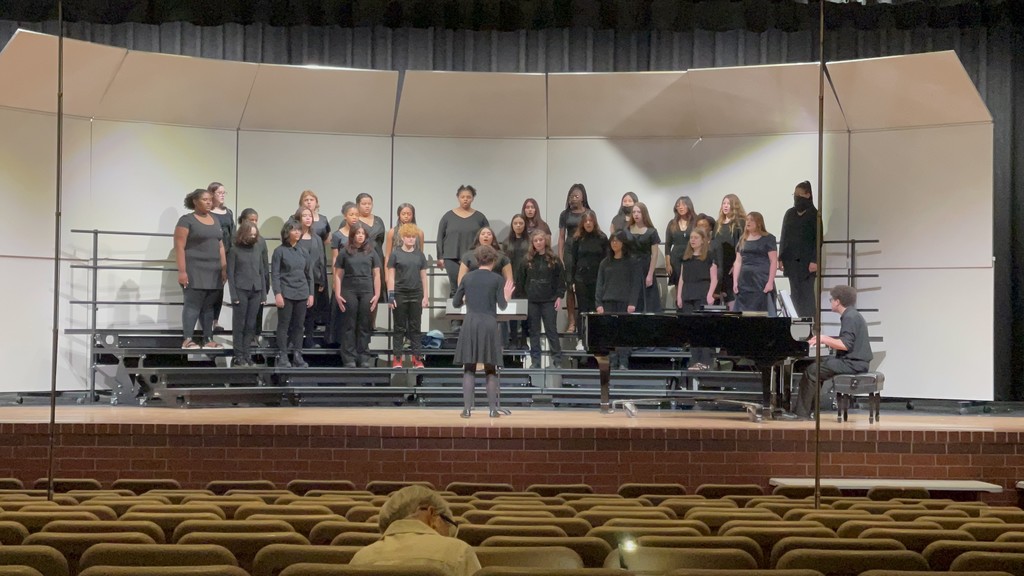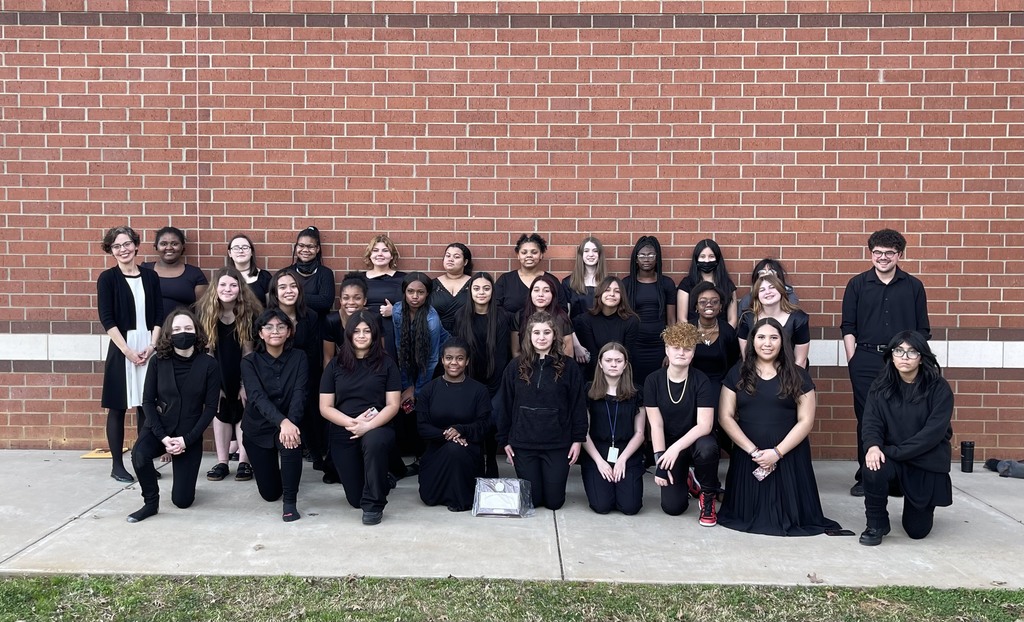 🏆💪Hard work pays off! Our award-winning Junior High Choir earned 1st Division in the Concert category under the leadership of Ms. Leah Brown at the UIL Concert & Sight Reading Contest on Tuesday. #TheChapelHillWay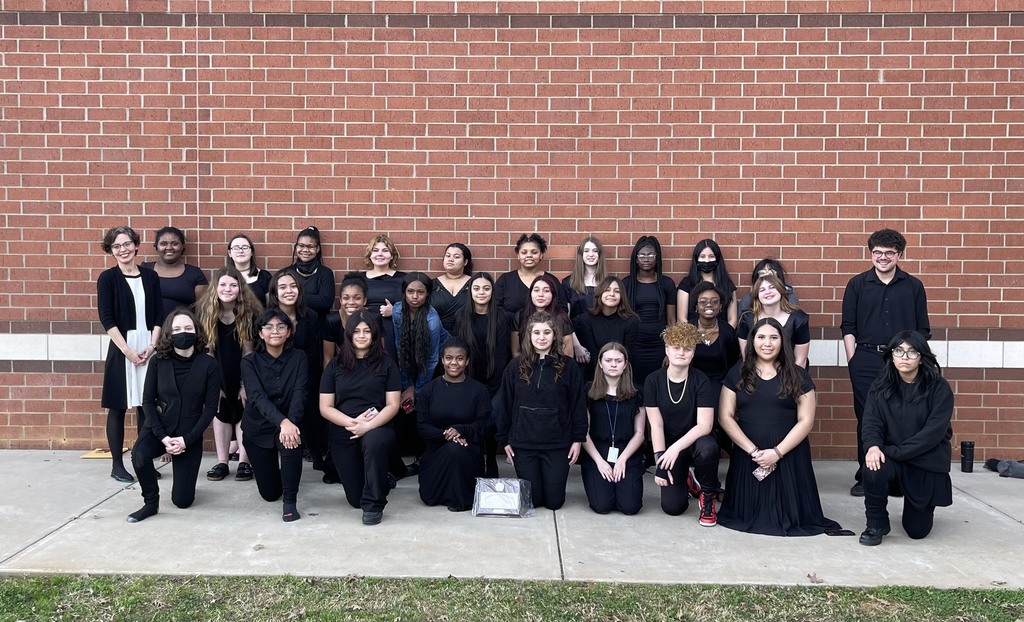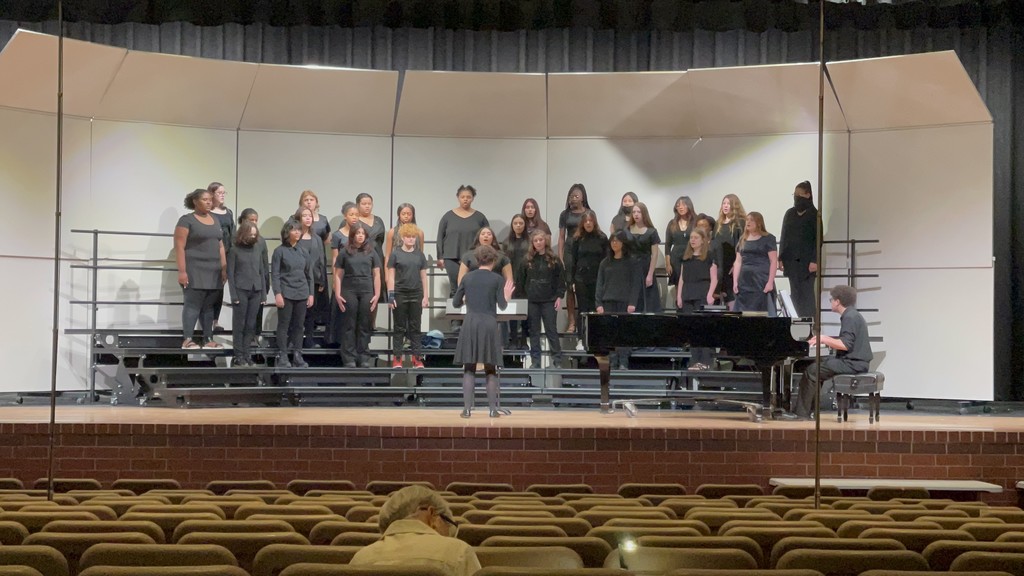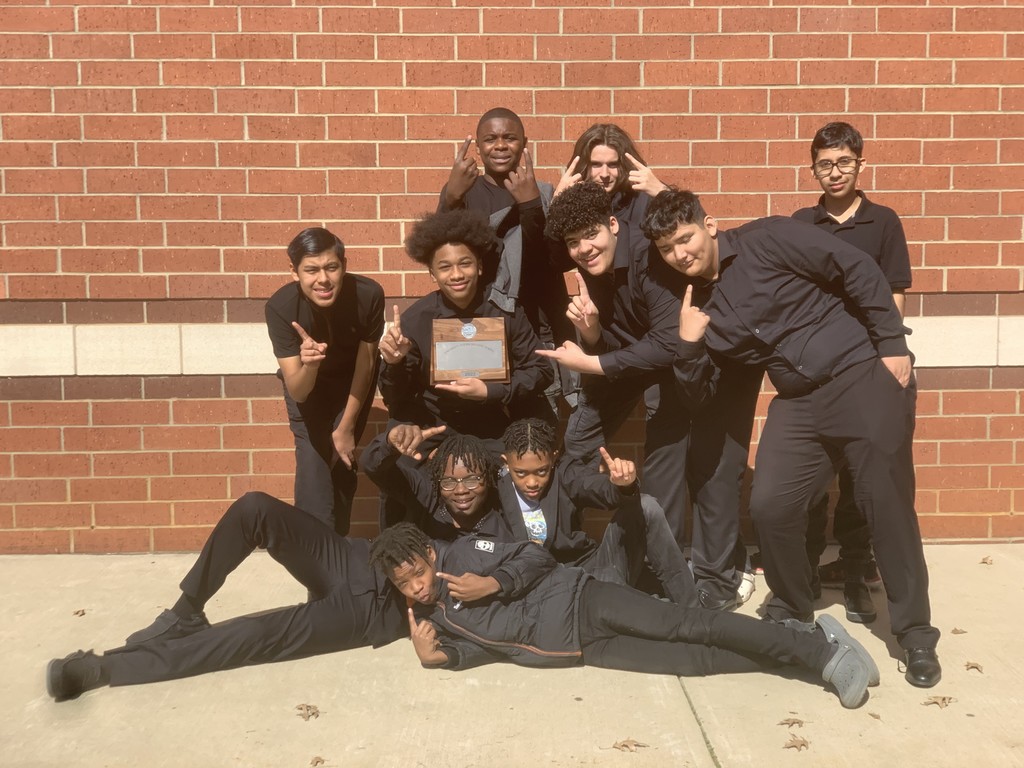 Calling All Great Dads! Join us for our first All Pro Dad event, Donuts with Dads on Friday, March 3, 2023 at Chapel Hill High School's Little Theater Room 103 from 7:30am to 8:15am. Check-in at our Front Office located in our Fine Arts Building. Scan the QR code to RSVP or use this link:
https://allprodadchapters.com/chapters/13634
¡Llamando a todos los padres excelentes! Acompáñanos en nuestro primer evento All Pro Dad, Donuts with Dads el viernes 3 de marzo de 2023 en el Little Theater Room 103 de Chapel Hill High School a las 7:30am a 8:15am. Regístrese en nuestra oficina ubicada en el edificio de Bellas Artes. Escanee el código QR para confirmar su asistencia o utilice este enlace:
https://allprodadchapters.com/chapters/13634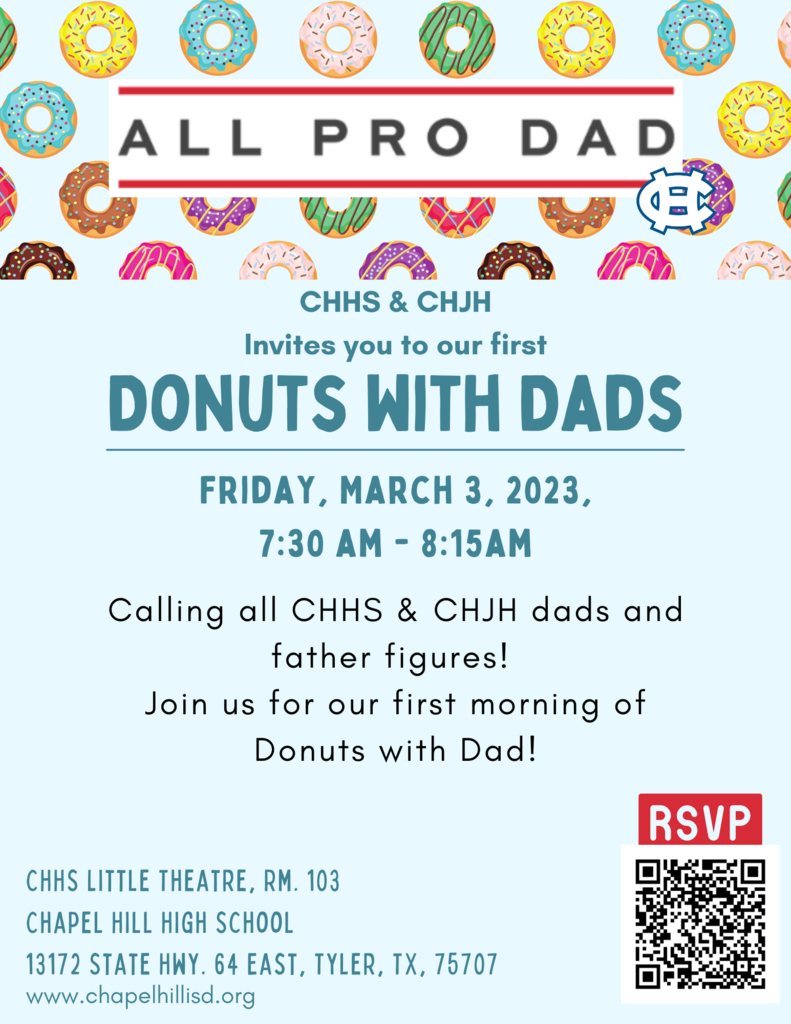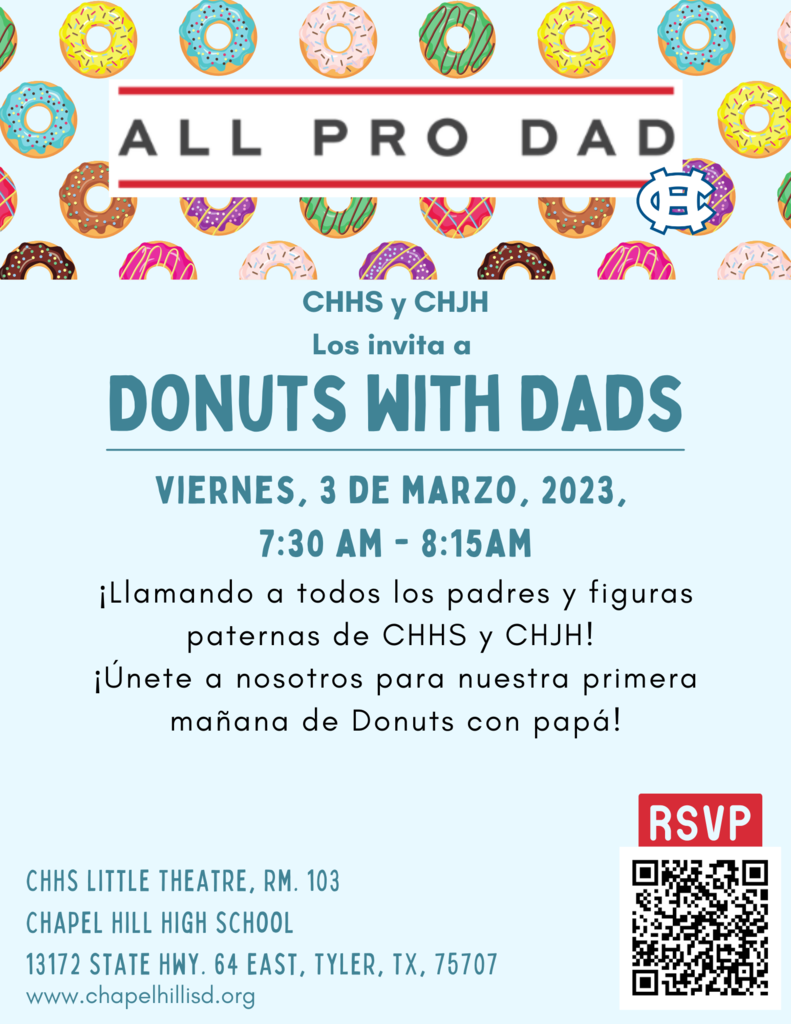 Calling All Great Dads! Join us for our first All Pro Dad event, Donuts with Dads on Friday, March 3, 2023 at Chapel Hill High School's Little Theater Room 103 from 7:30am to 8:15am. Check-in at our Front Office located in our Fine Arts Building. Scan the QR code to RSVP or use this link:
https://allprodadchapters.com/chapters/13634
¡Llamando a todos los padres excelentes! Acompáñanos en nuestro primer evento All Pro Dad, Donuts with Dads el viernes 3 de marzo de 2023 en el Little Theater Room 103 de Chapel Hill High School a las 7:30am a 8:15am. Regístrese en nuestra oficina ubicada en el edificio de Bellas Artes. Escanee el código QR para confirmar su asistencia o utilice este enlace:
https://allprodadchapters.com/chapters/13634