Collegiate Early College High School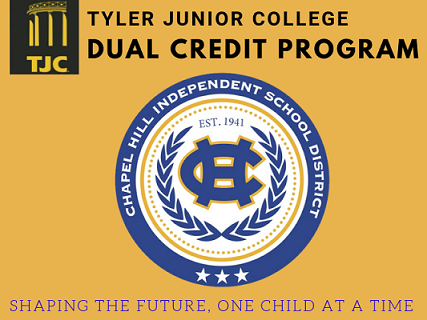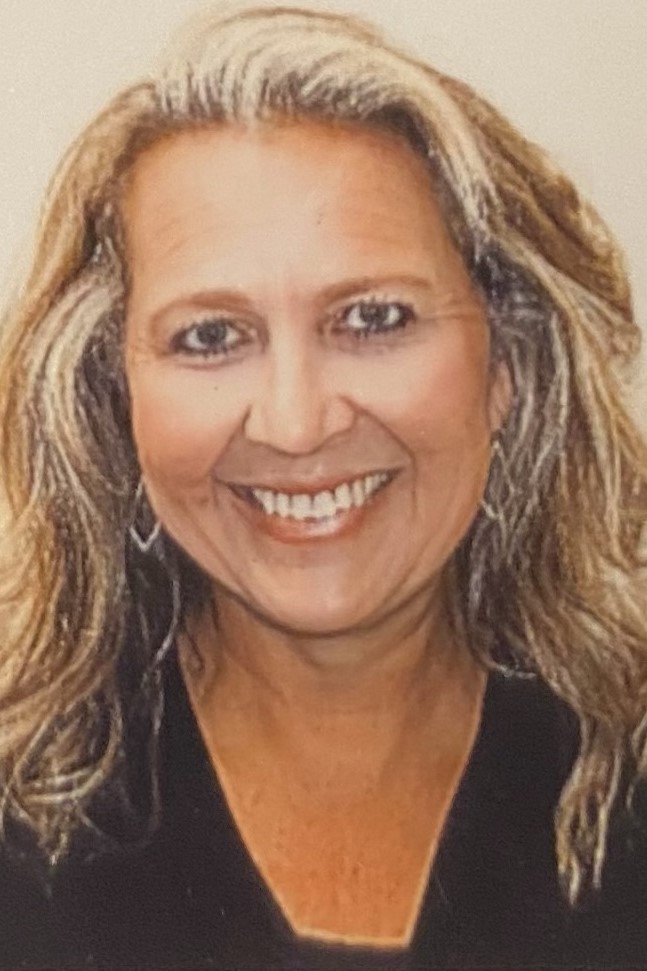 Mrs. Laura Helm Early College High School Principal helml@chapelhillisd.org 903-566-2311 ext:1447
Administrative Assistant: Felicia Dunn dunnf@chapelhillisd.org 903-566-2311 ext:1406
COLLEGIATE EARLY COLLEGE HIGH SCHOOL
Mission Statement:
Early College High School genuinely engages a wide spectrum of students by offering a complete and rigorous curriculum, supported by technology and aligned to student interests and educational standards. Flexible and innovative coursework with an applied learning focus is provided in a challenging and supportive environment. Students will earn a high school diploma and be provided the opportunity to earn an Associate's college degree, certification or transferable college credits, enabling them to attend college and pursue a career path.
Purpose:
The Early College High School Initiative in the United States allows students to receive a high school diploma and an associate degree, or up to two years of college credit, by taking a mixture of high school and college classes. ECHS serves as a powerful motivator for students to work hard and reach academic success. ECHS delivers a personalized experience with an effective student support network while giving students a jump start on college. Early College High School also helps students and their families save time and money by integrating high school and college.
Since 2002, the partner organizations of the Early College High School Initiative have started or redesigned 110 schools in Texas serving approximately 10,000 students.
Do you need a quality alternative to earn your high school diploma? Try the state-approved Texas Early College High School.
So just what are the benefits of attending Texas Early College High School?
Start as early as the 9th grade.

Earn up to 60 hours of college credit.

Possibility of earning an Associate Degree.

Can have a high paying job by the time you graduate from high school.

College tuition, books, fees, and technical supplies are provided FREE OF CHARGE to 9th through 12th-grade students.