Down With Dean - Kids Edition: What's happening at #ChapelHillISD this week? 📽️Video: youtu.be/7zWL206uJTc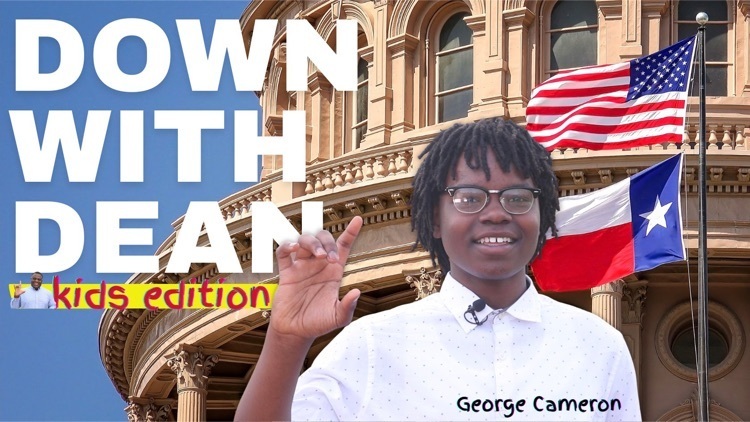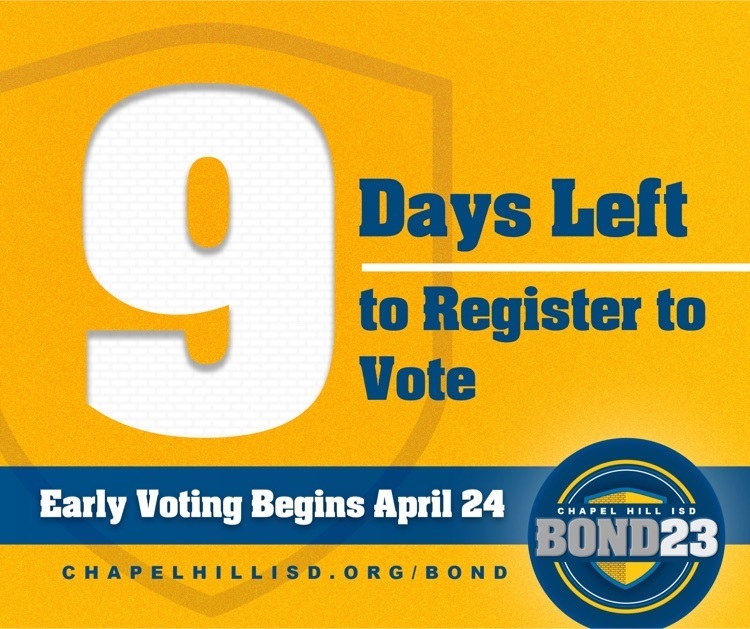 Prom is heading our way. It will be May 13th. To use a quote from the great American Classic Footloose.. "Lets Dance"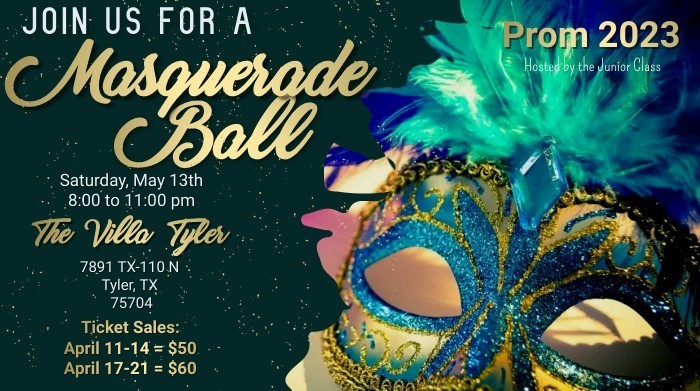 "If you can dodge a wrench, you can dodge a ball!" Don't forget about the Dodgeball tournament tomorrow. We will be on pep rally schedule.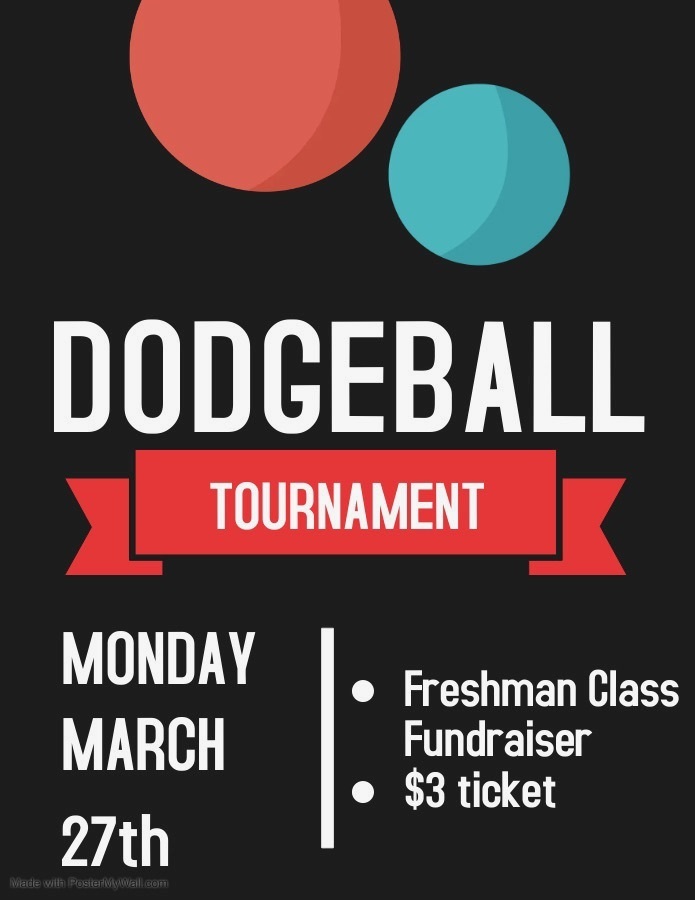 Don't miss out on the chance to see this FANTASTIC show put on by our talented students. Hope to see you there!

Bulldog fans. The Bulldog and Lady Bulldog Soccer teams are both in the playoffs. Both teams play this week so get out there and and lets show our support for these teams as they represent the Bulldogs.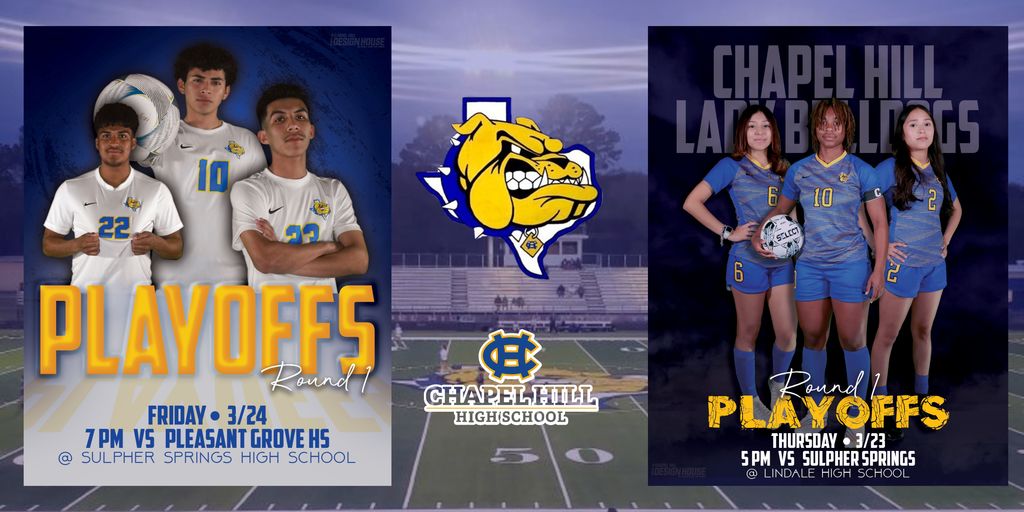 The student senate wants to help you out with 12 FREE PIZZAS. This fundraiser is March 20th - April 6th. Reach out to a student senate member or contact Mrs. Steele at the high school for more information. @senatechhs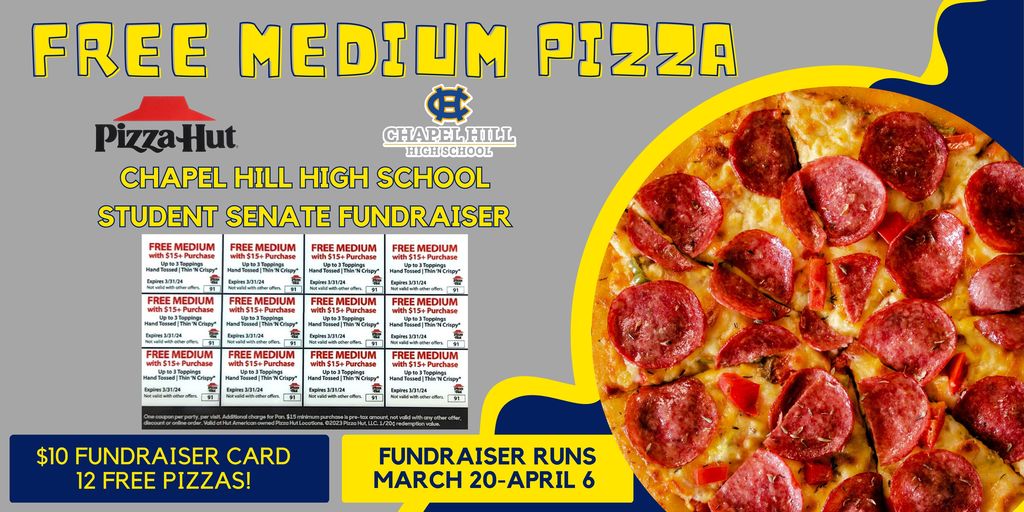 Congrats to the Bulldog Basketball team and for Coach Johnson for showing everyone what it means to be a Bulldog. Way to go Bulldogs. #culture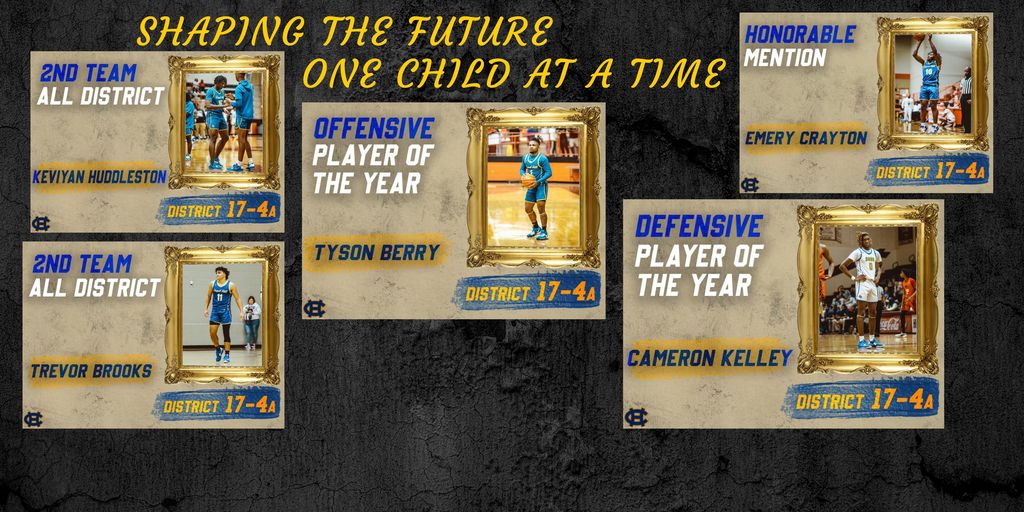 Way to go to these Lady Bulldog Basketball players for this achievement. Bulldogs lead the way. Congratulations Lady Bulldogs. We are very proud of you.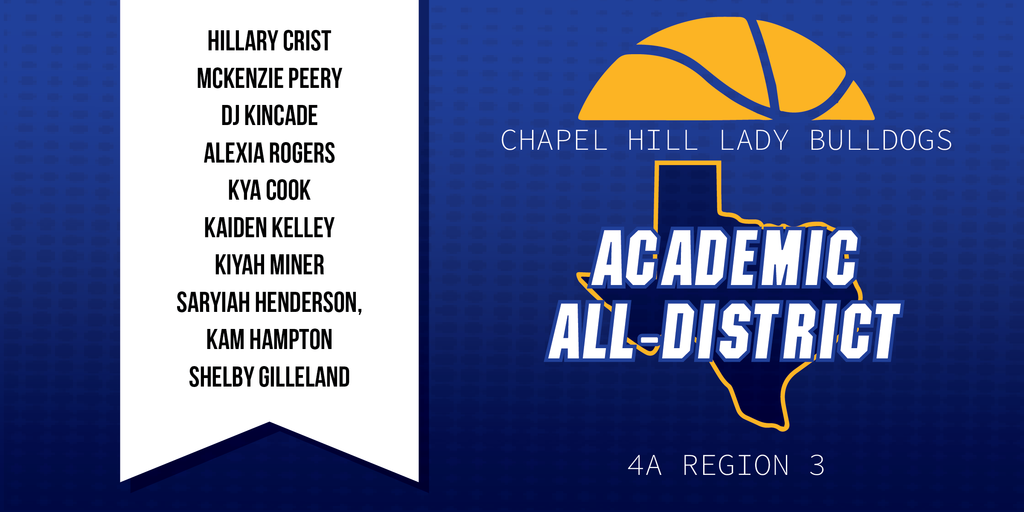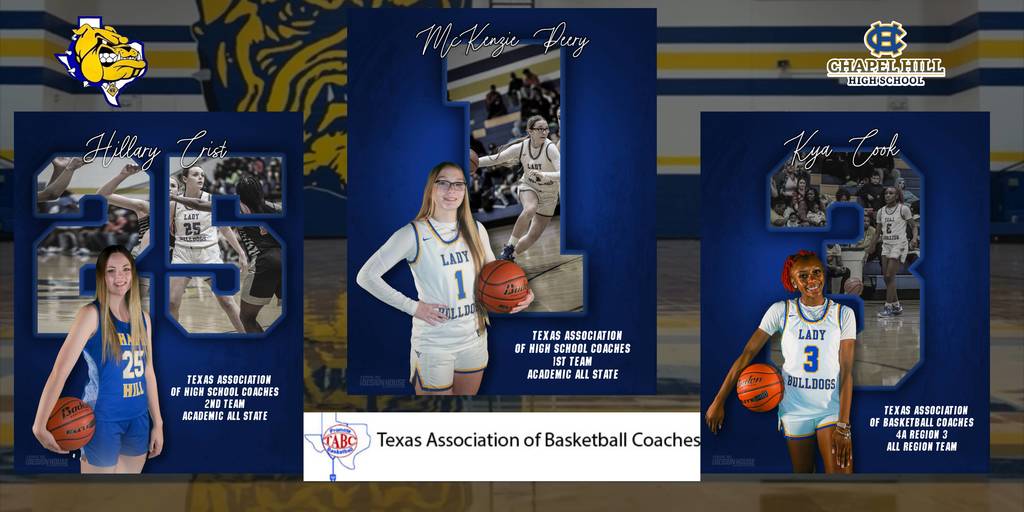 Proud of our Dual Credit Students. Way to go BULLDOGS.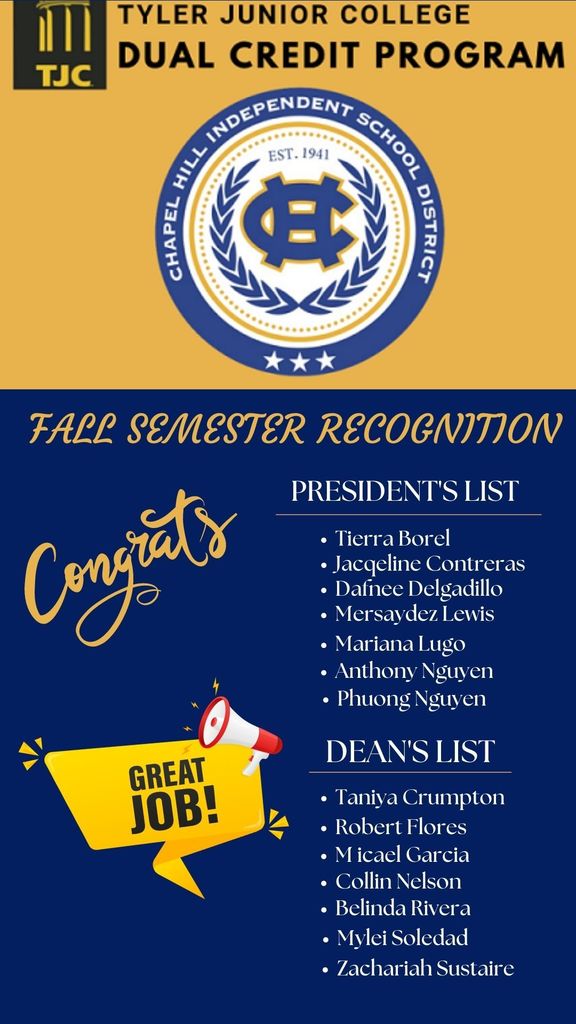 Hope you had a wonderful Spring Break! Classes will be back in session starting Monday, March 20. Let's get ready to tackle the rest of the semester together📚🏫 ¡Esperamos que hayas tenido unas excelentes vacaciones de primavera! Las clases se reanudan el lunes 20 de marzo.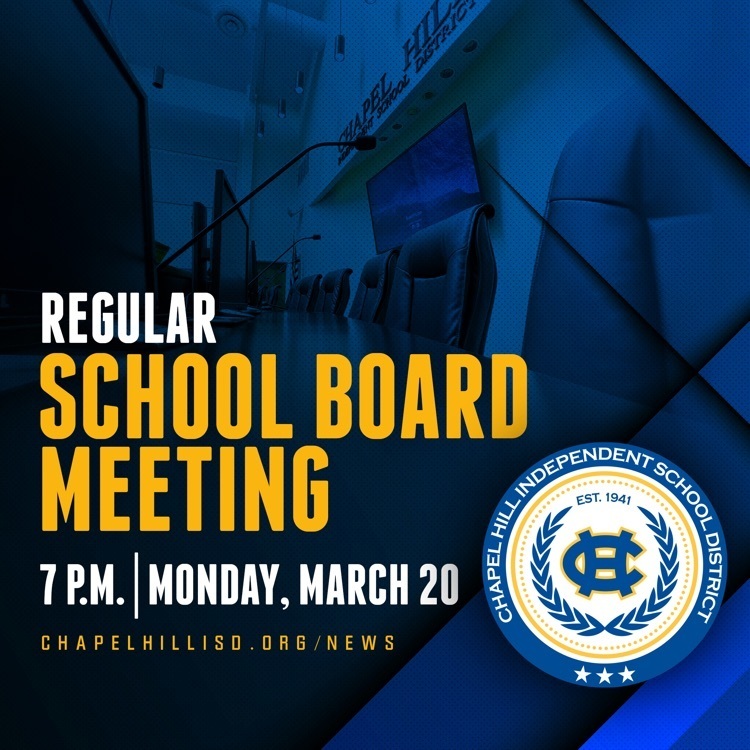 Tune in to this week's exciting episode of #DownWithDean, where we catch up with two of our outstanding #chapelhillisd track team members and share upcoming event information. 📺YouTube:
https://youtu.be/Y9PHIyBCKpc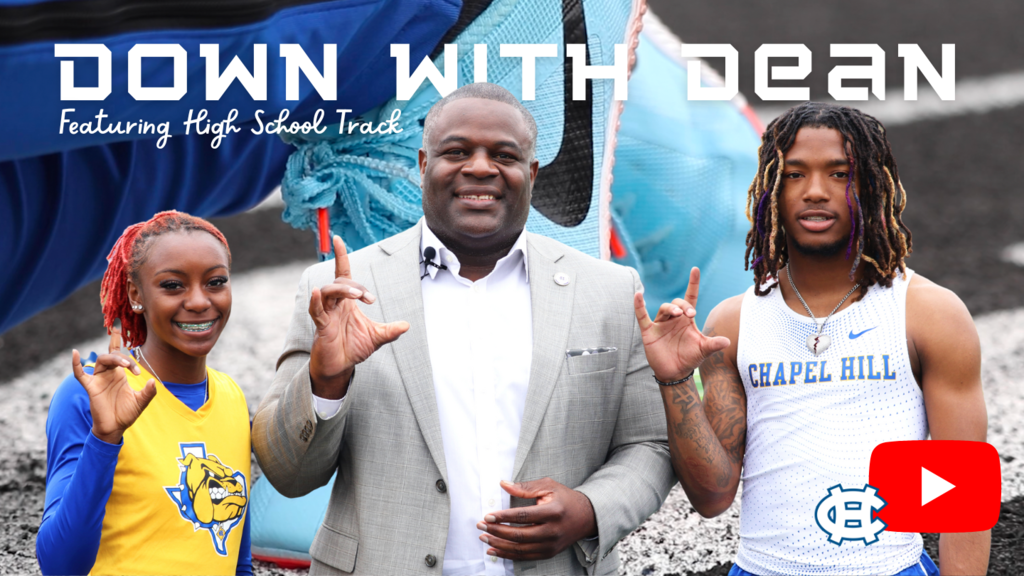 Enjoy your Spring Break!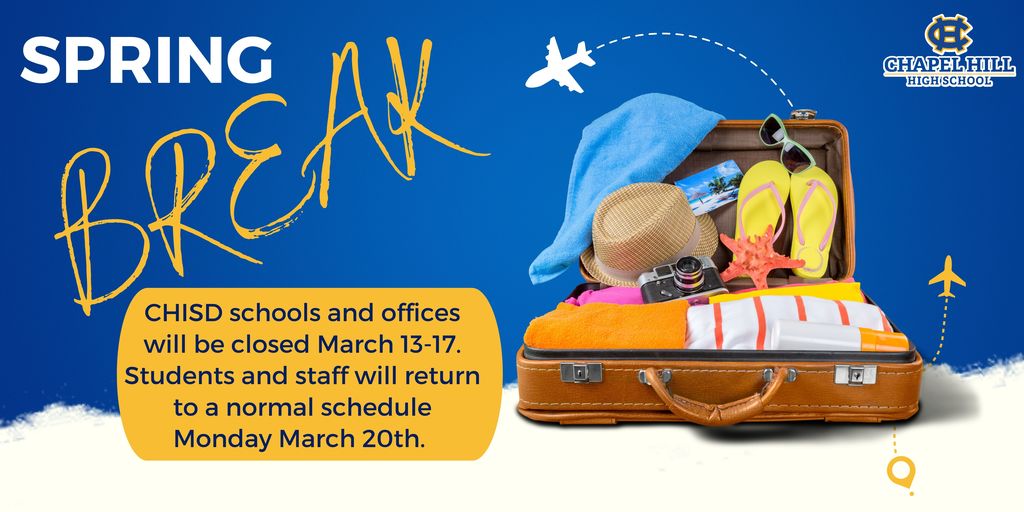 🗳️Chapel Hill residents, get ready to vote! Our partnership with Smith County Elections Office brings you all the vital information you need for the May 6th elections. Watch:
https://youtu.be/ehUXbcMvd9o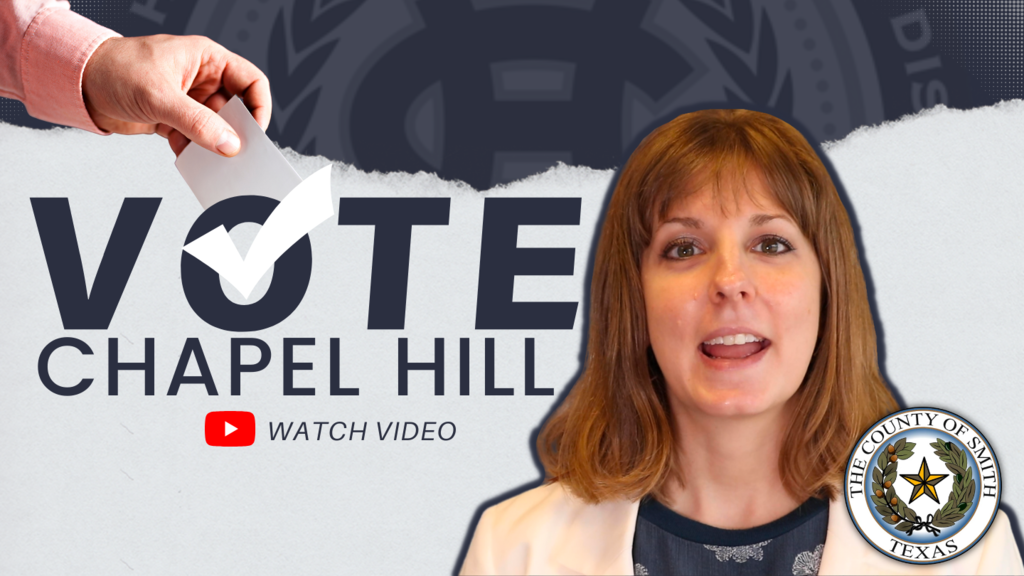 Reminder to Parents/Guardians!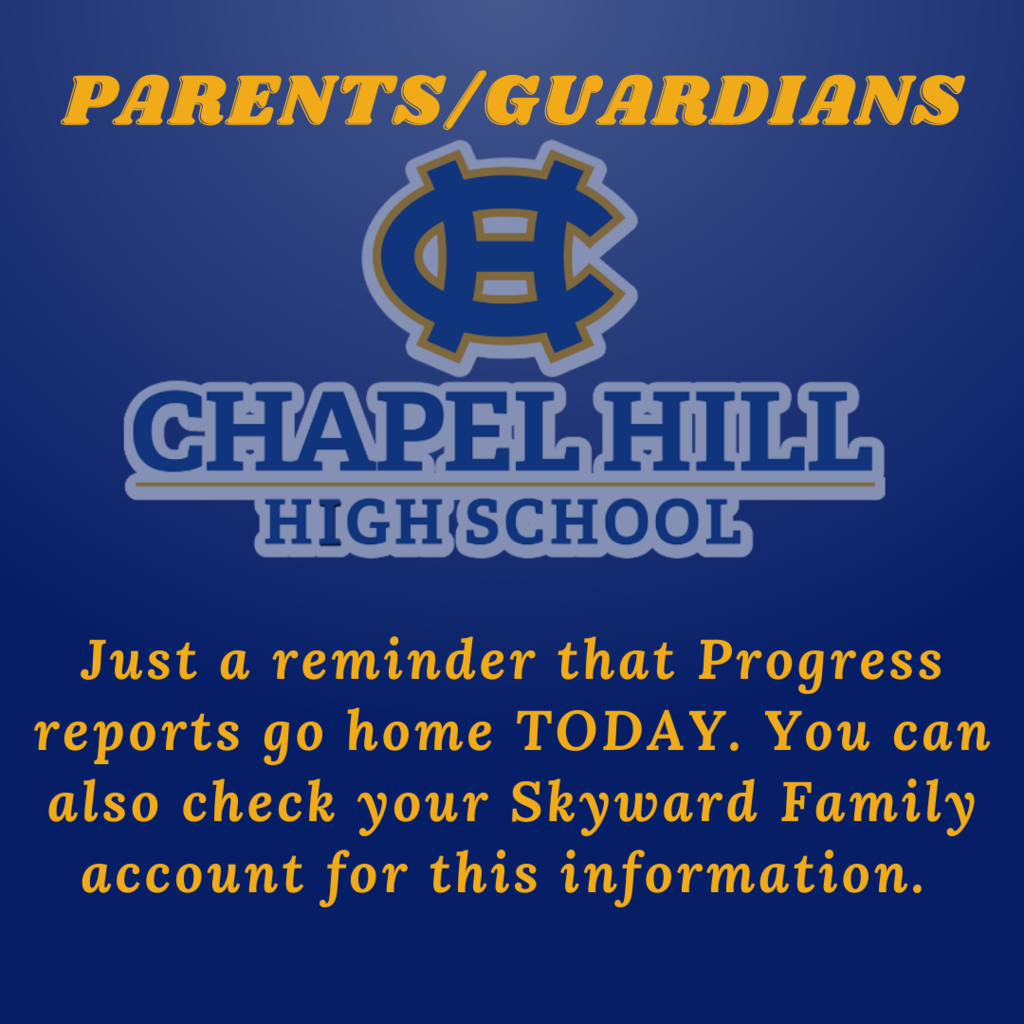 Our Free Health Fair happening today until 2 p.m. at the CHHS Varsity Gym. Meet local health and wellness organizations that will be offering services, including TheraPet, WIC, and the ETX Crisis Center. chapelhillisd.org/article/1007454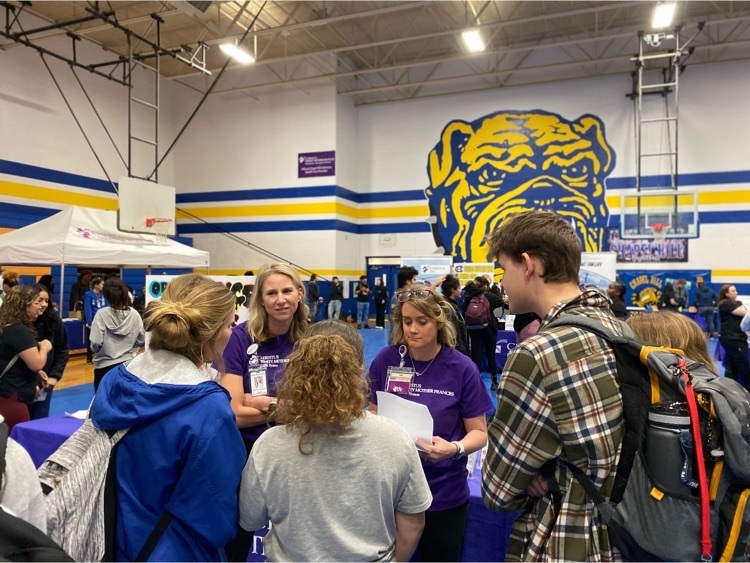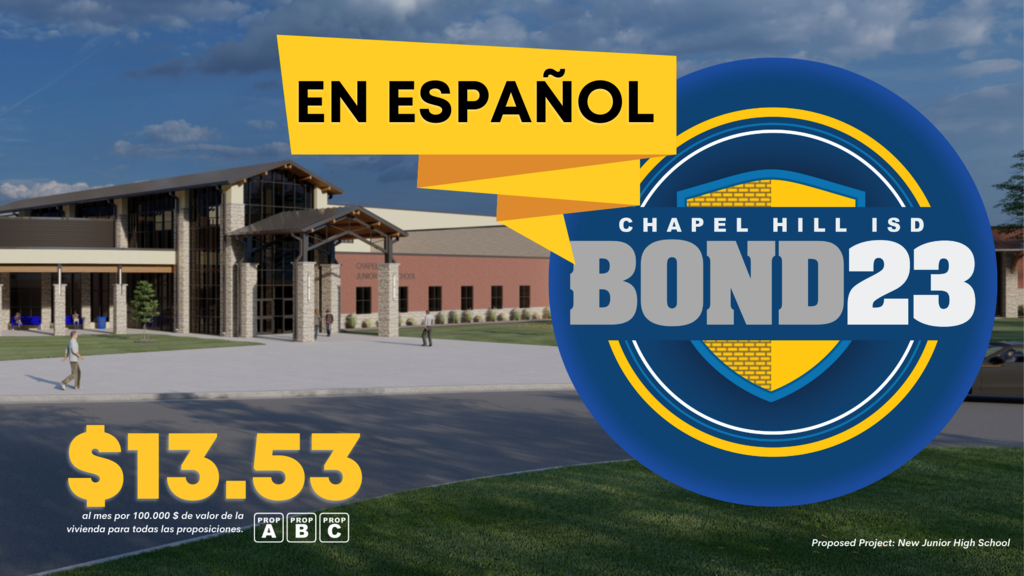 Come out and support our Seniors. GO BULLDOGS!