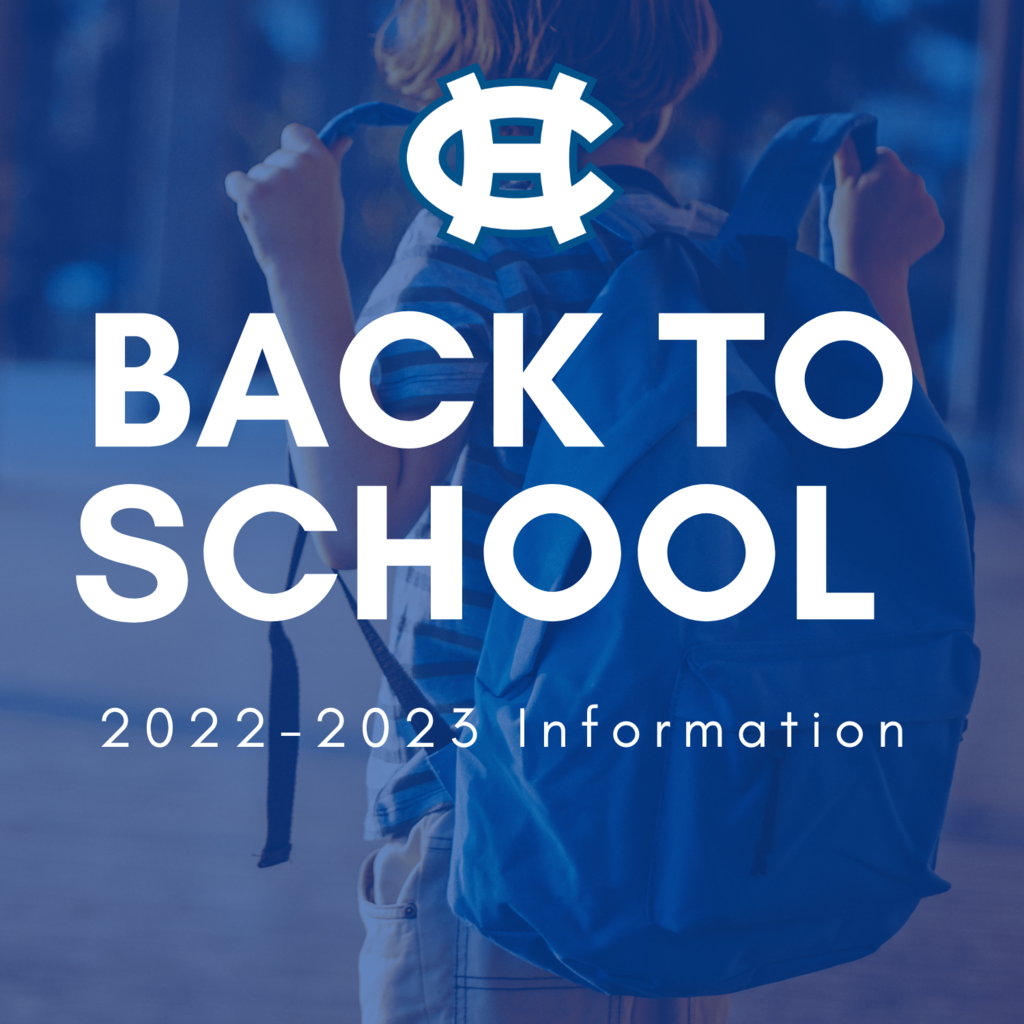 We've Got Spirit, Yes We Do! We've Got Spirit, How 'Bout You?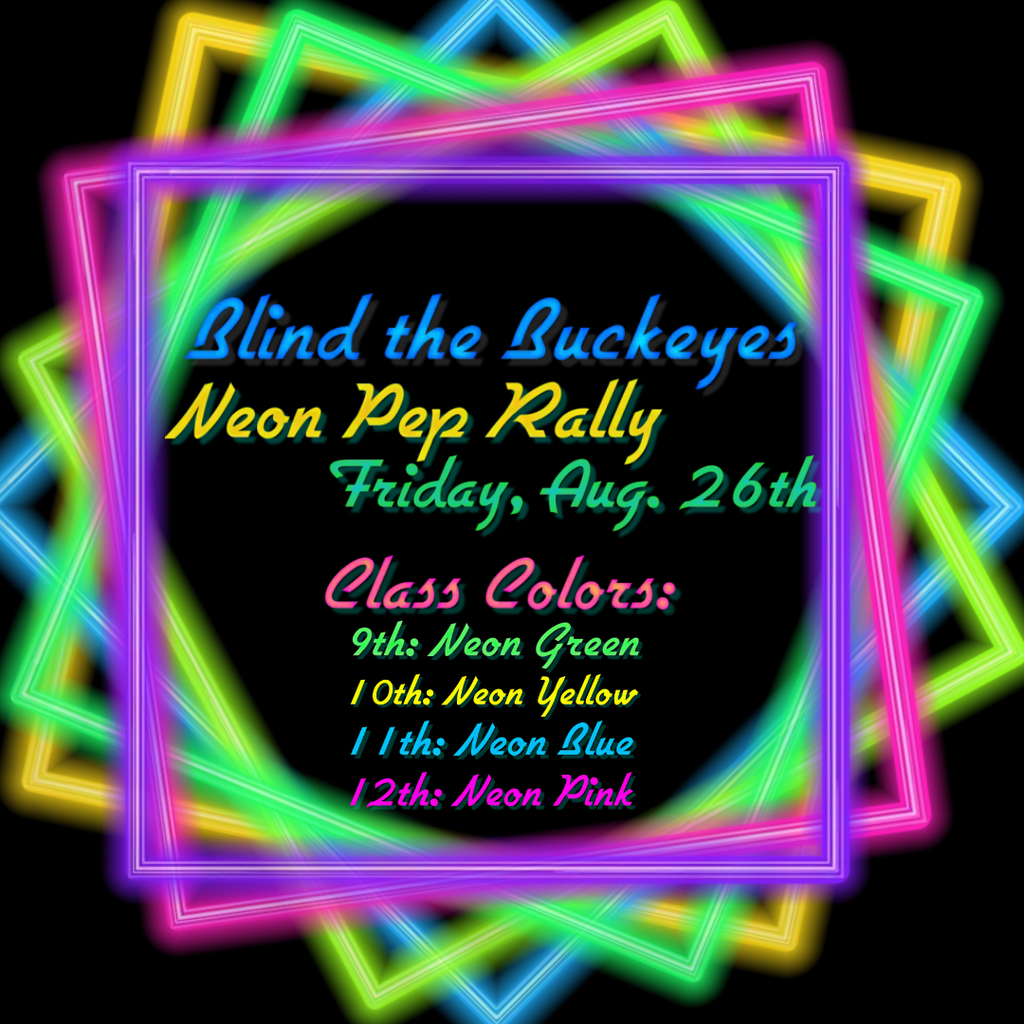 "You've got to love life to have life, and you've got to have life to love life." ― Thornton Wilder, Our Town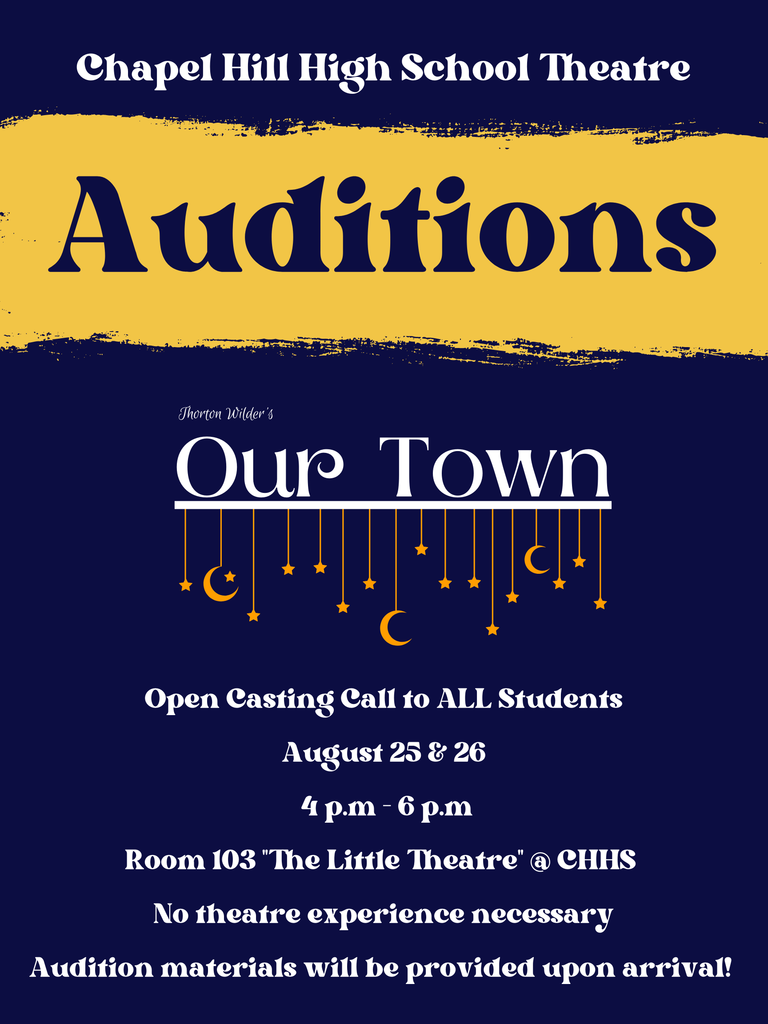 Picture Day!!

Seniors that want to paint their parking spot will be able to purchase a parking permit TONIGHT at the schedule pick up from 5:30pm - 7pm.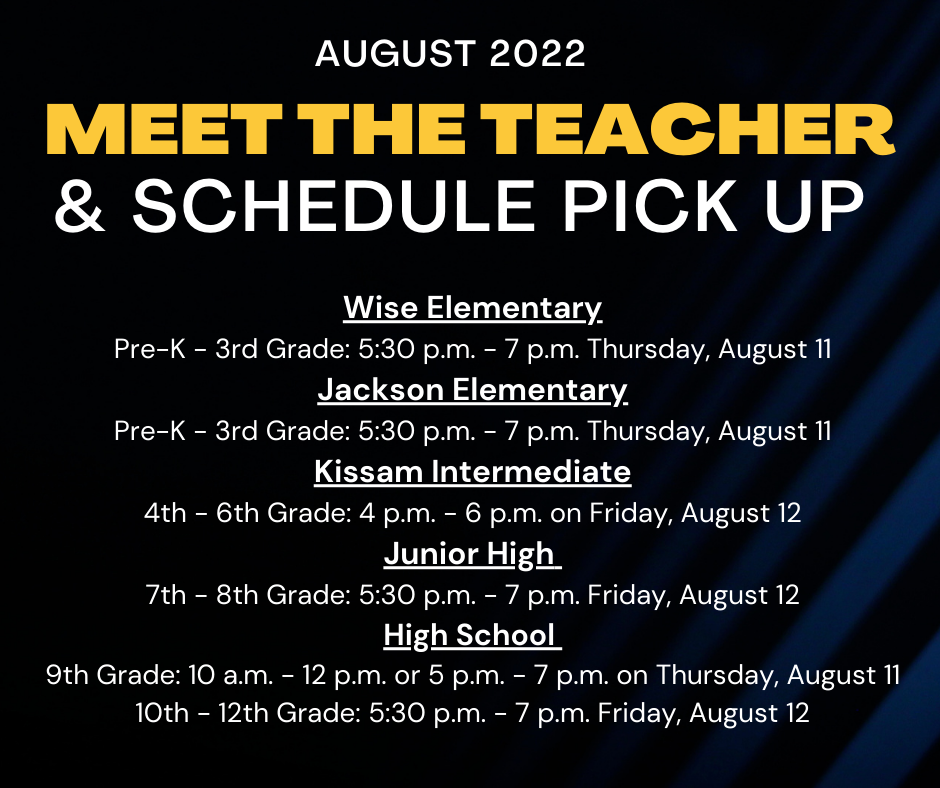 Join us at the Back2School Expo to enroll your student from 3 p.m. until 6 p.m. on Saturday, August 6. Other activities include family resources provided by local health organizations, a family fun zone and door prizes. Learn more by visiting our website: bit.ly/Back2SchoolExpo22-23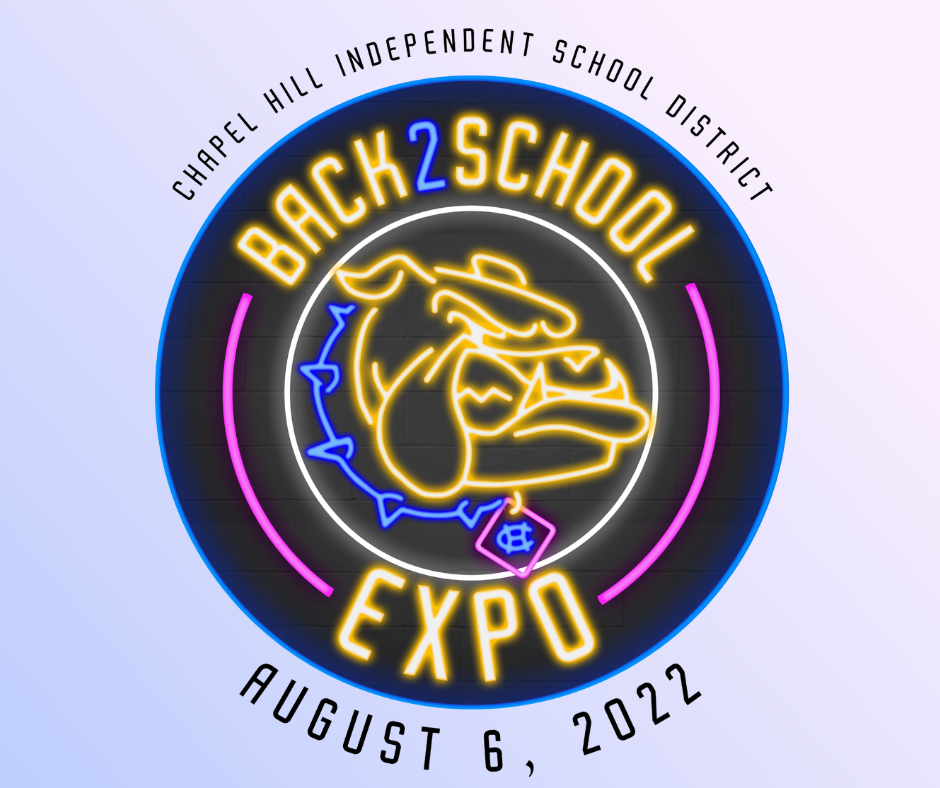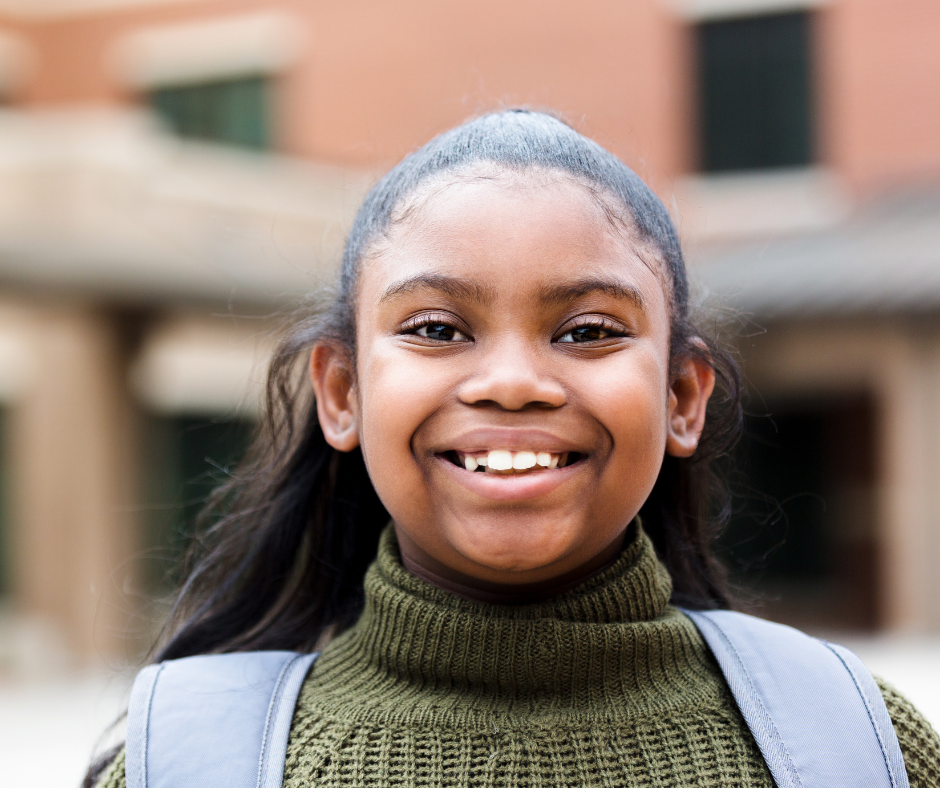 Join us at the Back to School Expo to enroll your student from 3 p.m. until 6 p.m. on Saturday, August 6. Other activities include family resources provided by local health organizations, a family fun zone and door prizes. Learn more by visiting our website: bit.ly/Back2SchoolExpo22-23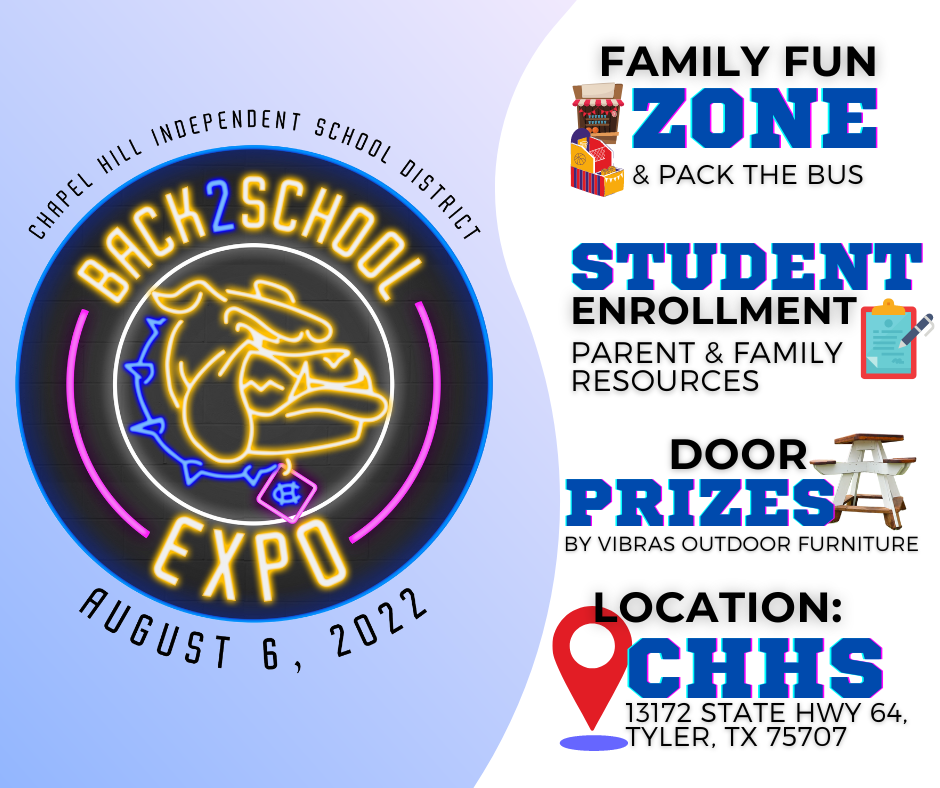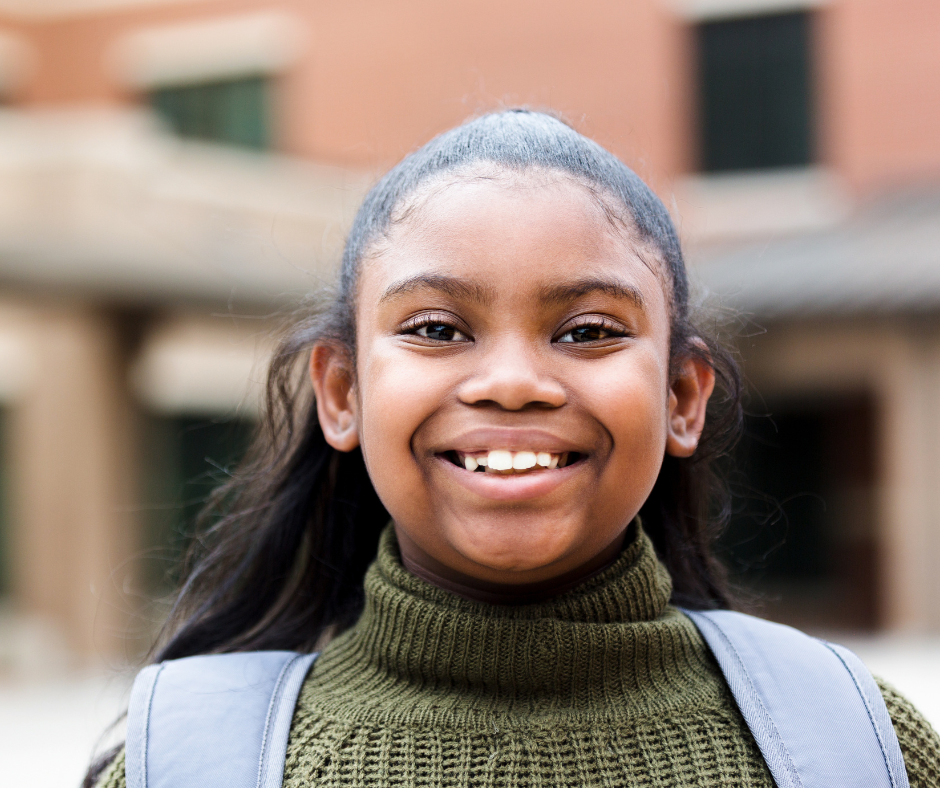 Looking for a job? We are hosting two Open Interviews events the following dates: Wednesday, June 22 from 9 a.m. until 11 a.m. Thursday, July 14 from 9 a.m. until 11 a.m. View all current job openings here: bit.ly/JoinOurCHISDTeam