Down With Dean - Kids Edition: What's happening at #ChapelHillISD this week? 📽️Video: youtu.be/7zWL206uJTc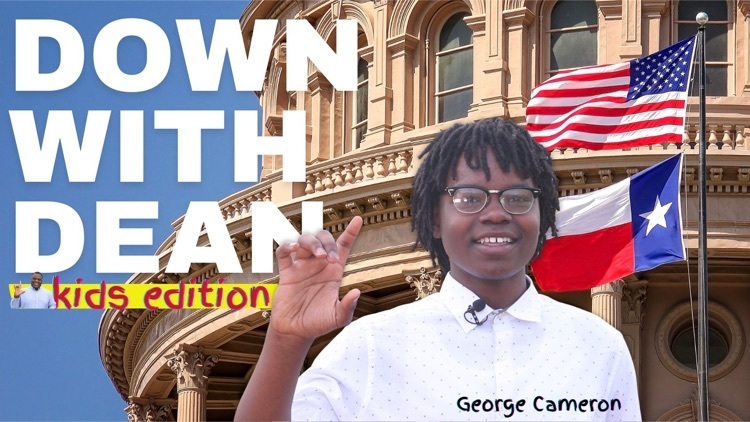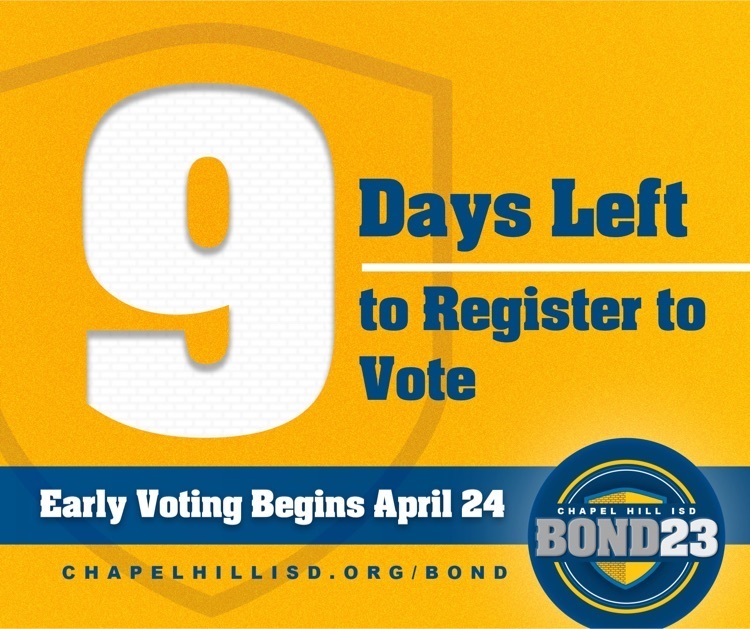 Hope you had a wonderful Spring Break! Classes will be back in session starting Monday, March 20. Let's get ready to tackle the rest of the semester together📚🏫 ¡Esperamos que hayas tenido unas excelentes vacaciones de primavera! Las clases se reanudan el lunes 20 de marzo.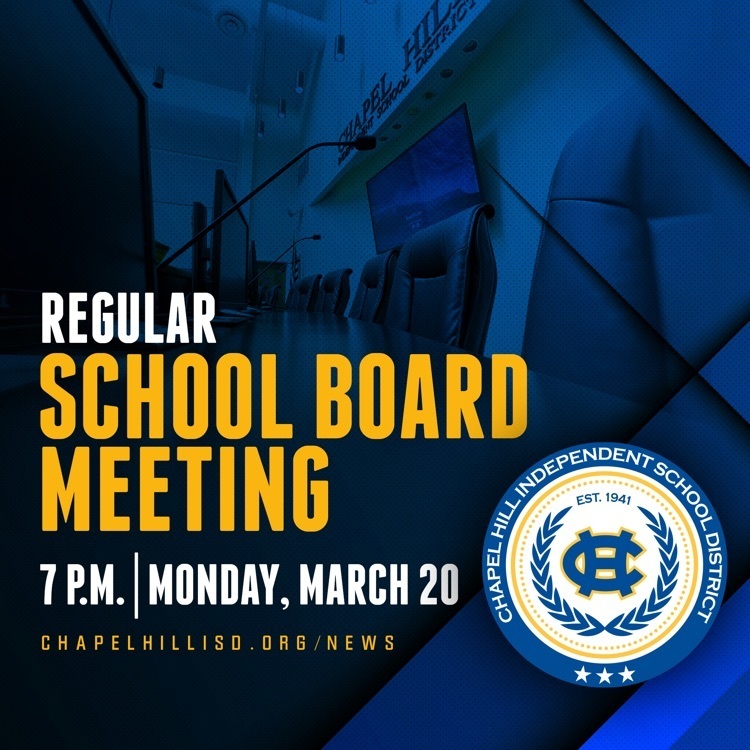 Tune in to this week's exciting episode of #DownWithDean, where we catch up with two of our outstanding #chapelhillisd track team members and share upcoming event information. 📺YouTube:
https://youtu.be/Y9PHIyBCKpc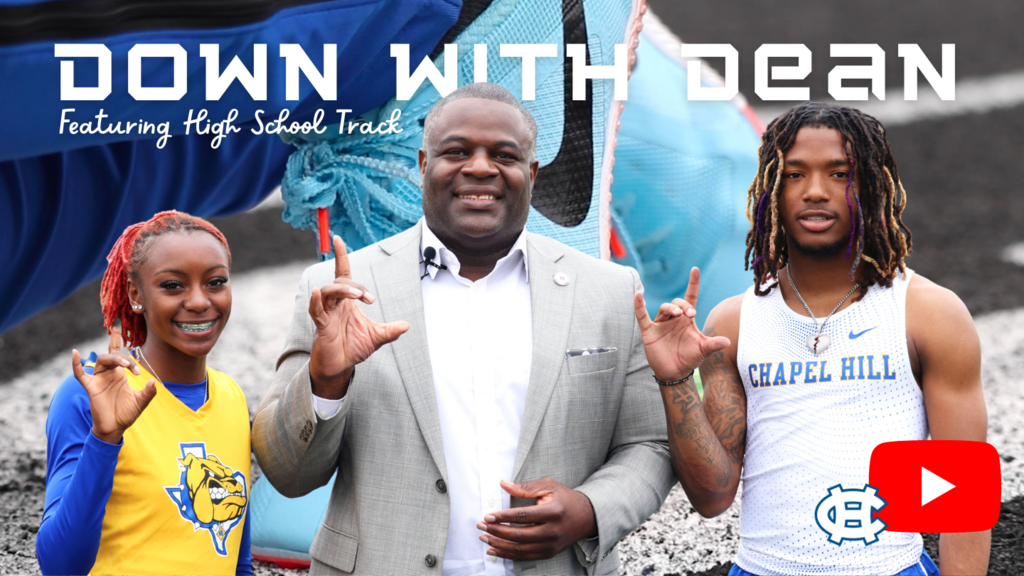 Congratulations to Jaris Barahona for having the top fundraising in cash for the Kids Heart Challenge. Jaris raised $210 for the American Heart Association! Great job! #chapelhillisd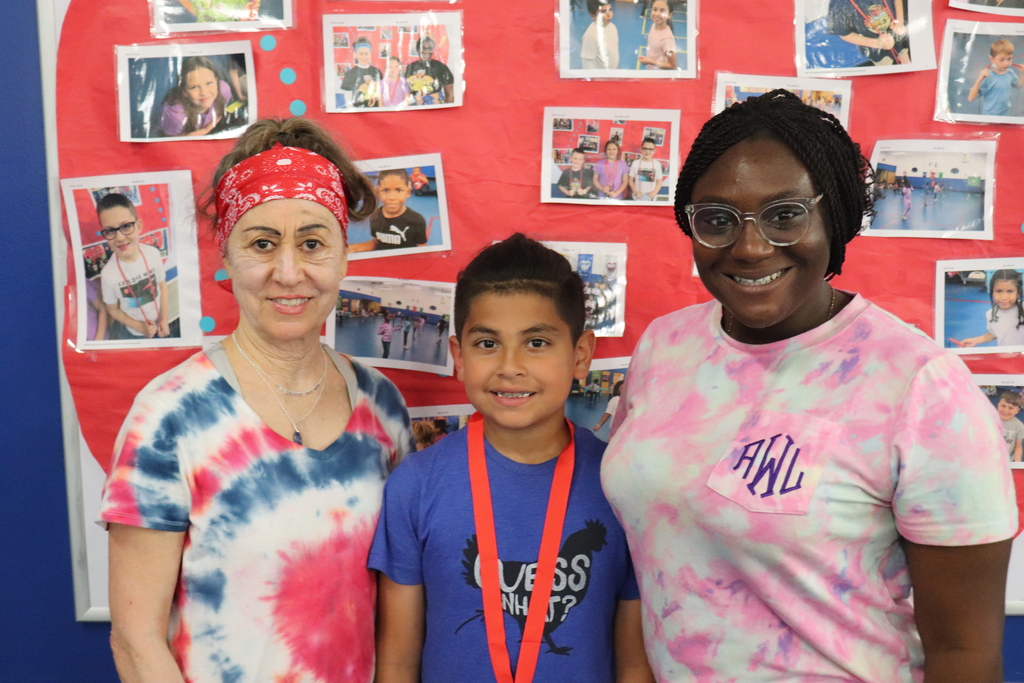 🗳️Chapel Hill residents, get ready to vote! Our partnership with Smith County Elections Office brings you all the vital information you need for the May 6th elections. Watch:
https://youtu.be/ehUXbcMvd9o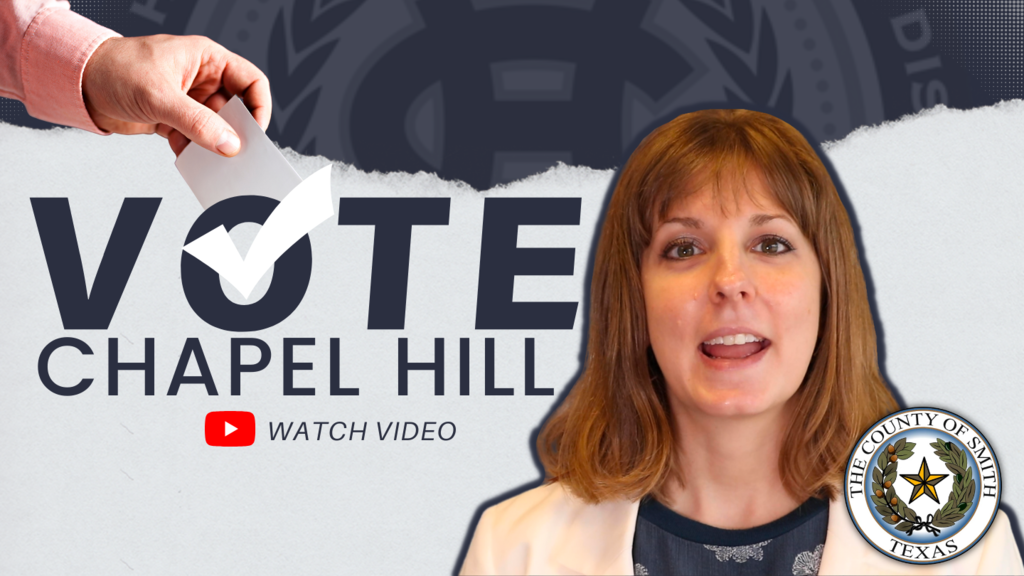 Greetings Wise families: Just a friendly reminder that tomorrow, Friday, March 10th is NOT an early release day. Also, we are having class group photos, so please dress to impress. Thank you! #chapelhillisd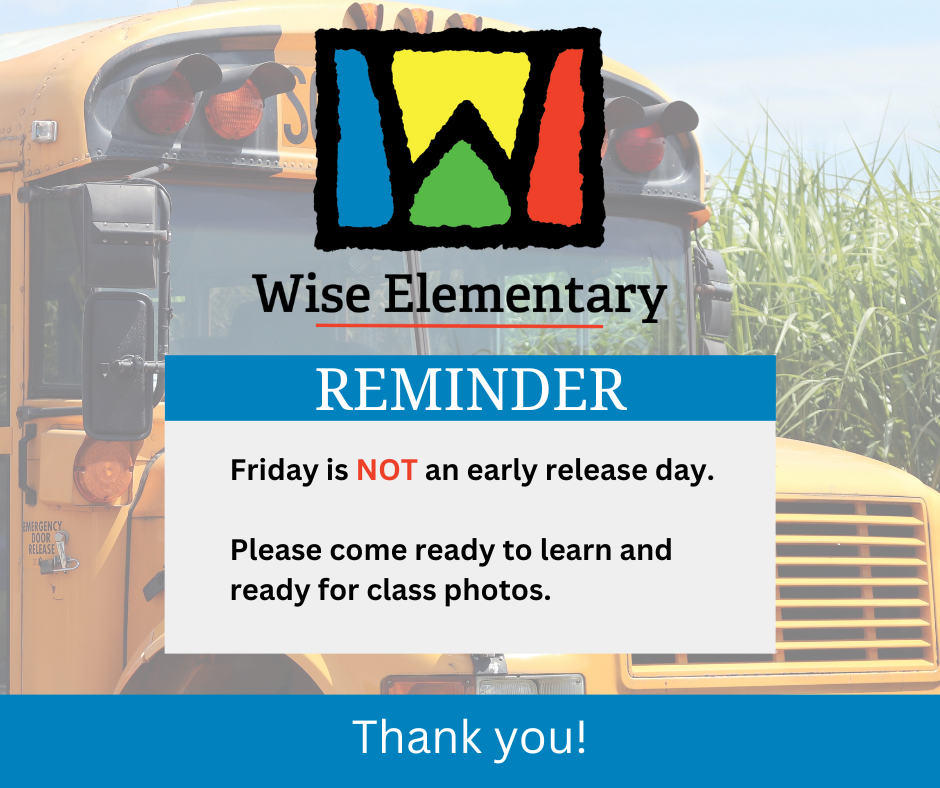 Our Free Health Fair happening today until 2 p.m. at the CHHS Varsity Gym. Meet local health and wellness organizations that will be offering services, including TheraPet, WIC, and the ETX Crisis Center. chapelhillisd.org/article/1007454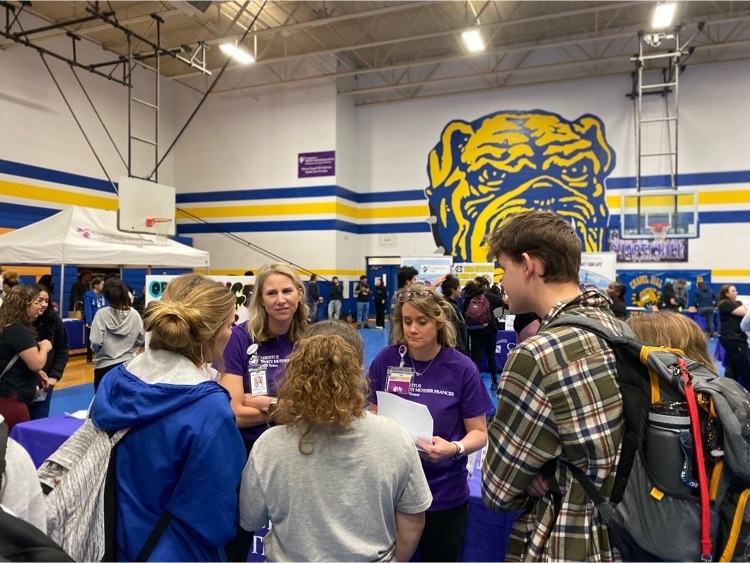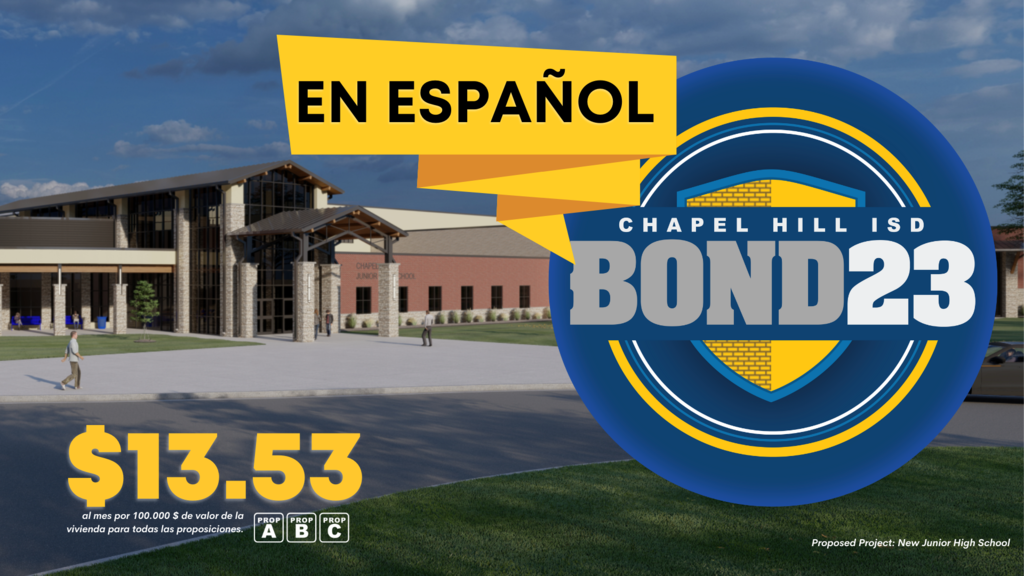 Class photos have moved to Friday, March 10th. Please dress to impress! You can order copies by going to mylifetouch.com and using the order code embedded in the photo or on the flyer coming home with your student. #chapehillisd

Wise invites second grade parents to the Black History Month Living Museum. Classes are scheduled as follows: 8:45-9:15 Jones & Coleman 9:20-9:50 Farmer & Stegall 9:55-10:25 Ezernack and Jabr 10:30-11:00 Esparza Please refer to the flyers for more information. #chapelhillisd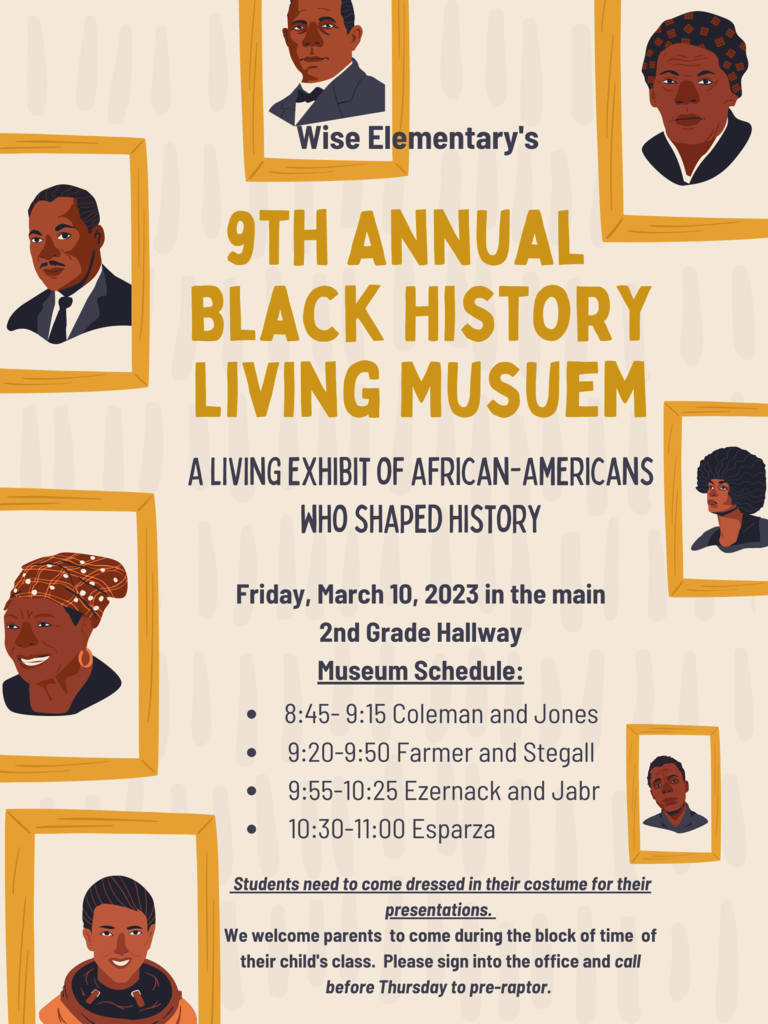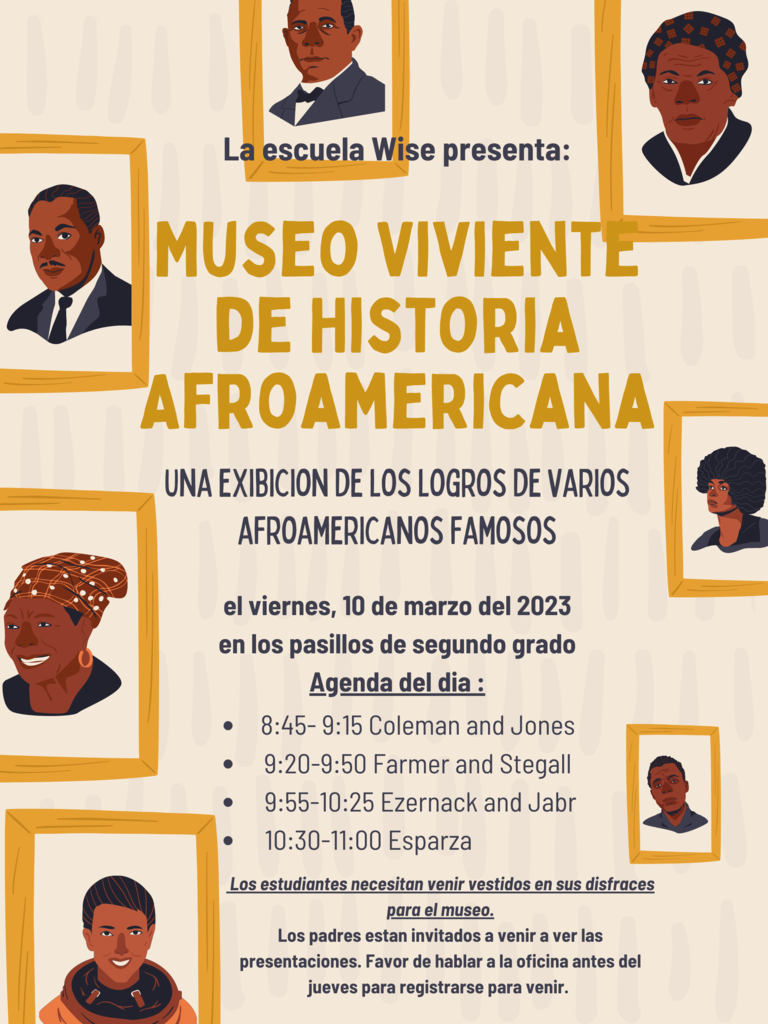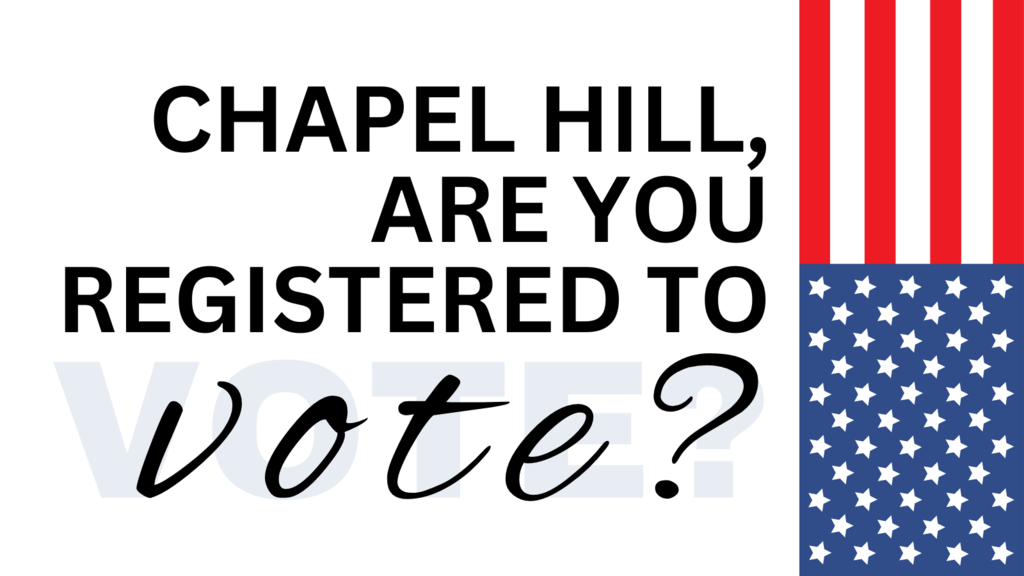 Sad the weather canceled our late night book fair last night? Us too! If your child wanted to shop, you can still go to our book fair webpage and put money on their eWallet--no trips to the bank or school needed!
https://bookfairs.scholastic.com/bf/wise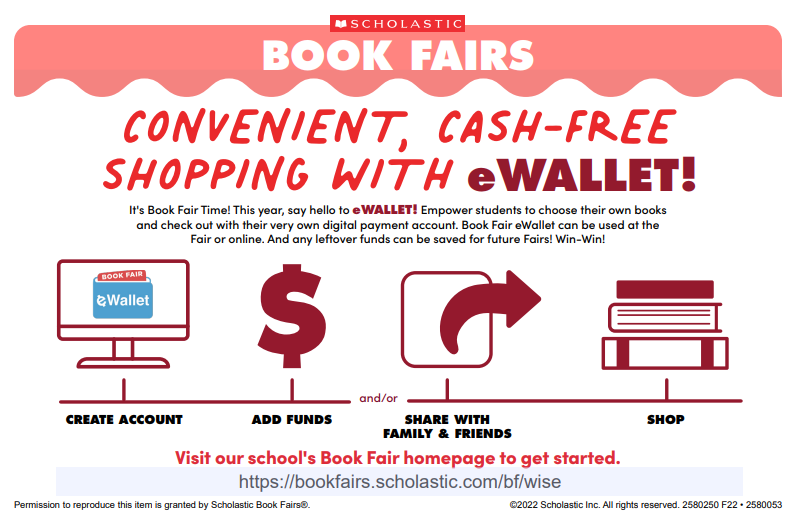 Wise family, here's a friendly video reminder of how the parent driveway works! Thank you! You can also find this information on our campus website under parent resources.
https://www.youtube.com/watch?v=r8XmyCAFJ5M
#chapelhillisd

Out of an abundance of caution, Wise is delaying the Watch DOGS meeting and canceling late night book fair. Please drive safely and take appropriate precautions this evening. #chapelhillisd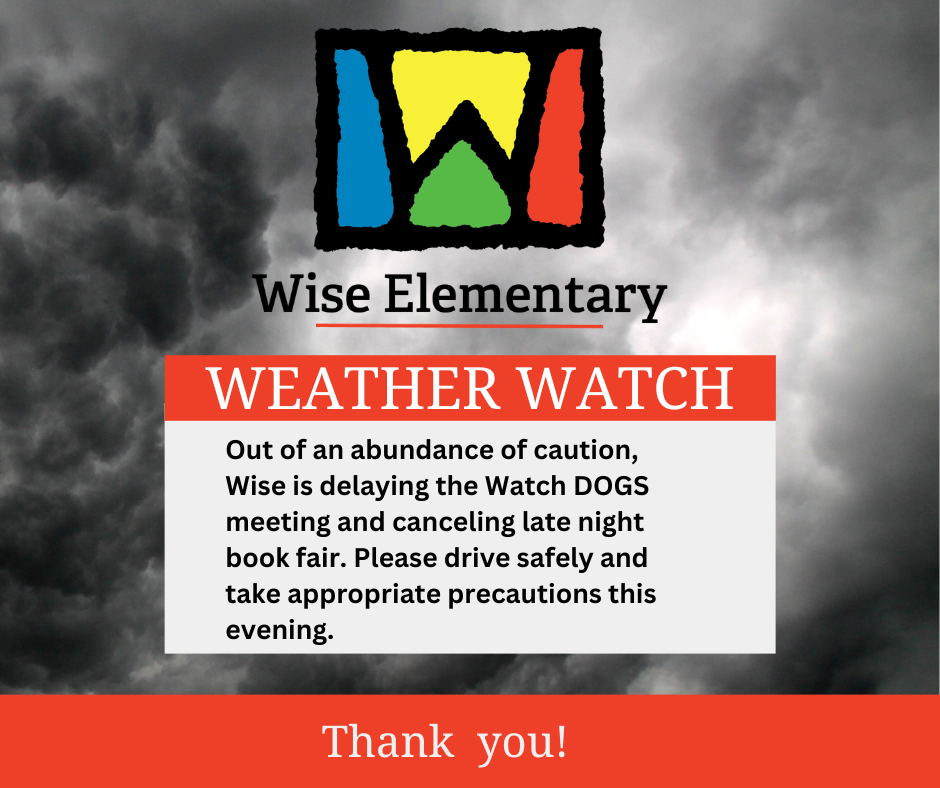 Pre-K and Headstart parents, join us for Lego and Literacy Night Thursday, March 9th from 5:30-6:30 PM in the Wise Library! See you there! #chapelhillisd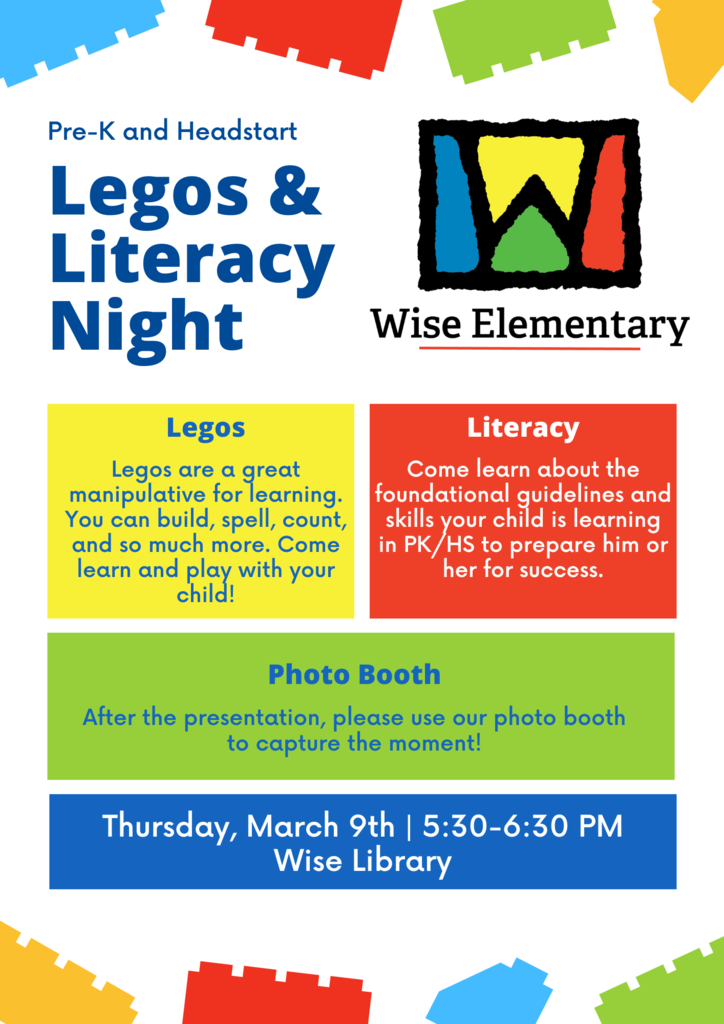 Wise is watching tomorrow night's weather. We will announce at 1:00 PM Thursday if the Wise WATCH Dogs Night and Book Fair Night will be held or delayed. Thank you! #chapelhillisd

Calling All Great Dads! Join us for our first All Pro Dad event, Donuts with Dads on Friday, March 3, 2023 at Chapel Hill High School's Little Theater Room 103 from 7:30am to 8:15am. Check-in at our Front Office located in our Fine Arts Building. Scan the QR code to RSVP or use this link:
https://allprodadchapters.com/chapters/13634
¡Llamando a todos los padres excelentes! Acompáñanos en nuestro primer evento All Pro Dad, Donuts with Dads el viernes 3 de marzo de 2023 en el Little Theater Room 103 de Chapel Hill High School a las 7:30am a 8:15am. Regístrese en nuestra oficina ubicada en el edificio de Bellas Artes. Escanee el código QR para confirmar su asistencia o utilice este enlace:
https://allprodadchapters.com/chapters/13634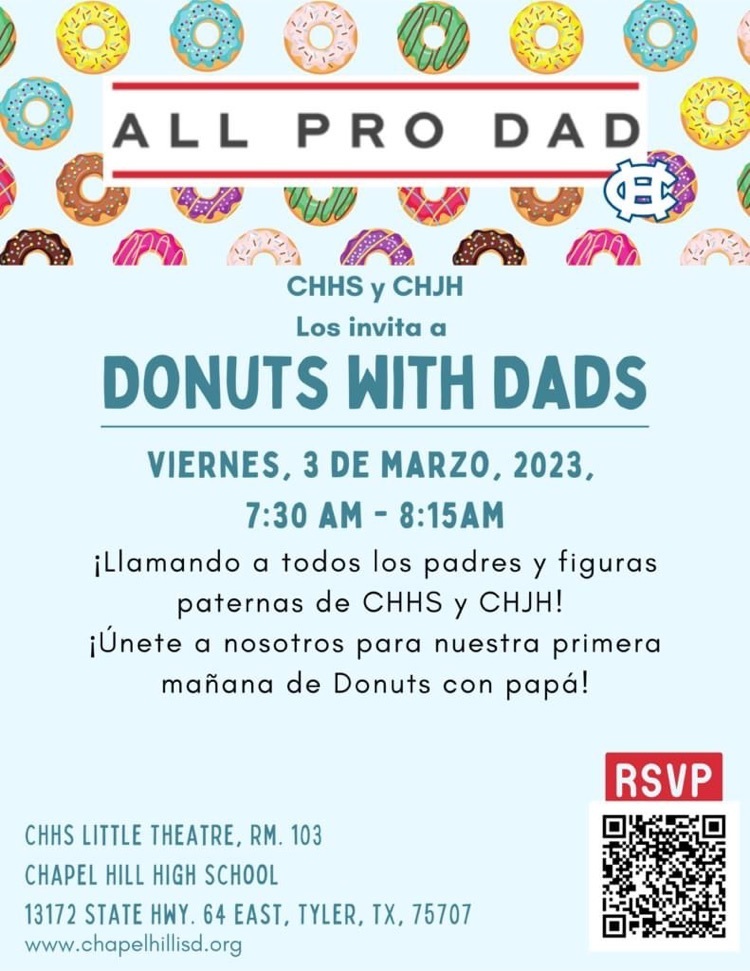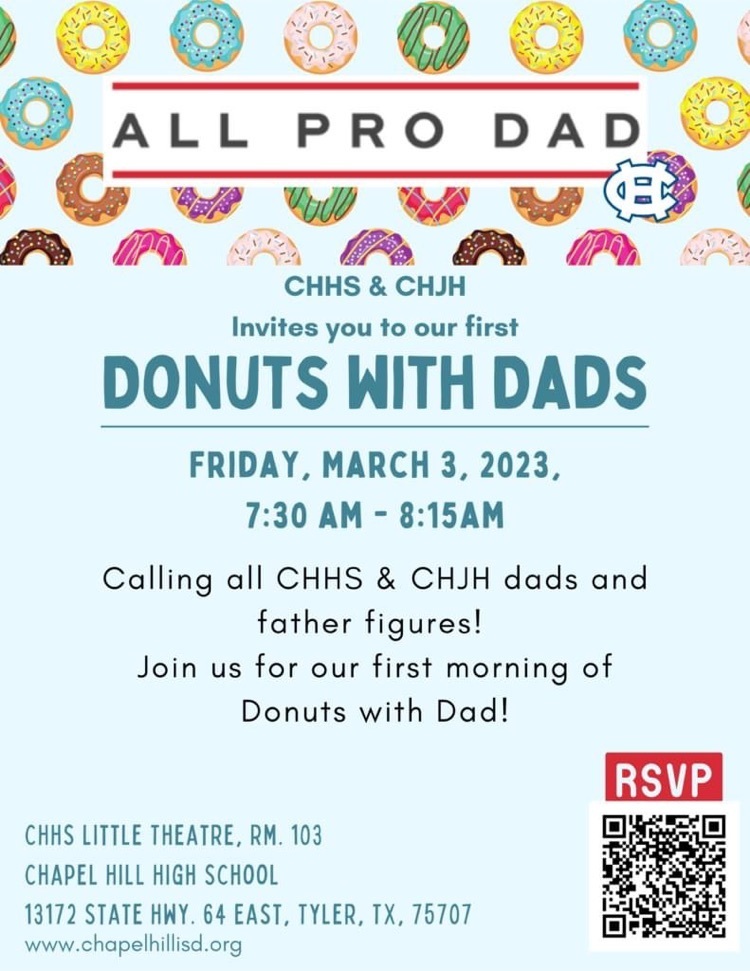 Please join us for our first grade show, "Deep in the Heart of Texas", which Wise will perform Wednesday, March 8th at 6:30 PM in the CHISD high school auditorium. Please spread the word about this great show! #chapelhillisd