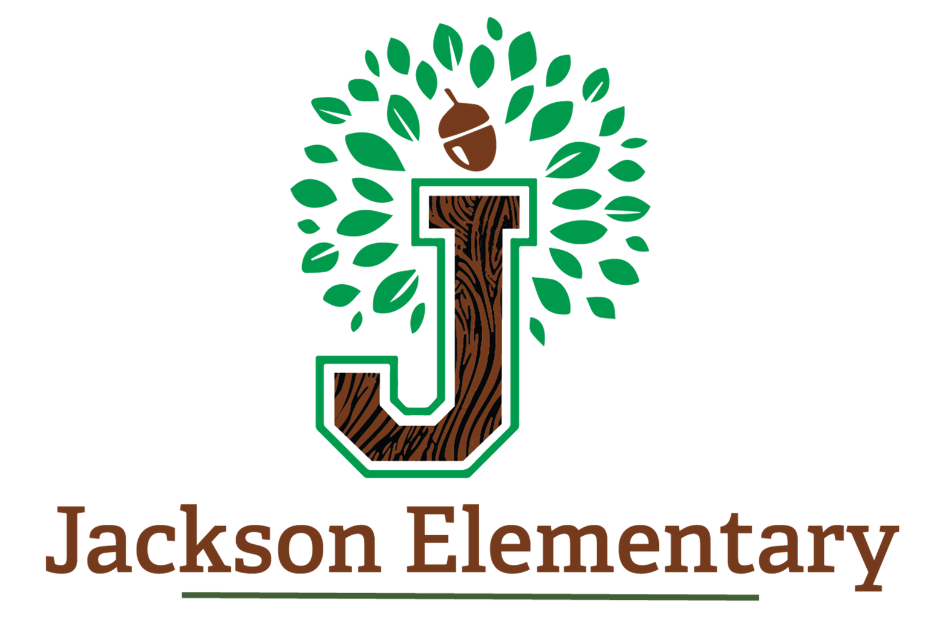 Grade Levels: Pre-K/ Head Start through 3rd grade
Office Hours: 7:45 a.m. - 4:00 p.m. All transportation changes need to be made by 2:30 p.m.
School Hours: Students may enter the building for breakfast at 7:15 a.m. The school day begins at 7:45 a.m. and ends at 3:35 p.m.
School Colors: Blue and White
Mascot: Bulldog
Mission: We will provide high quality education in a nurturing and inclusive environment that supports life-long learning that reaches beyond the school walls.
Vision: Jackson students will have access to highly effective educators who are committed to helping them develop their fullest potential academically and socially.
Values: Hearing, Supporting, & Appreciating Teachers by creating a culture of collaboration with each other and parents/guardians which in return will promote ongoing student learning and growth.
Goal: We will provide explicit tier one instruction in reading and math using research based strategies to improve student performance.
Phone: (903) 566 - 3411
Fax: (903) 565 - 5185