A bold promise for deserving students in Chapel Hill ISD.
The TJC Partnership with Chapel Hill ISD
The Tyler Junior College (TJC) Promise Program is a six-year, comprehensive program that spans from 9th grade through the first two years of college. The Promise encourages students within the TJC tax district to perform well academically in high school and college, while limiting the number of missed school days and promoting community service.
What are the Requirements?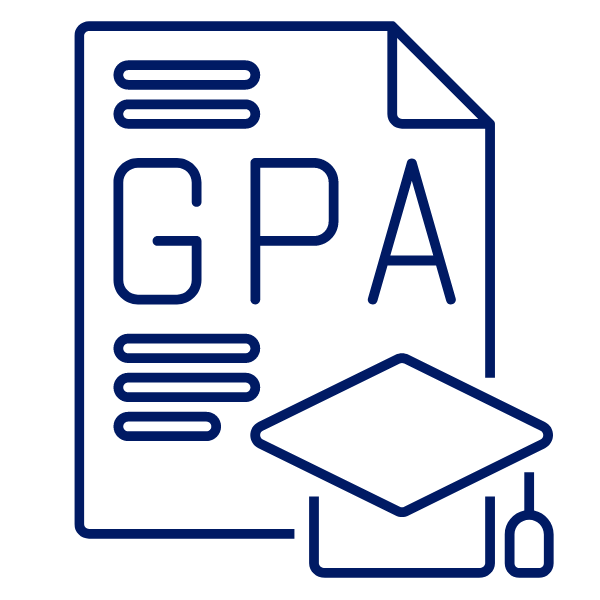 Academic Achievements
Grades:Complete each year in high school with a cumulative GPA equal to or greater than a 2.5 on a 4.0 scale or an 80 on a 100-point scale.
Students must graduate high school college-ready as defined by the state of Texas.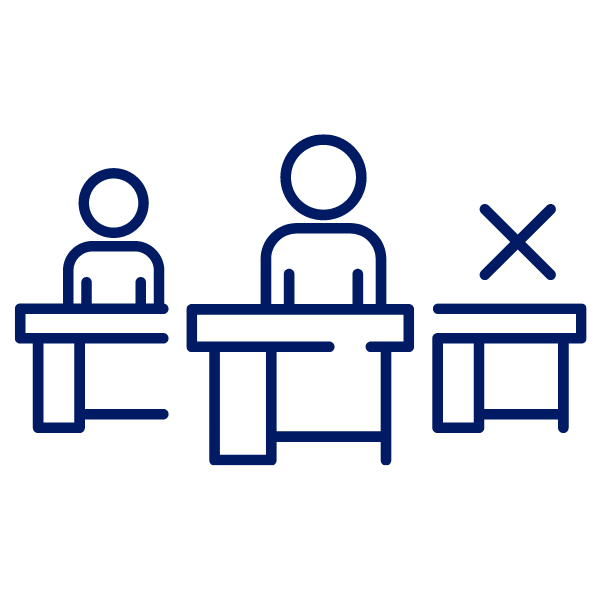 Persistence Absences (Unexcused)
Five days or fewer during the second semester of freshman year.

Ten days or fewer during each year, sophomore through senior.

No more than one disciplinary action that results in a disciplinary alternative education program as defined by the Texas Education Code.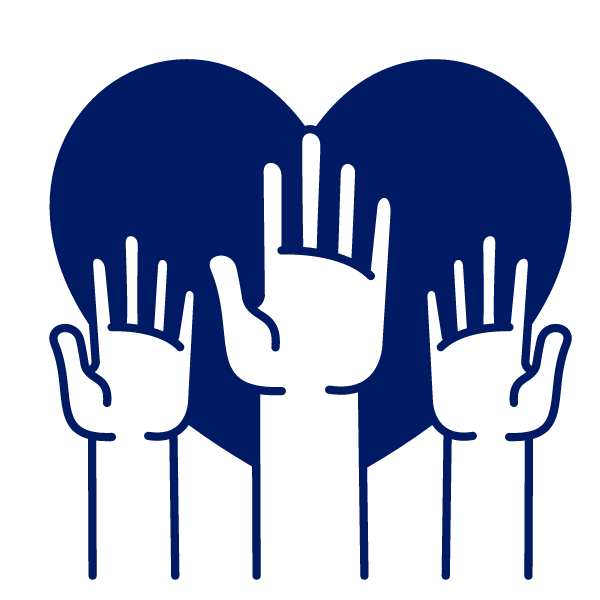 Community Service
Five service hours or more of volunteering hours during the sophomore year.

Ten service hours or more of volunteering during junior and senior year.